Software development has been a lucrative venture of late and this has made software developers be scarce. Most of the software developers found today are average software developers. The great developers in the world don't just focus on writing solid code but also have significant imperceptible qualities.
Many people think that software developers lack social abilities and are in-house people but these people have their own qualities that are suitable in their field. If you love coding and you pay attention to detail, you can fit well in this field, however, you also need to have other skills and personality characters that will make you suitable.
In this article, we have covered some of the qualities of a great software developer. You may also be interested to find gaming jobs.
1. Basic Computer Science Skills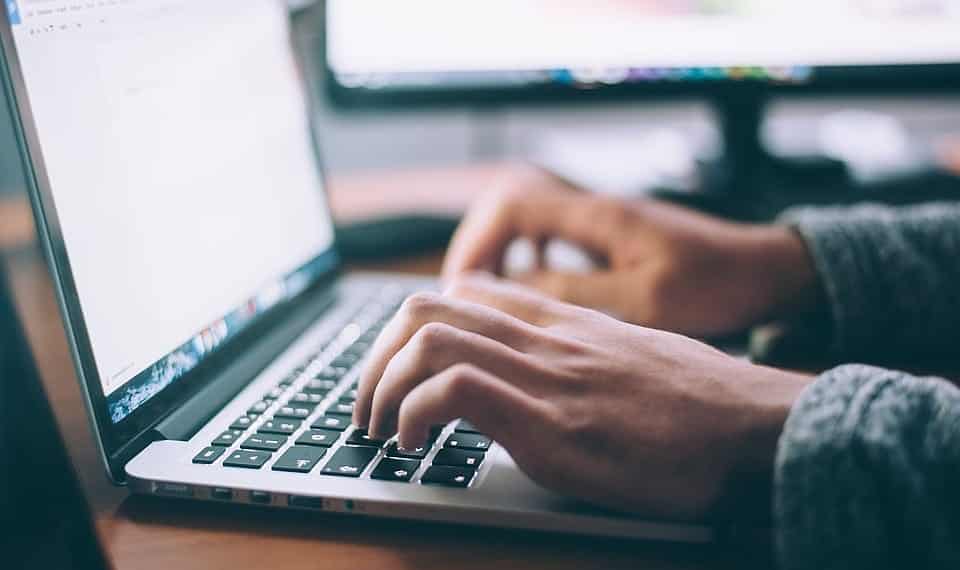 Basic computer science skills are obvious skills that every software developer must have and many others. In addition to basic computer science skills, a software developer must have research skills, reading comprehension and the ability to use library facilities appropriately.
Also, understanding computer problems is very important for a software developer who would want to be great in their work.
2. A Team Player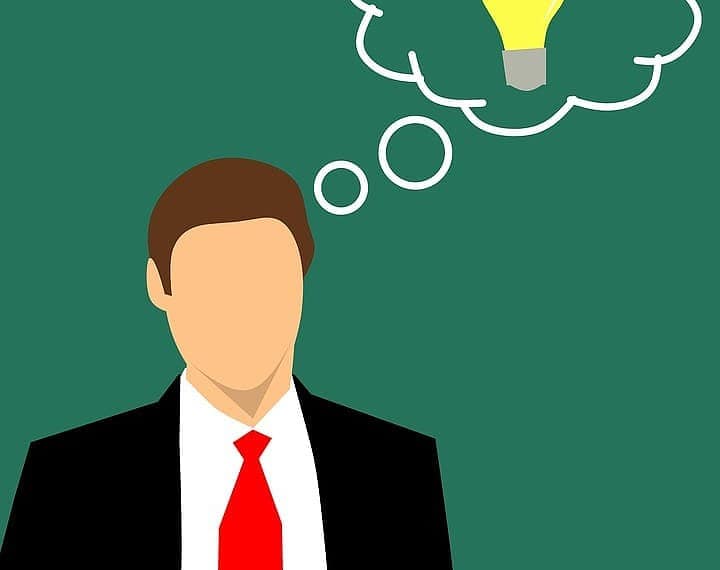 A good software developer must be able to help other developers to be great developers also. He/she should be able to able to work hand in hand with others and help them when they are facing problems.
He/she should be able to impart new skills to his teammates and provide them with some documentation that is helpful that will help them as well as other developers.
3. Thirst for Code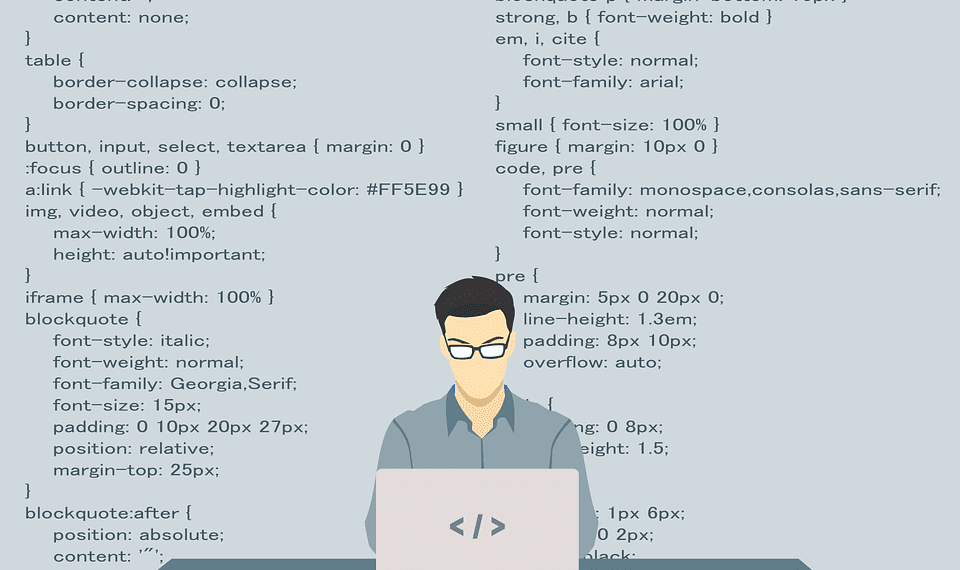 To be a good software developer you should be interested in your field and you must have a passion for code. This will help you to develop codes from scratch.
Programming is like painting in that the way a painter develops paint is the same way a programmer develops code.
4. Optimistic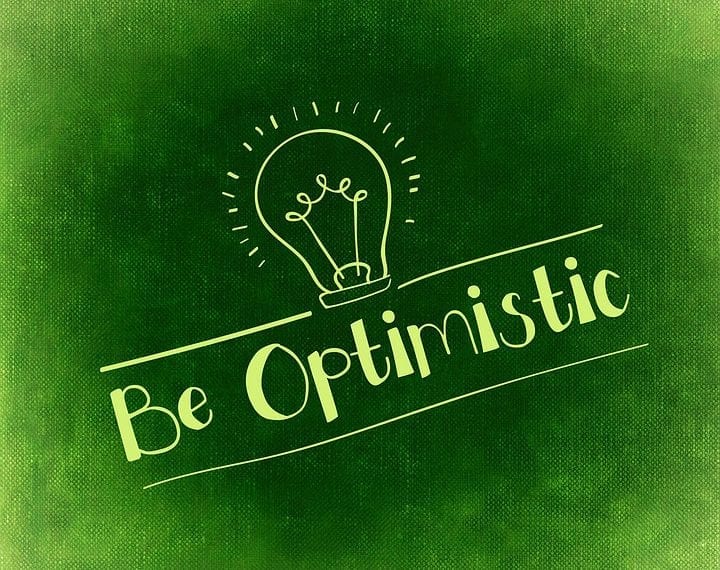 A good software developer is keen on your product. He is optimistic, ready to go outside the box to accomplish your task as you want them to.
Many a time, it is not good to load a software developer with regular urgent projects, although some cases are inevitable.
5. A Good Communicator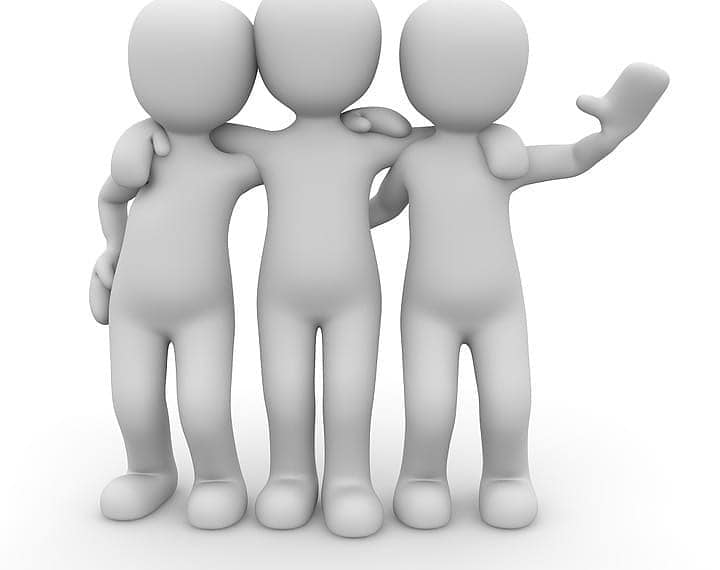 A good communicator will automatically have good development skills. A good software developer is capable of learning problems well, simplify them by breaking them down into units and come up with solutions to the problems.
Also, a great software developer is one who has a faster understanding of concepts be able to ask for clarification and be able to take some notes.
In addition to that, he/she should be able to speak in multiple languages well and must be able to read and document in English since it is the common language used for most of the developer documentation.
6. Able to Develop Code in Multiple Languages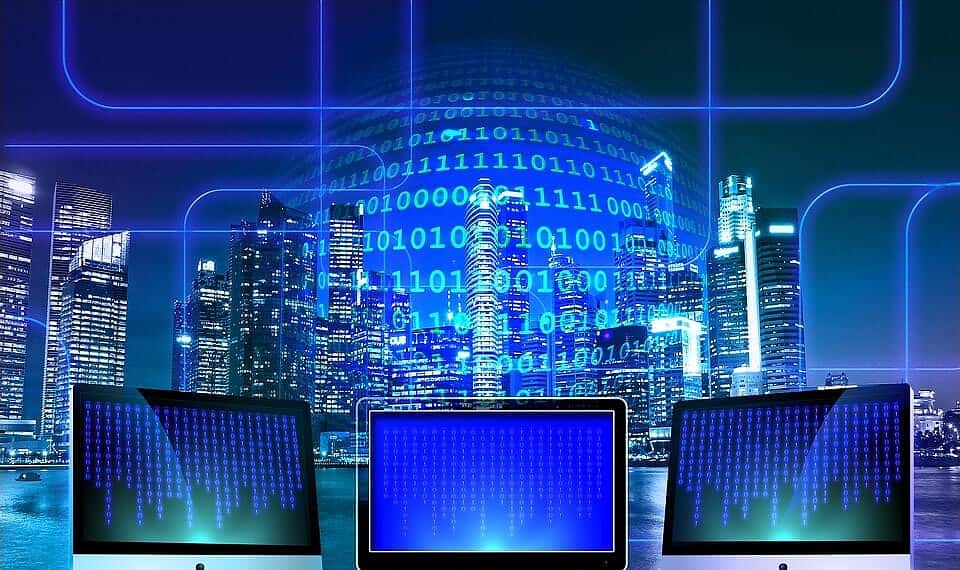 Speaking of language here does not mean the most spoken language but code language. A good software developer must be able to code in multiple code languages. Must be ready to learn new languages, work in new libraries and must be able to come up with ways to develop systems.
7. A Quick Learner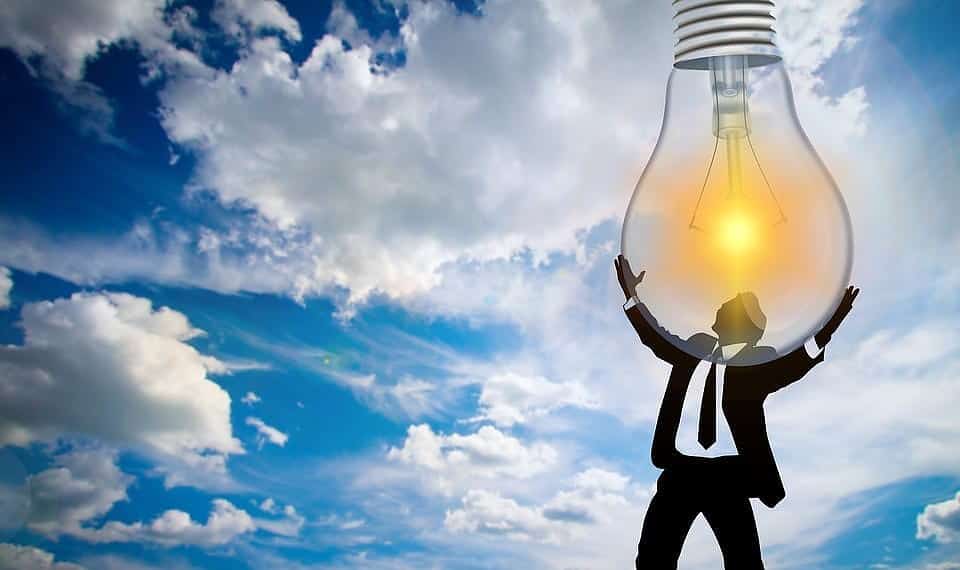 If you are not a software developer, you will be shocked to learn that, most of the things you face on the field are not what you are taught in class. This is why a good software developer will take his time to learn new things on his own.
A great software developer must be able to learn new technologies on his own and must appreciate any change in technology. Many a time, you may be faced with a situation where you have no solution to a problem.
A good software developer must be able to find resources both by researching online, from friends or the developer community, and come up with a solution to the problem.
8. Extensive Technical Experience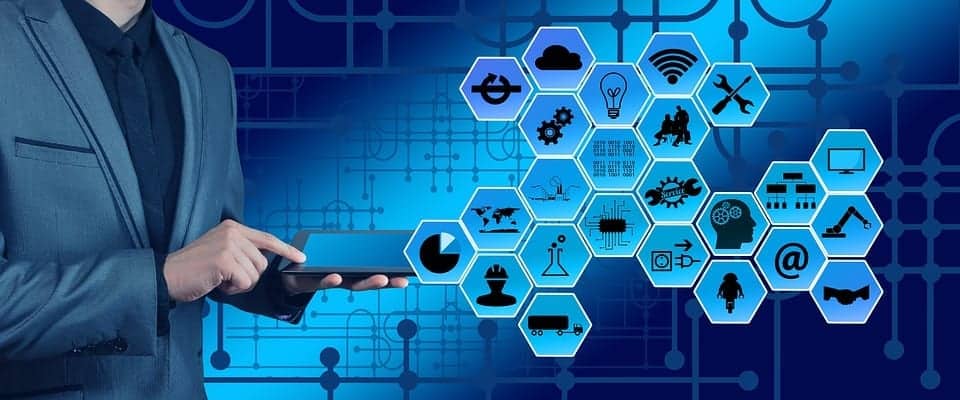 It is obvious that good developers are individuals who have worked with many technologies in their previous projects and that's why they are experts in their field and are able to compete with the developer community.
It is good to note that, working with a software developer who is familiar with your project is an incredible thing to do. This is because the software developer has experience in the technologies involved in your project.
Paschal Okafor
is
NaijaTechGuide Team Lead
. The article
What Are The Qualities Of A Good Software Developer?
was written by . The article was last modified:
March 10th, 2021