Creating and managing your own website has become easier than ever, with the advent of services like WordPress and Shopify, but regardless of your level of familiarity with web hosting there are a number of things that can go wrong. One of the most important aspects of running a website successfully is to ensure that you have a fresh backup prepared should things go awry.
The reason is simple. All websites are vulnerable to hacking attempts, corrupted files, DDOS attacks, data theft, malware and viruses, and human error. Should any of these things occur, a backup could be the key to saving your website.
Choosing to not backup your website can have disastrous consequences.
"My entire business went down the drain with one mistake by my web host,"
"It wasn't even my fault, but I had to start my business from scratch because of that one mistake. I'm not alone either: 40% of small to medium businesses don't backup their data."
Below, we highlight five tips that you should use when backing up your website.
Be Sure to Update Backups Often
One of the fundamentals of maintaining a website is keeping a backup copy that is regularly updated. Your backup schedule ought to reflect the frequency with which you update your site.
If your site updates frequently or is consistently publishing new content and regularly engaging with it's users, it would be wise to consider weekly or even daily backups.
- Advertisement -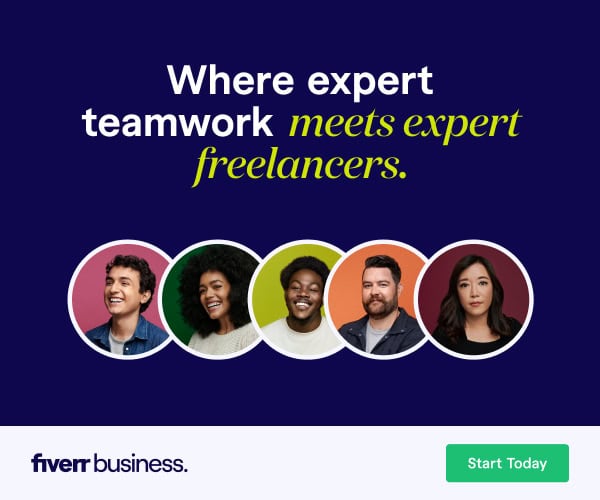 If your website doesn't update frequently, it's still advisable to update bi-weekly. Regardless, it's important to schedule your updates when your website is at its lowest level of traffic to avoid potential disruptions.
Test Your Backups on a Regular Basis
One of the most important tenets of a backup is the ability to restore the state of your website should things go awry. If your site goes down, the last thing you want to worry about is the validity of your backup.
The most surefire way to avoid that problem is to regularly test your backups before you use them in a full website restore. A number of things can go wrong with backups, which makes it even more crucial to test backups before you implement them.
The most crucial part of this process is to ensure that your files aren't corrupted and that you have all that you need in order to fully recover your website.
- Advertisement -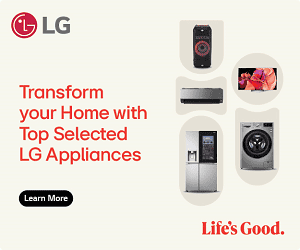 Backup Your Data Before You Make Major Changes
If you're like most website managers, you're constantly tinkering with and making small changes to your website. This is a good thing!
However, it's advisable to backup your site before you make any major changes, just in case things go sour. This way, rather than having to start over with an out-of-date backup, you'll simply revert to the most recently saved version of your website.
Be Informed About Your Web Host's Backup Procedures
Most website hosts provide site backups as an add-on service, meaning that when you're in a bind, your host should have a backup option available for you.
It's still important, however, that you perform your due diligence when it comes to their backup procedures.
According to Vishnu Supreet, these are some of the questions you should be aware of when choosing a host in the first place.
Does the restore function work smoothly?
For how long does the host retain a backup version?
Is it possible to restore files selectively?
What is backed up and how often?
What happens if the site is hacked?
Once you know the answers to these questions, you can make the appropriate changes to your backup procedures.
Keep Older Versions of Your Backups as Well
Websites can be fickle, so it's important that you not only keep up with regular backups, but that you keep older versions of your website.
Sometimes site issues take weeks to notice, meaning that if you only keep the most recent version of your website, your backups might also be corrupted. While it's not necessary to keep every backup, it's advisable to keep a few at regular intervals over the course of the year.
Read More: Hosting Types | Free vs Paid Hosting | Keeping WordPress Site Secure | Benefits of VPS to Business
Backing up your site is ultimately a time and cost saving measure that proves to be a worthwhile investment both for business owners and casual users alike. For those who want to avoid the anxiety and stress of starting their website from scratch, consistent backups are a necessary first step.
Related Topics
Paschal Okafor
is
NaijaTechGuide Team Lead
. The article
5 Tips for Backing Up your Website
was written by . The article was last modified:
September 10th, 2022