Technology has changed the way how education industry works. Earlier, blackboard and books were used to teach but now it's completely changed to digital boards and smartbooks which can be accessed anytime and anywhere. Learnings are much faster and students can gain more knowledge through internet. You will find every information on the web which is not even in the books.
Nowadays many top colleges and universities are offering online programs for all national and international students. This provides flexibility to the individuals who want a higher education with their full-time or part-time jobs.
Quality of education is also being increased with the change in technology. Students can easily analyze any data with tools and software's in their computer system also the education infrastructure is much secure than earlier. This article will discuss the impact of technology on education.
BYOD in Classrooms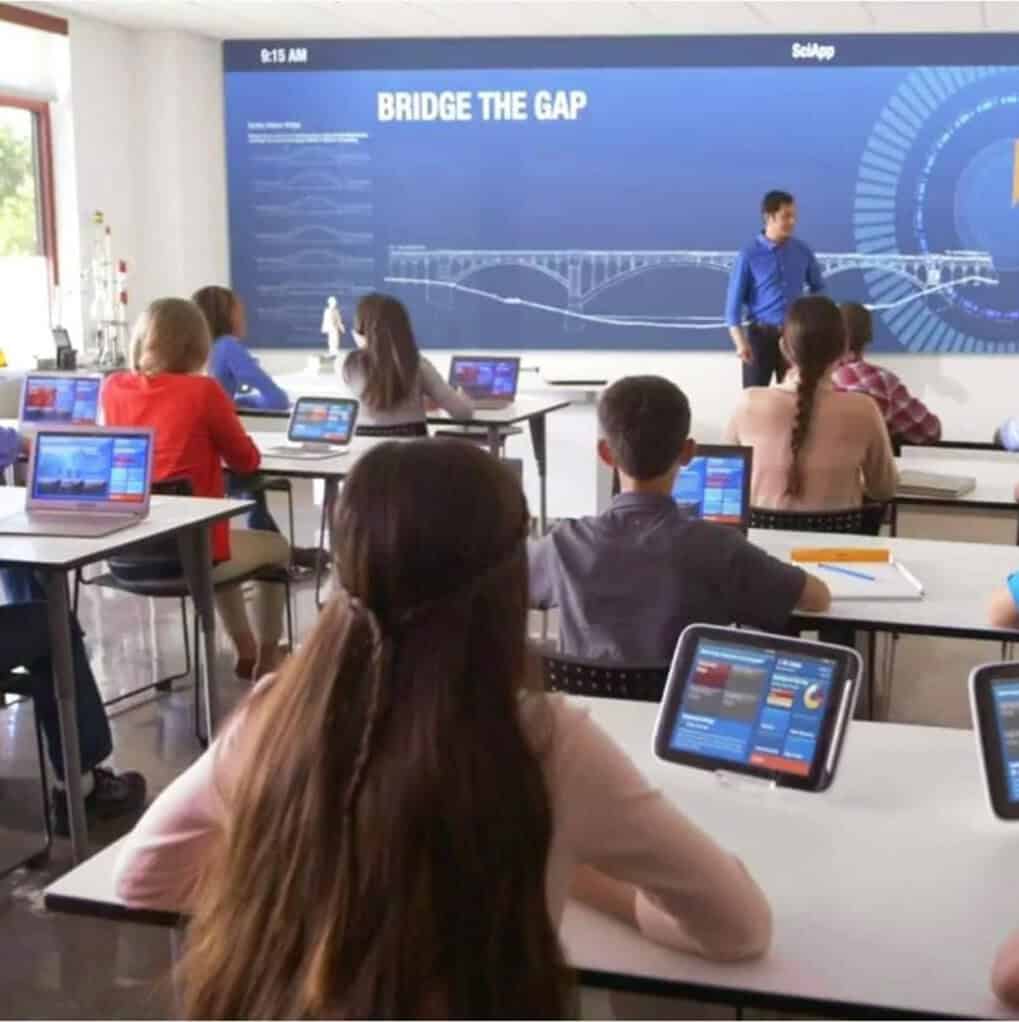 Students can bring their own smartphone, laptop or tablet where they can access their academic content through free WIFI provided by the college.
Many colleges have allowed students to bring their own device for high-quality education where paper works are very less. They can send any notes, notifications, and lectures directly to their device easily. Some of the main advantages of BYOD are:
Sharing of academic contents can be easily done like audio, video, assignments, test papers etc.

It reduces the cost for college investing in the hardware's an extra paper notes.

Students can easily access any notes and study material whenever he wants.

Learning tools and apps can help students to increase their knowledge in free time.

Any information can be accessed through the internet on their device.
Massive Open Online Courses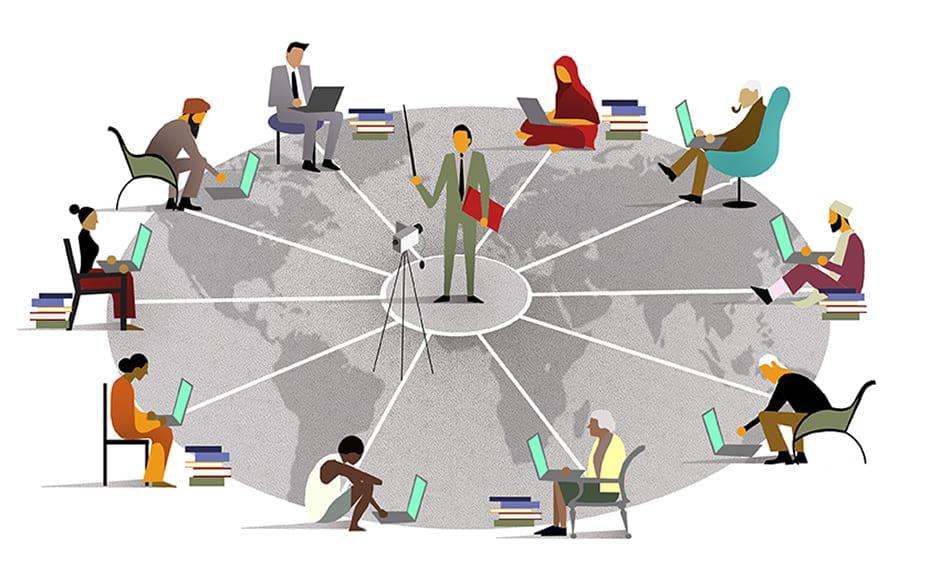 MOOCs are the online courses offered by top colleges around the world. Students are provided with tools and applications by online colleges where they get all the video lectures and course materials through which they can study and prepare notes for their exams.
Online learning provides flexibility and adaptability to students to learn at their own pace at any time whenever they want. Applying to online colleges requires a lot of research because there are many non-accredited colleges.
You can visit thecollegemonk website for all the top online accredited colleges. Accreditation resembles that the college provides high-quality education and is accepted by anywhere in the world. Here are some benefits of MOOCs.
It offers various courses that are not available even in traditional colleges. Students can choose the program according to their interests.

It offers international students to study abroad in top universities.

It reduces the extra cost and also the tuition fee is less than traditional colleges as infrastructure cost is not included.

Individuals who are working part-time but want to get a higher degree for upskilling their career growth can easily opt for an online degree.

Students can easily communicate and discuss any topics with the teachers and other students worldwide.
Advanced Tools and Technologies in the Classroom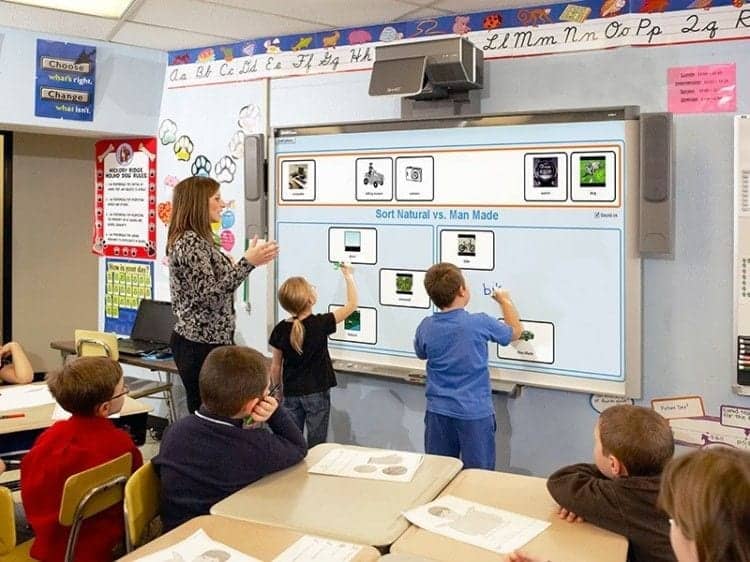 The advancement of technology has changed the education with modern teachings where teachers are using various presentation tools like PowerPoints and whiteboards.
Students can learn much faster focusing on specific topics. All this upgraded technology has reduced the teaching efforts and costs making learnings more interesting.
Projectors are used to display video and presentations for better learning and understanding. Some of the gadgets used by the top colleges for the classrooms are:
The camera is used by students to use programs like Skype for communication and also for recording video lectures.

The smart table is used to display all the information in an interactive way.

Smartboard is just like a whiteboard where the teacher can write and operate through real as well as a digital marker.

High-quality audio speakers are installed in every college where classroom size is large.

In many colleges, students are taught through video conferencing system which is also used by teachers to collaborate each other.
Students Learning through Simulations and Models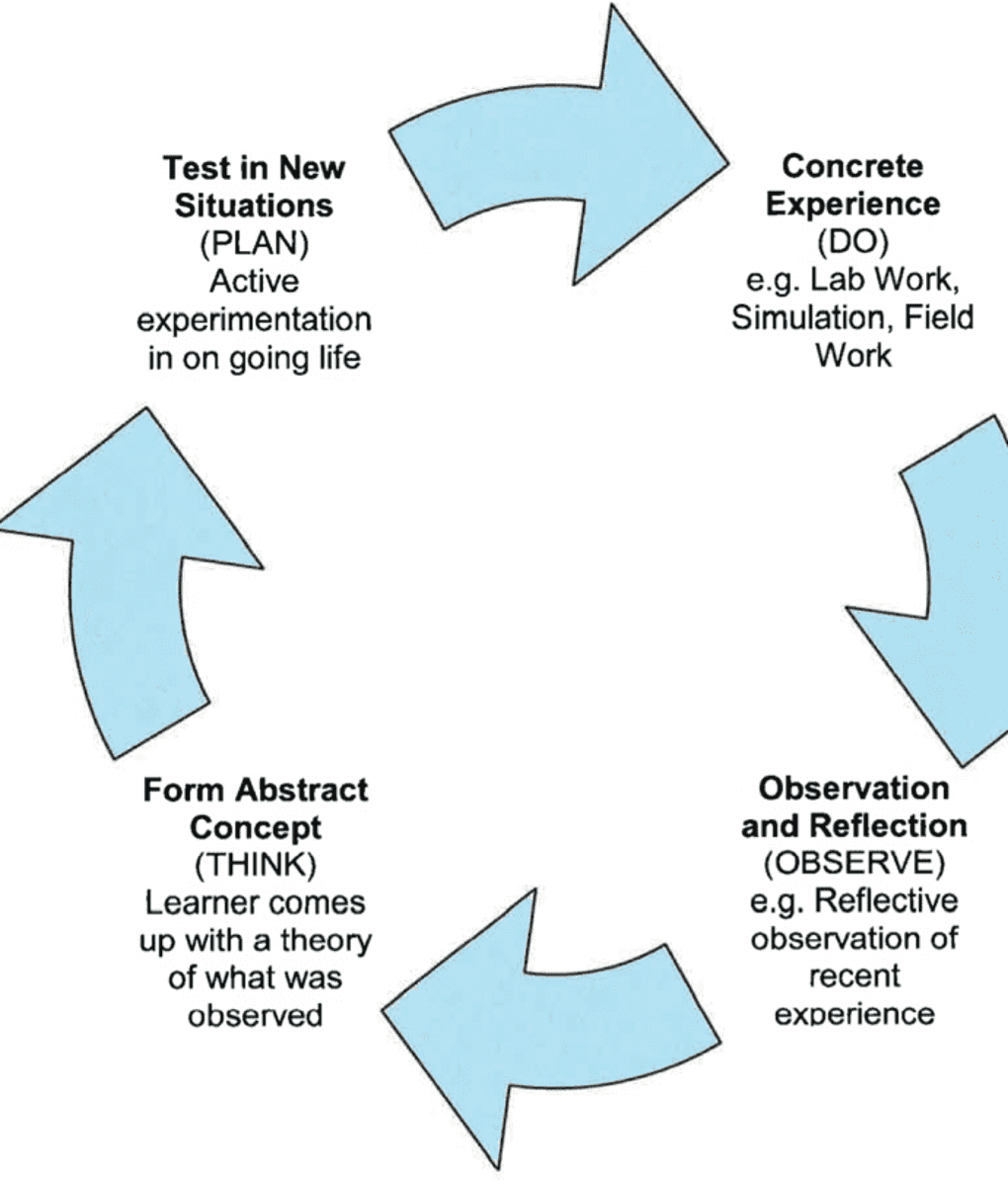 With the advancement of technology, students can learn through different representation and demonstrations that will help students to learn and understand more.
This can be done through different virtual games like they can play certain roles based on the course of engineer or journalist to find the solution to the real-world problem.
Courses earned for online Psychology degree will always require this kind of techniques to learn. It will help them to improve their skills that are important to their career goals. Some of the benefits are:
Students can use this skill to predict the social, economic and natural world.

it will help to better understand the use of data issue, probability and sampling theory.

Students will able to face new problems and situations.

Teachers and students will be actively engaged and conversation is always needed to conduct a simulation.

Students share their knowledge to solve new problems and situations
Related Topics
Paschal Okafor
is
NaijaTechGuide Team Lead
. The article
How Has Technology Improved Education System
was written by . The article was last modified:
March 11th, 2021