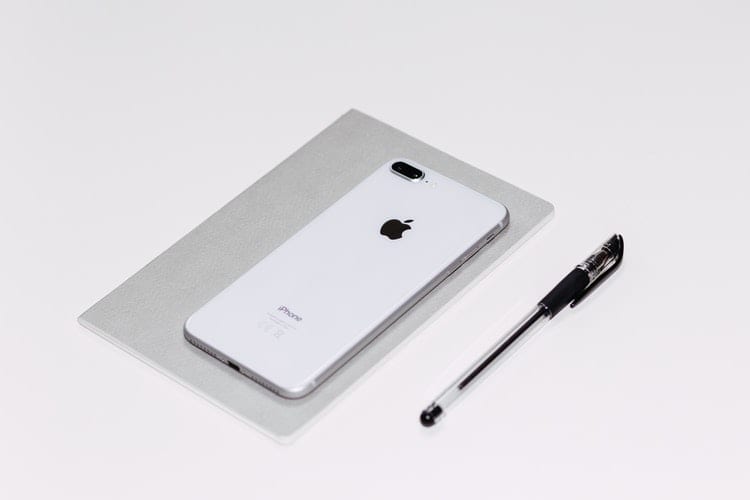 NaijaTechGuide may receive financial compensation for products/services purchased through affiliate links on this site. See
full Affiliate Disclosure Here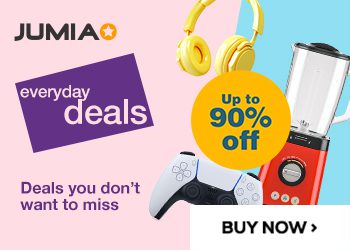 Looking for a used iPhone? Do some homework beforehand!
If you are thinking of buying a good iPhone but you don't want to break the bank, you can opt for a used iPhone. There are hundreds of platforms out there selling used devices at cheaper prices.
However, there are some common pitfalls that you need to understand so that you don't fall for them. Don't worry; we are here to help you with some tips so you can get the best used iPhone. Just continue reading.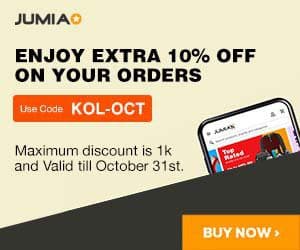 ---
oraimo's All New FreePods 3 Launches
For Details of the EarPod, Click Here
Now Available
---
Buying a used iPhone can be hectic and tricky. True, it will save you some cash but it can also be frustrating sometimes. The tips below will help you to get started.
1. Decide the type of iPhone that is ideal for you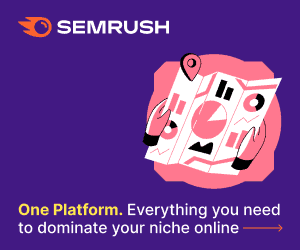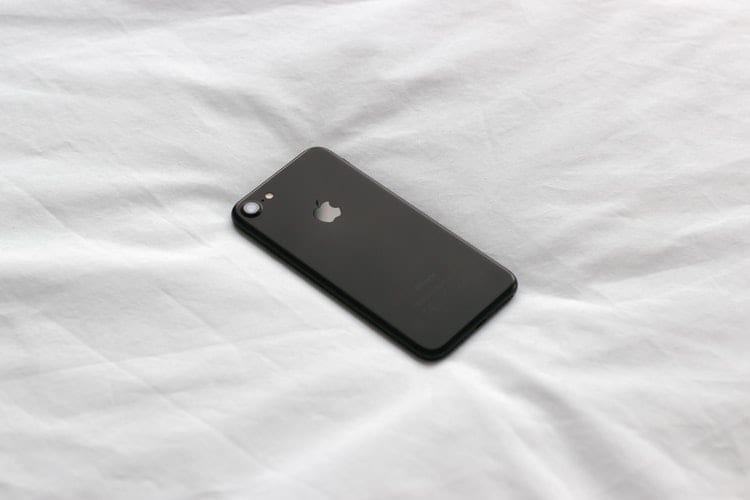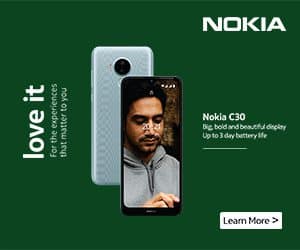 When you visit platforms like fonestore, you will find numerous listings and the number of iPhones available can be irresistible. To avoid getting overwhelmed, it is good to know the exact type of iPhone you want to buy beforehand.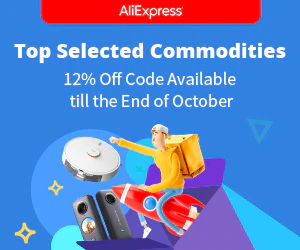 If you are thinking of purchasing a used iPhone, then you need to find out the perfect model for you.
2. Is the dealer legitimate?
As mentioned above that buying used iPhone can save money but can also be frustrating especially if the iPhone you are buying was stolen since the owner of the phone can block it which will make it unusable.
It is good to find out whether the phone is not stolen. To tell if the seller is offering you a stolen phone or not check #3.
3. Check the IMEI
The IMEI of a device is a number that uniquely identifies it. Different phones have different IMEI numbers. You can find it on the outer part of the phone or the place where the battery is placed.
Once you find the IMEI, you can use some online IMEI checkers to know if the iPhone has been reported stolen. The first thing you need to do is to ensure the seller gives you the real IMEI of the iPhone then compare with what you will get when you dial *#06#
4. Will the phone work with your carrier?
It doesn't matter the how and where you will buy the iPhone but what matters is whether it can work with your network carrier. There are phones that are locked to a specific carrier so; purchasing such a phone can be frustrating.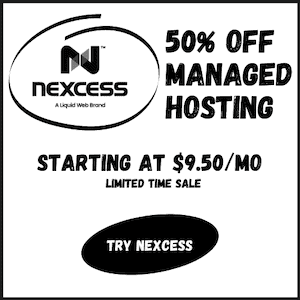 Locked phones are sometimes difficult to switch between carriers. For instance, if your carrier is T-Mobile and the phone you are purchasing is locked to AT&T, you must get it unlocked so that you can use it on your carrier.
Note that you may be lucky to get an unlocked used iPhone. Unlocked phones can work with any network so you will have saved the unlocking hassles.
5. Inspect the iPhone for damage
Seems obvious, right? But its importance cannot be ignored. If you can get the phone physically before you purchase it, you can check for:
Minor damages like scratches.
Speaker issues- Try to play some music and pay attention to the speakers.
Spills- check the SIM card slot if it contains some red or pink colors as this could mean it was rained on or it has suffered water damage.
6. Test it before you purchase
If you have done all the necessary checks and you are sure the iPhone is not blacklisted or locked, it could mean that the phone is safe to buy. Now you need to test its main functions.
In this case, you will want to have a working Apple charger and headphones, if you have Bluetooth devices, carry them with you. you may also want to get a friend, especially a friend that has a phone same as the one you are buying.
Now test all the main functions including the screen, cameras, connectivity, buttons, speakers and microphones, ports and many others.
7. The Battery Life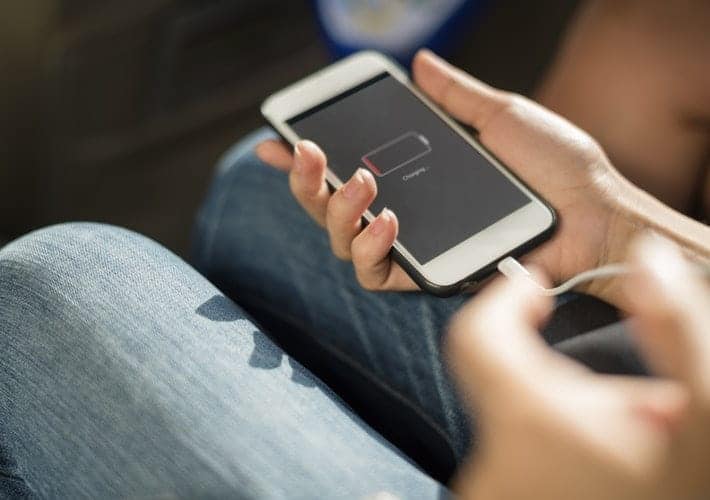 The iPhones have battery recharge cycle limit like other devices. So, you must expect the capacity of the battery to lessen with time and use. To get the most out of your iPhone battery, you need to consider those that are being sold after one year of usage or you can just buy a new one.
Final thoughts
You are the buyer and you are the final decision maker. What you buy depends on what you are looking for. Apart from the tips, we have shared above, ensure to check other things and most importantly, check out a few used iPhones before you can buy one.
Related Topics