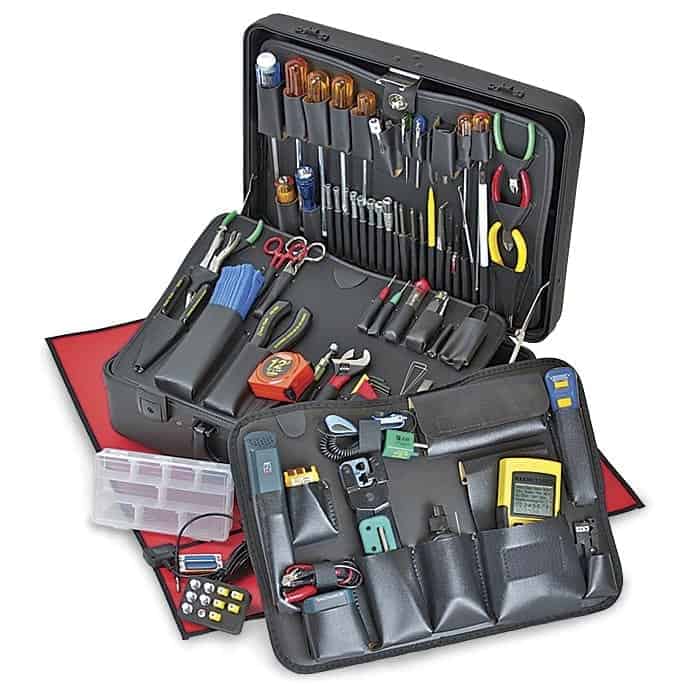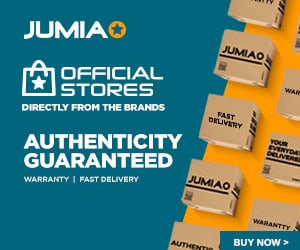 The average American spends 101 minutes in the car every day. It happens so often that a car breaks down on a deserted road, or you are stuck in traffic for hours on end. Here is a list of the 10 most useful accessories that you can keep in your car for your comfort, emergencies and peace of mind.
Portable jump starter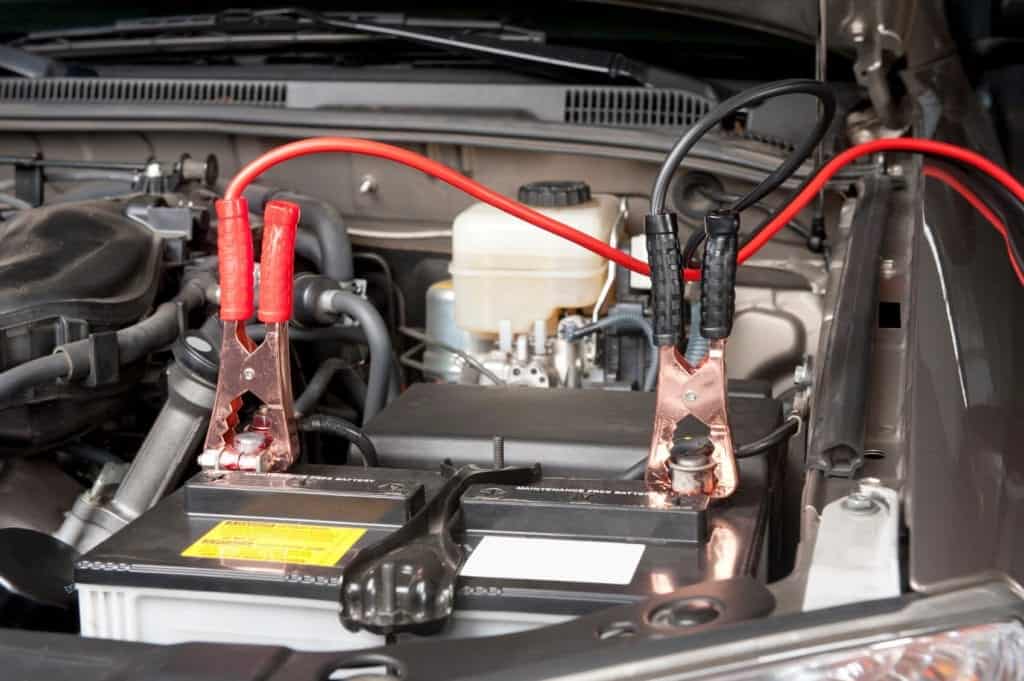 Batteries easily run out of juice and for cases like these it is smart to keep a portable jump starter in your car. You do not need to find a friendly Samaritan to help you jump start your car, and the jump starter can also charge your phone in case of emergencies.
First Aid Kit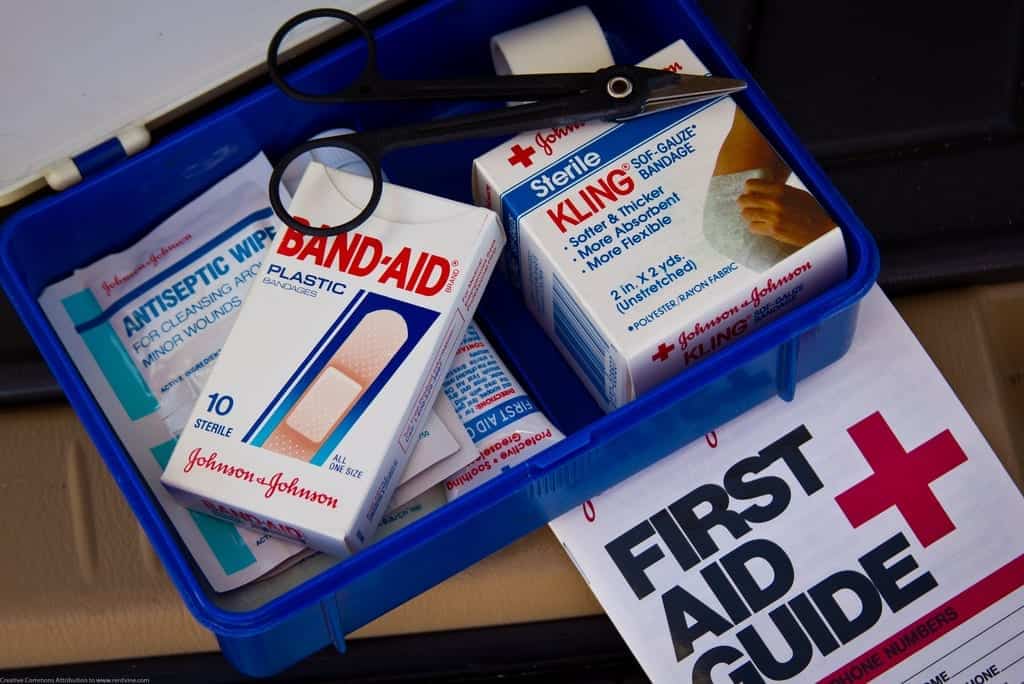 A first aid kit is probably the most useful accessory for your car. An injury can happen anywhere and then you'll need bandages and anti-septic spray to clean the wound. It is also very useful if you are involved in, or drive past a serious car crash.
Canned Tire Inflator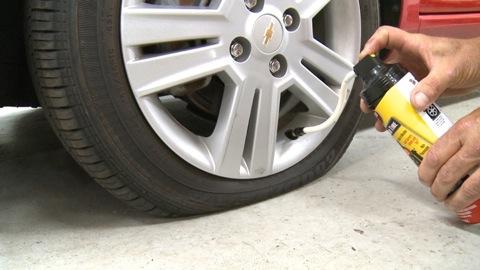 A flat tire is a schlep to change, especially if you are driving alone through a dodgy neighborhood. Luckily there are a couple of brands of instant canned tire inflators designed for this purpose. You attach the nozzle to the wheel, press the button and watch as the tire is inflated and the leak is stopped by the liquid.
A Toolkit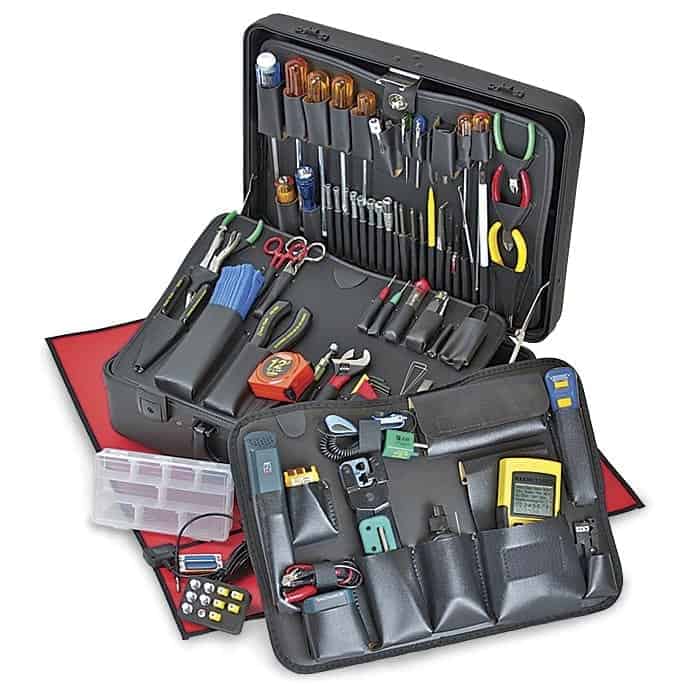 A toolkit is not only useful if your car breaks down and you need to get a part to a repair shop, it is also useful in many other instances. You might help a friend move and realize you need a tool to take something apart. It can come in handy when you least expect it.
Fire Extinguisher
You might have driven past a couple of burned out cars, and the irony is that the cars could have been saved if the owner jumped into action and had a fire extinguisher at hand. Other emergencies might also require a fire extinguisher like in camping situations, or if you drive by something burning that could cause bush fires.
Hands-free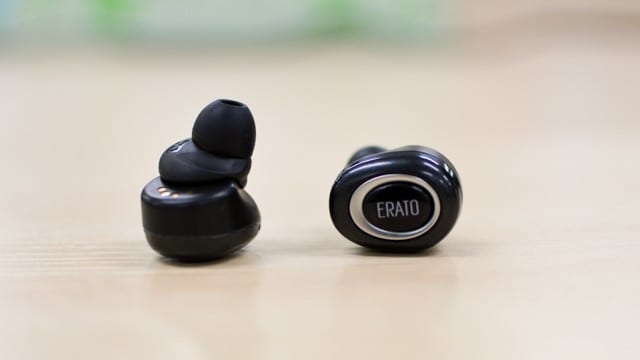 In most places it is illegal to talk on the phone while you are driving. It distracts people and can cause serious accidents. Many people also type while driving which can have serious consequences.
Invest in a hands-free device that you can plug into a power point in the car. A hands-free unit usually has the ability to connect to the speakers of your car which means you can play music from any device. Or just use the unit to charge your phone or GPS while you are on the road.
Non-perishable Snacks and Drinks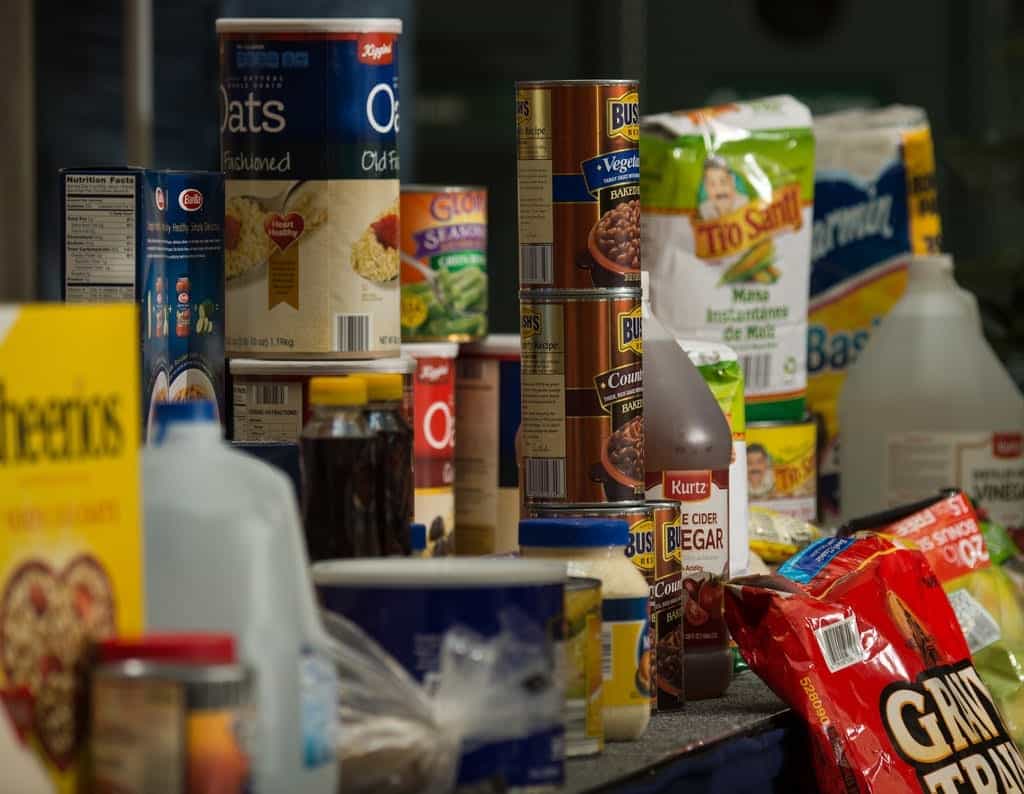 Caught out in a storm? Or stuck in traffic or on the side of the road after a breakdown? No need to worry about hunger if you have a permanent supply of non-perishable snacks and drinks in the car. Keep energy snacks, protein bars and water in a metal or glass container in your boot for emergencies. Remember to check the expiry date and replace these snacks and water once in a while.
A Blanket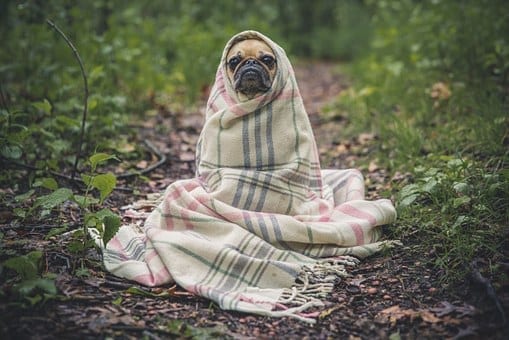 It often happens, especially during storms, that a car breaks down in the middle of the night on the side of the road. There might not be any signal and you will have to wait to morning before help arrives. In this case you will wish you brought a blanket with you to cuddle up in the backseat of your car and wait for a rescue.
Reflective Vest and Triangles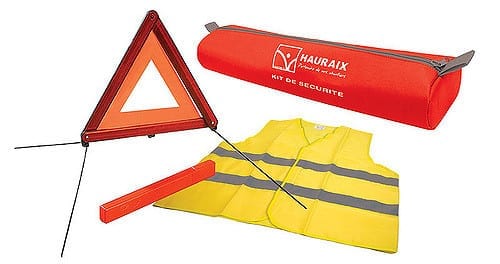 Though this is mandatory in most places, it is important to add a reflective vest and more than one triangle in your emergency kit for when you get stranded on the side of the road. It enhances your visibility and keeps you safe from oncoming traffic.
Dash-cams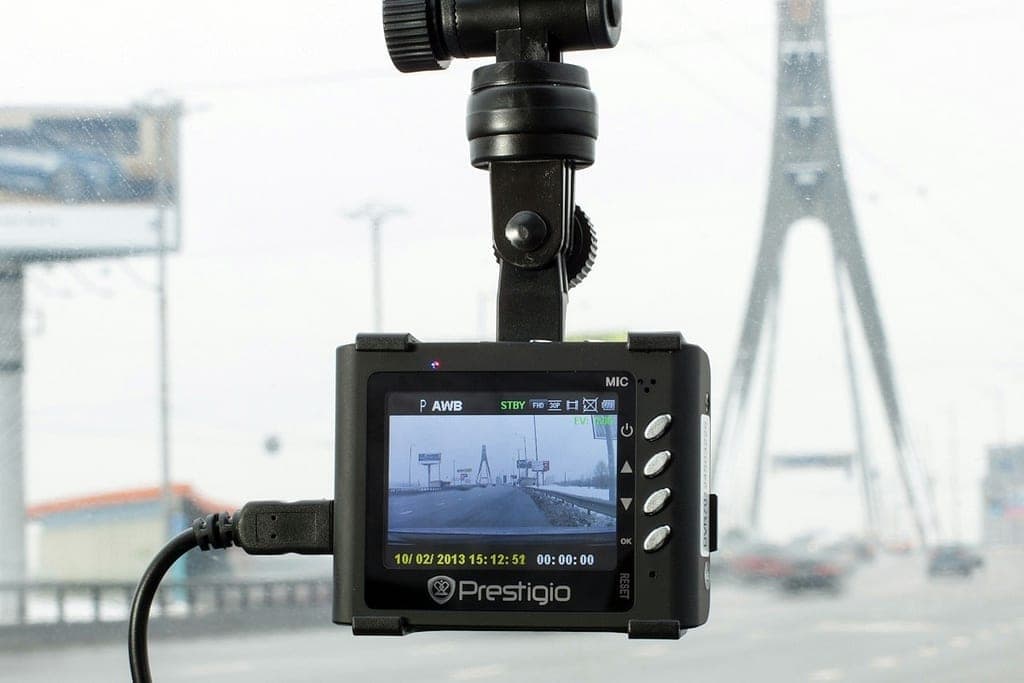 Besides the obvious insurance reasons to keep a dash-cam pointed at the road, it might come in handy in other cases as well. A bear runs across the road but your passenger didn't see it. Rewind and play the footage, upload it to YouTube or show your road trip adventures to friends and family.
Related Topics
Paschal Okafor
is
NaijaTechGuide Team Lead
. The article
Top Accessories for your Car
was written by . The article was last modified:
September 13th, 2018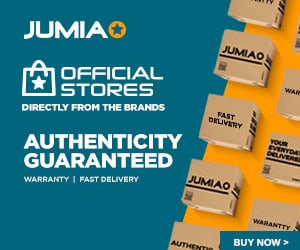 NaijaTechGuide may receive financial compensation for products/services purchased through affiliate links on this site. See
full Affiliate Disclosure Here