In this article, we will talk about a site which will give you all the latest mods of different kind of apps you are looking over the internet.
It is really hard to find a site where you can have all the latest mods of games, media apps etc. But, we know a site which will definitely solve this problem.
But, before discussing the site, let's discuss what are mod apps and why people are searching for mod apps on the internet.
What is an APK file?
Before discussing a mod app, we will discuss the APK file. The full form of APK is the Android Package Kit. An APK file is basically a complete package of all the things required for the installation of a mobile app.
When a developer finishes coding his/her app, he/she wraps the complete coding in an APK file including all the assets of the app's code, manifest file, resources, and all the certificates. The developer does this in order to let his/her app be used by the people to install them in their device's Android Operating system.
What is a Modded App or Game?
A modded app or a game is basically a new or changed or modified version of the original App or game, it is built with an aim to change the original features which were implemented in it by its author or creator or developer.
In most cases, a mod of an app or a game is created in order to unlock the premium features available in it which would otherwise have been given on a subscription basis or the purchase of the app.
- Advertisement -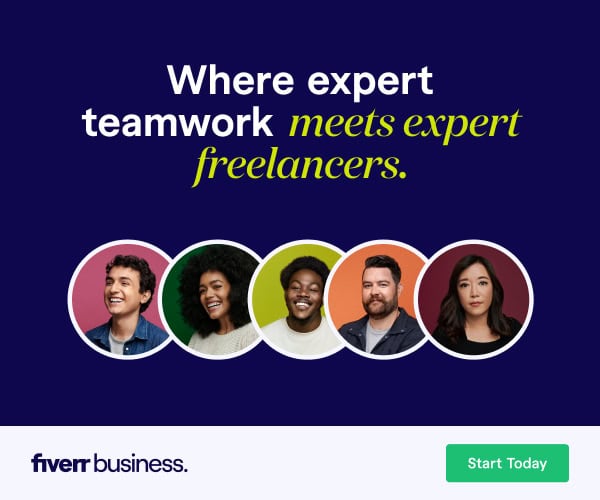 These apps are not signed by the original developer of the app instead, they are signed with a different signature as that of the original developer's signature.
It is illegal to make the premium features of an app or game free without the prior permission from the developer, but still, people are searching for them on the internet on a large scale to use them.
Why people need Modded apps and Games?
Since we have already understood what is an apk file, now we can discuss why people need modded apps and games.
We have already discussed in the previous section that mod version of apps also includes the free availability of premium features. So, this is the biggest reason why people look for modded apps and games.
- Advertisement -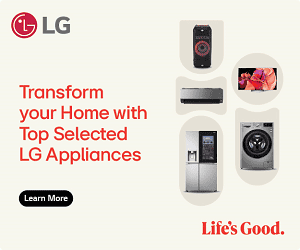 The second reason is that many people want some new features in some Apps or games, so basically, a modded version of an app or game can be created which will contain all the desired features which one wants to be added in a particular app or game.
Apkiosmods.com:
So basically, we are talking about the apkiosmods. This site provides all the latest apk files and mods of the apps and games which are both premium and non-premium.
Apiosmods.com is updated on a regular basis and the mods of all the latest apps and games are uploaded on site for their visitors.
All kinds of apps including music apps, mod apps et cetera are freely available on the site to download.
Easy to Navigate:
The site is basically very easy to navigate and contains a very clean and easy to use navigation bar.
The site is categorized into five sections:
Media Apps: This section contains all the media apps like Music apps, live tv apps, streaming apps etc. It contains a wide range of music apps and their detailed and unbiased reviews. This section also contains posts featuring the comparisons between different media apps so that the visitors can easily find the best solution for their need.
Mod Apps: This section contains all the mods of most in-demand premium apps and games. All the mods have been tested by the respective uploaders and are 100% working. This section also contains some tips and tricks for the premium apps and games.
Emulator: This section contains the collection of different types of Emulators for the devices running the Android operating system. An Android emulator is just an app that enables an Android device to behave like some other device or system so that the apps of that system which are currently not running on the Android can be run easily on it.
Gaming Apps: This section contains all the Mods of latest premium Games which are available on Google Play store. These mods contain extra added features and all the unlocked features of the premium version apps. These mods are always in high-demand among the people and they can be easily found here with a clean and safe download link.
Upcoming: This section contains news of the latest Games and Apps and their complete information.
Conclusion:
Apkiosmods is basically a good site to get mods of latest apps and games.
Read More:
Paschal Okafor
is
NaijaTechGuide Team Lead
. The article
Best Sites to get Android and iOS Mods
was written by . The article was last modified:
November 10th, 2023