What is an HDR monitor? How is it different from any other monitor on the market? Will the benefits you get from buying an HDR monitor exceed the cost you'd have to pay?
In this article, we'll answer all the questions you need to know and help you reach a verdict concerning the worth of HDR monitors.
What does HDR mean?
First of all, HDR is short for High Dynamic Range. This is a technology that is integrated into a monitor to enhance the image quality by extending the contrast ratio, peak brightness, and widening the color gamut, all of which bring the images closer to a truly lifelike quality.
This is not to be confused with the resolution of a screen, which is the number of pixels displayed on the monitor on both the horizontal and vertical axes.
The Different HDR Standards:
There are 5 standards of HDR on the market currently: Dolby Vision, HDR10, HDR10+, HLG (Hybrid Log Gamma), and Advanced HDR.
The HDR10 and the HDR10+ are the most dominant because they don't require over-the-top specs but merely 10-bit color and 1000 nits of brightness.
Sony's PS4 Pro and Microsoft's Xbox One X support HDR10. What makes the HDR10+ different from the HDR10 is that its improvement makes it capable of using dynamic metadata instead of using static metadata at the beginning of a video.
- Advertisement -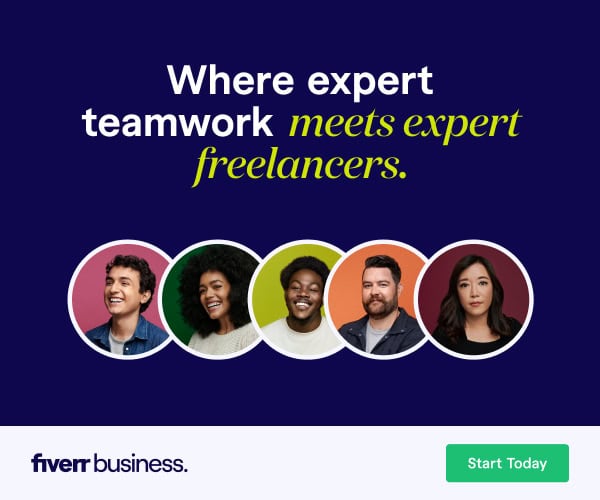 The Dolby Vision –although not the most popular- is the most high-end standard.
It uses dynamic metadata that improves the colors of each individual frame as the video progresses, unlike other standards which use static metadata.
It's also superior to the HDR10+ because the HDR10+ isn't programmed to deal with each frame independently, so the images might get a bit washed our or murky as the frames' illumination varies.
However, the immensely enhanced visuals come with tough hardware requirements like a 200000:1 contrast ratio, 4000 nits of brightness, 12-bit color depth, and Rec.2020 color space coverage.
- Advertisement -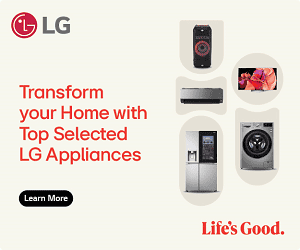 All of these requirements mean a very hefty price tag when you find them integrated into a monitor.
HLG and Advanced HDR haven't caught on like the other alternatives, although they do have some good advantages.
The HLG adds metadata on the fly so it works great with live feeds and broadcasts, and it's also backward compatible with SDR in the case of which your display isn't fully capable.
The Advanced HDR also does a great job at upscaling SDR to HDR, so it's good for live broadcasts.
HDR and Performance:
Unlike the resolution, HDR technology wouldn't affect the speed of your monitor's performance in the slightest.
In other words, to set higher resolutions (Such as Full HD, Quad HD, or 4K UHD) you would need more GPU power.
But to use HDR, you would only need a monitor that supports it.
Which brings us to the fact that only IPS (In-Plane Switching) panels are compatible with the HDR technology.
This is bad news because IPS are inferior to TN (Twisted Nematic) panels when it comes to performance.
While TN panels can achieve 1 millisecond response times and 240 Hz refresh rates, the quickest response time you can find on an IPS panel is about 4 milliseconds and the best refresh rate would be around 75 Hz.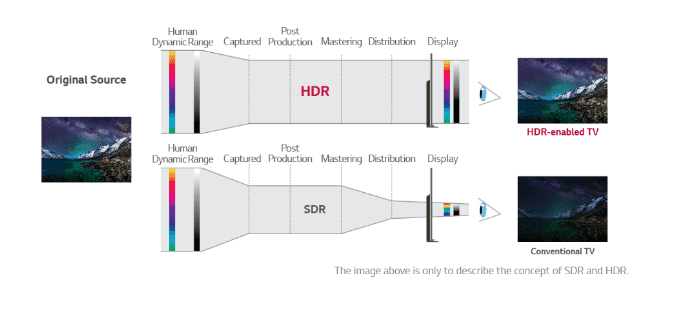 What Compromise Are You Willing to Make?
Sadly, you will have to either let go of the top-notch performance of TN panels and go with the outstanding visuals an IPS panel can deliver with HDR on, or you're going to have to let go of the captivating images for the sake of the competitive performance.
It all goes back to what you intend to use your monitor for.
If you're a professional graphic designer, video editor, or photographer, you're definitely going to make more use of the visual capabilities of HDR technology, while the response time and refresh rate wouldn't make that much difference to you.
However, if you're going to use your monitor for hardcore gaming, especially tournaments and competitions, you should go for the more affordable and more strongly-performing TN panels.
So, is an HDR monitor a Good Investment for You?
Bottom line is that if you're keen on the best visuals you can get out of a display, an HDR gaming monitor is going to make a great difference in the way you view your content and thereby engage with it.
However, HDR technology still hasn't prevailed enough for the monitors to come with properly compatible hardware that can support the technology, and monitors that do have the strong hardware are a little bit out of reach in terms of price.
So it might be a smarter choice to wait until there's an abundance of them, which would make them more affordable.
Related Topics
Paschal Okafor
is
NaijaTechGuide Team Lead
. The article
What is HDR (High Dynamic Range) for Gaming Monitors
was written by . The article was last modified:
November 9th, 2018