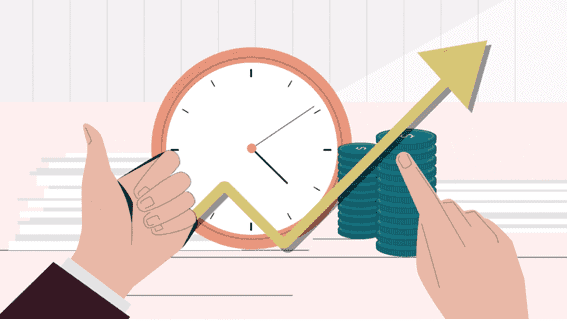 NaijaTechGuide may receive financial compensation for products/services purchased through affiliate links on this site. See
full Affiliate Disclosure Here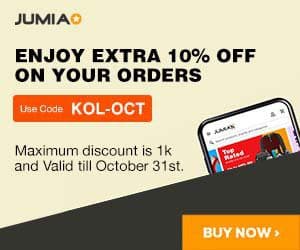 When it comes to traffic monetization and selling ad space one of the best networks is Google AdSense. However, the process of admission to Google's ad network is tough and can go bad very fast.
Sometimes they will ask you to fix something without telling you what went wrong. Sometimes, usually, when they find your website extremely unfit for their ads, they can even blacklist your domain forever.
Luckily, if you know what can happen, you can prepare to counter each of the possibilities. After all, when it comes to Google AdSense the preparation is key and focus, so here it is – 5 things you should think about before joining AdSense and submitting your website to their audit.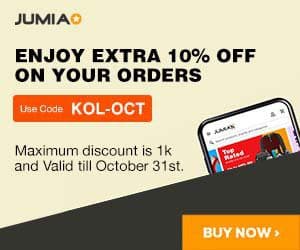 ---
Constant Contact Black Friday Deals
For 40% Off Marketing Tool, Click Here
40% Off for four months
---
1. Check your Content
One of the most common reason for which Google AdSense rejects a website is the lack of sufficient content or having content that does not line up with Google's policy. In general, Google is known for their very strict approach to content and long list of prohibited topics.
They do not accept adult, gambling, hacking or cracking content. However, they also don't accept topics such as alcohol, tobacco products or healthcare content. If you have any doubts you may always cross-check with their official list.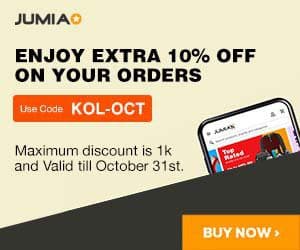 If only some parts of your website infringe their content policy you have to think and decide if erasing or changing this particular parts will be profitable enough to start publishing ads with Google AdSense.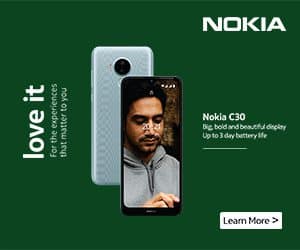 If most of the content on your website can be attributed features form the prohibited list, you should probably start searching for other ad networks or options to monetize.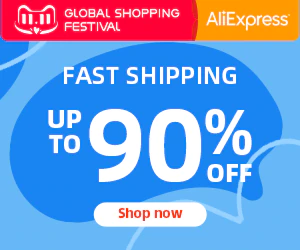 On the other hand, if you infringe their content policy just a little bit, you have to think and decide if erasing or changing this particular parts will be profitable enough to start publishing ads with Google AdSense.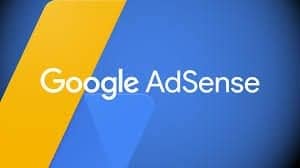 2. Be aware of Clicks Policy
The rule is, you should never click on ads at your own website, nor you can ask other people to do so. Google doesn't like you to tunnel the visitor's opinion. Likewise, buying clicks and traffic in general is considered infringement of the  AdSense policy and will, most likely, lead to you being banned.
I probably don't have to say that once you get banned from AdSense you may never join it with the same account/website again, right? On the other hand, it's the same for basically any other ad network working in the PPC or PPM model, so it shouldn't be anything new to a veteran website owner.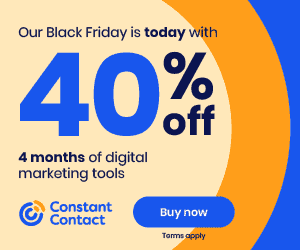 3. Quality is Everything
Google loves high-quality websites, therefore it's usually better to go for quality over quantity when it comes to the website content. I know some people that weren't accepted even with over 500 subpages of original content and some that were with their very rich and thoughtful 5 subpages.
By the rule of thumb, 50 subpages of original, non-repetitive content that also stays with AdSense content policy under one domain is enough to maximize your chances for being accepted and successful.
4. Break up your previous Partnerships
Even though theoretically there are some website plugins and ad that can work together with Google AdSense, there are very rare and usually not very efficient. It is safe to assume that if you want to join the AdSense you can use only their toolset.
Other ad network, affiliate programs similar plugins have to be erased from your website's code. This means, less options to monetize the traffic.
In the end, you have to check which option is more profitable for your business, but in many cases, it is better to combine different types of advertising and not keep all eggs in one basket.
5. Rigid ROI and Payment Systems
Did you love the wide range of possible money withdrawal options at your previous ad network? You can forget them if you decide to work with Google AdSense. As per their policy of transparency, they only accept payments through wire transfer or by bank check.
Either way, you will have to give up your anonymity. What is even more baffling, the AdSense works in such a way that you can never know how much you will earn in advance.
Only after the payment you can see how much you got. For many people this is a big NO, as a proper budget planning is at core of any given business model.
Do you have any other questions? Be sure to check out the full beginner's Google AdSense guide at Shorte.st blog. Also, be sure to share your past AdSense experiences with us in mail or through social media.
Related Topics