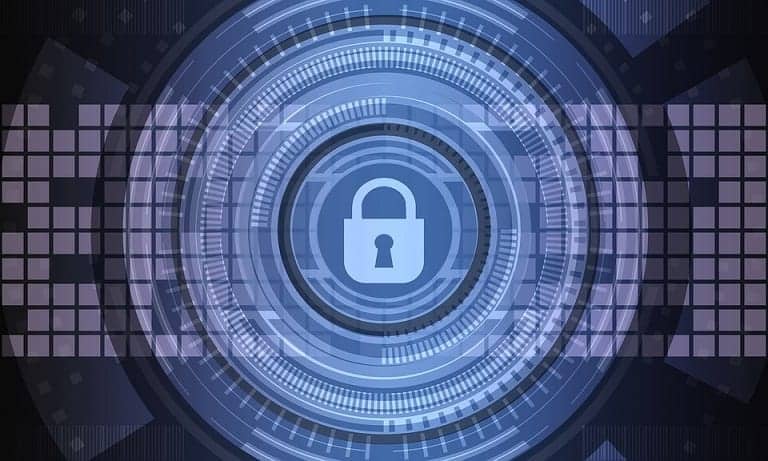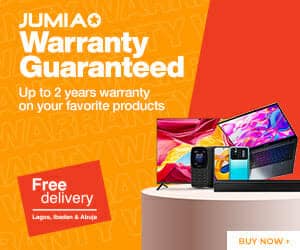 Quick question: who has the time or desire to shop the aisles this holiday? Quick answer: very few people!
If you're like most people after a long day at work, you don't want to push through the throngs of desperate shoppers. You have things to do — like decking the halls, spiking the eggnog, or simply sitting on the couch to unwind. Luckily for you, you can still tick the people off your list from your spot on the cushion. You just need a laptop and an open browser before you're perusing the digital shelves of your favorite retailers.
The modern wonder of online shopping is a blessing during a hectic holiday season — but it's not without its own issues. As you scroll through your shopping list and click 'check out', you're sharing more of your personal information online than ever before. It's important you keep this data secure, so you aren't delivered a piece of coal in your stocking in the form of a hacked account.
Keep your info safe by remembering these simple tips at checkout:
Shop from Secured Websites
One of the major benefits of online shopping is that it makes comparison shopping a breeze. You can open several tabs at once to cross-check prices, finding the absolute lowest one for your holiday must-have.
If you don't already shop around, it's recommended you start this holiday. It can help you save a lot on your final bill. Just make sure you do it carefully.
In your hunt for the lowest price, you'll inevitably click links for stores you've never heard of before. In most cases, this is totally fine, but in rare moments, you'll click a link you shouldn't. It may lead you to a predatory site.
They'll have the look of a normal online shop, but they won't share a reliable store's security. If you attempt to buy something, this lack of security could expose your financial data to the wrong people.
Though you may not be able to tell by their website copy, you will notice the difference in the address bar. If you use Chrome as your browser, you may have noticed the following three icons to the left of your addresses:
A green padlock: This is your virtual 'go' sign, signalling your information is private when you share it with the site.
An 'i' within a circle: In the past, this icon suggested the connection may not be private. Google recommends replacing the http:// before the URL with https:// to see if there was an updated, secured version of the site.
A red triangle: Like the red light at an intersection, this icon should make you stop. This means Chrome thinks the site is not secure and may be dangerous, so you shouldn't type in your contact or financial information anywhere on this site.
Your address bar is starting to change over from this system. Since the summer of 2018, Google prioritizes sites starting with https://, while labelling any website with a URL that starts with http:// as not secure and dangerous.
This change in standards means some legitimate websites that were slow to update may now be labelled as dangerous, but for the most part, it's a warning sign you should heed. The 's' in this URL means the site has Secure Socket Layer (SSL) encryption installed to protect your data. Without it, unsecured websites are easy targets for people intent on stealing private data.
Read the Privacy Policy
This next step is an easy one. After all, you've already put on your detective hat when you're shopping online — searching through product descriptions, dimensions or size guides, and customer reviews to make sure you're getting exactly what you want. This just takes your research one step further as you read up on the retailer's privacy policy.
It joins legal things like the terms and conditions that outline how any site plans to use the information they've collected from you. This goes for any service you use online this holiday — whether it's your Starbucks app to pre-order a latte or an online payday loan app like what's offered by an online lender like MoneyKey. Any website or app must share their privacy regulations with their users — it's the law.
Finding this information should be easy if you're dealing with a legitimate business. For example, within a few clicks of arriving at their site, you can check out MoneyKey's policy, as well as their terms and conditions. Like most online services, you can find this information at the bottom of their homepage under a privacy policy tab.
It's your responsibility to read these terms to make sure they're taking the appropriate steps to protect your financial data. If any retailer or service is missing this crucial information, consider this a warning sign. You shouldn't buy anything from a website that doesn't follow these rules.
Be a Scrooge with your Data
Your generosity during the season should only extend to the presents you leave under the tree; you should be a lot stingier with your personal data.
Of course, you'll have to share your billing address and credit card number to finalize a deal, but a retailer never needs your SSN and birthday. This is the kind of information criminals slaver over, as they are two important keys to your identity.
When they have your name, SSN, and birthday — there's no limit to the kind of damage they can wreak on your finances.
They can open up credit cards or take out short term loans in your name, running your good credit rating through the mud by not paying them back and leaving you on the hook for their debt.
The less retailers know, the better. So share only what you need to complete the sale to make sure you're protected.
All this talk about stealing your identity can be scary, but don't let this alarm you. When you shop smart, you can keep your personal information away from the people who mean to do you harm.
Armed with some common sense and the three suggestions above, you'll be able to shop online safely like a pro. And, to top it all off, you'll escape the chaos that is the mall in December. Now that's a win-win scenario.
Related Topics
Paschal Okafor
is
NaijaTechGuide Team Lead
. The article
3 Simple Ways you can Protect Your Holiday Data
was written by . The article was last modified:
December 15th, 2018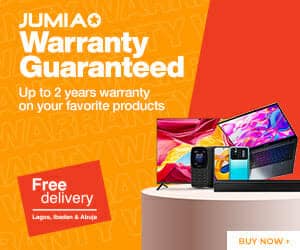 NaijaTechGuide may receive financial compensation for products/services purchased through affiliate links on this site. See
full Affiliate Disclosure Here