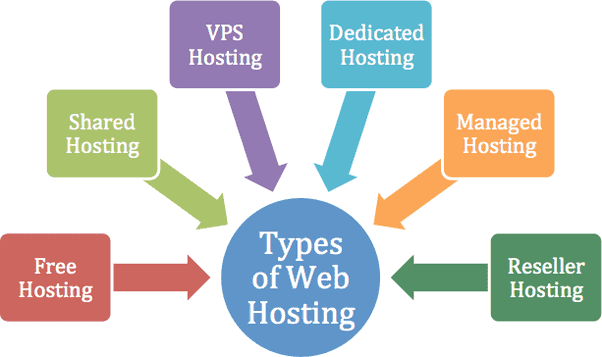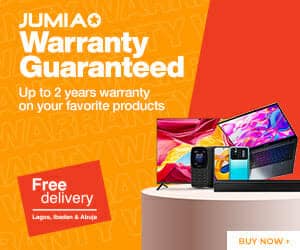 If we want the exact meaning of the Web Hosting, it can be explained as a service which is able to allow various organizations and individuals to post a website or web page onto the Internet.
A web host, or a web hosting service provider, is actually dealing with the business of providing the technologies and services which are needed for the website or webpage to be viewed on the Internet.
So if you have already decided to start your blog or a website, your first task should be to find a reliable and affordable hosting provider. But don't rush and go for a cheap provider without checking if your website will always be online with your provider or not.
As we all know that the websites are hosted, or stored, on special computers that are known as the servers. When the Internet users want to view your website, all they will have to do is that they should type your website address or the domain into their browser.
Then, their computer will be able to connect to your server and your web pages will get delivered to them through the browser.
There are many hosting companies which require that you own your domain in order to host with them and if you do not have a domain, the hosting companies then help you so that you can purchase one.
What are the Features of the Web Hosting?
When talking about the features of the web hosting, some of the most common features of a good free web hosting provider are:
Disk Space and Bandwidth.
Website Creator and FTP
Email
Support and Uptime
Pricing
How many types of web hosting services do we have?
Basically, let us discuss the six different types of web hosting services which are available.
Shared Hosting
The first and the most popular type of web hosting is the Shared Hosting which is just the perfect for entry-level website hosting.
This is the one where your website will be stored on the same server as the many other websites, which can be anywhere between hundreds or thousands of the others that are available.
In this, all the domains will be actually sharing just the same server resources, be it the RAM (Random Access Memory –also known as a type of computer memory) and CPU (we all know is Central Processing Unit – the "brain" of a computer). This type of hosting will have a comparatively very low cost.
Virtual Private Server (VPS) Hosting
A VPS hosting service is just like a dedicated server but is within a shared hosting environment and is perfect for the website owners that need more control, and do not want to invest in a dedicated server.
However, by dividing a server into virtual servers – each one of the websites will be hosting on its own dedicated server, though they will still be sharing a physical server with other users.
Dedicated Server Hosting
This kind of an option will give the website owners the maximum control over the server which their website is stored on. The server will be exclusively rented by you and your website is the only one that will be stored on the server.
You will have full root and admin access, which will mean that you will get entire control from security to the operating system and all this control comes with a price.
Cloud Hosting
A Cloud hosting is the current talk of the hosting industry. This is just a marketing term and "Cloud" actually means different things in different contexts.
In the context of hosting, it means many computers working together, by running applications using combined computing resources. This is also the best hosting solution which works using a network, like internet, and also allows companies to consume the computing resource.
Colocation
Now, rather than keeping servers in-house or in a private data center, you would also like to co-locate all your equipment by renting space in a colocation center.
This center will actually provide you with the power, bandwidth, IP address and cooling systems which your server requires. This space is rented out either as "racks' or as 'cabinets".
Web Hosting for Beginners
As a beginner or a start-up, you will need a reliable web hosting service provider. In the beginning stage, you will need the hosting provider to be able to provide you with numerous features for the lesser price, unlimited web space, unlimited bandwidth, unlimited emails, unlimited FTP accounts, unlimited domains, free SSL certificate and many more features which can be included in their hosting plan.
Also, try and get the answer for these before deciding on the Web Hosting:
Why do I need a web hosting service?
In order to make your website popular in the World Wide Web, you will need the web hosting provider.
What is a domain name and from where do I get one?
The domain name should be a unique name of your site for your visitors and you can find the best providers online.
Read More: Introducing Knownhost Coupons | GreenGeeks Hosting | Host Website for 250 Naira | Shared Hosting vs Cloud Hosting
How do I start building my website?
Find the best web hosting services which are specially designed to provide you with an All-Inclusive web solution and once you have signed up for a hosting account, you get full access all your needs and you can start building your web pages within minutes!
More about Web Hosting
Paschal Okafor
is
NaijaTechGuide Team Lead
. The article
What are the Different Types of Web Hosting?
was written by . The article was last modified:
September 9th, 2022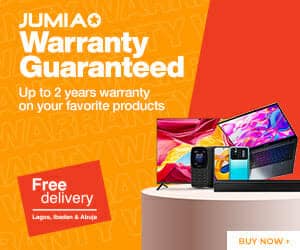 NaijaTechGuide may receive financial compensation for products/services purchased through affiliate links on this site. See
full Affiliate Disclosure Here