Cryptocurrencies (or at least Bitcoin) and the technology that power them, Blockchain is all over the news these days. So, if you are reading this, it is likely that sometime recently you have wondered how you could get in on the action. In this review, we will be taking a closer look at CoinCola, one of the platforms where you can buy and sell cryptocurrencies like Bitcoin (BTC), Ethereum (ETH), Dash, Bitcoin Cash, LiteCoin, Tether, etc.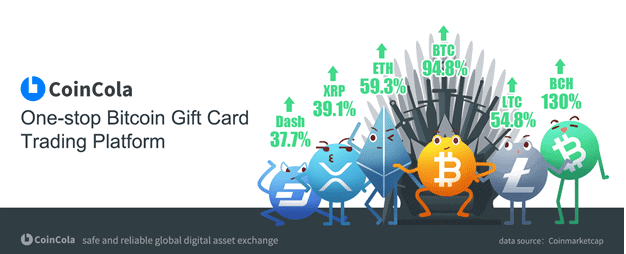 There are usually two routes to owning cryptocurrencies like Bitcoin. The first one is to mine them. However, this route is getting very difficult as you need very expensive hardware with no guarantees that you will turn in a profit after the operation.
The second route is to buy them. However, this is not that simple. Cryptocurrencies are not commodities that you can just buy off the shelf.
To buy a cryptocurrency, you usually need to find someone willing to sell the same amount of that particular cryptocurrency.
This is where marketplaces like CoinCola come in. They provide a secure platform where people who want to sell cryptocurrencies will meet people who want to buy.
BONUS1: CoinCola Now Allows You To Buy Bitcoin With A Gift Card And Provides $5 BTC Bonus For The First Trade.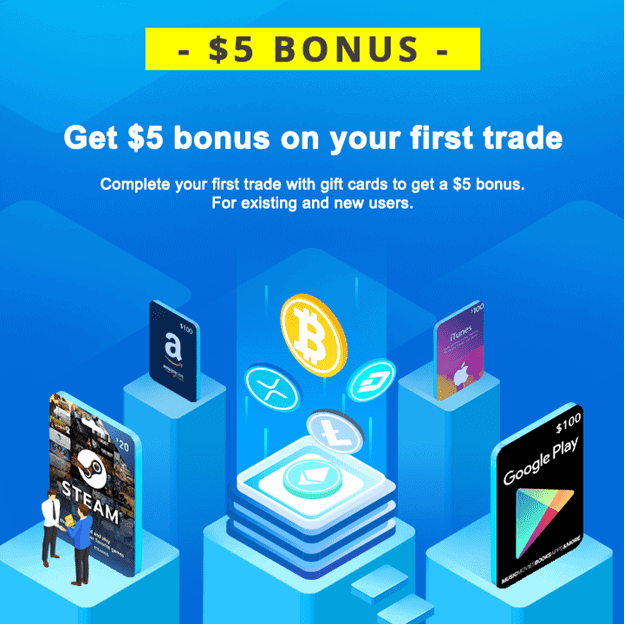 So, rather than wandering the streets of your city or social media looking for people selling cryptocurrencies, you can just head to CoinCola website. There you will find offers to sell posted by owners of different cryptocurrencies.
If you see the deal you want, you can just buy it. If you do not see what you want, you can also post an offer to buy. This will be the focus of our CoinCola review.
Now, lets look at what CoinCola has to offers
- Advertisement -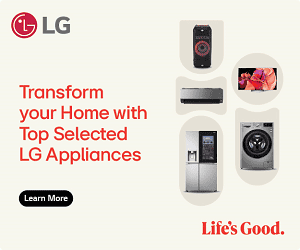 Why CoinCola

CoinCola is an over the counter (OTC) marketplace based in Hong Kong where you can buy and sell cryptocurrencies like Bitcoin (BTC), Bitcoin Cash (BCH), Ethereum (ETH), Tether (USDT), Litecoin (LTC), Ripple (XRP) and Dash from people near where you live with your local currency or other payment method including PayPal, Amazon Gift Cards, iTunes Gift Cards, Steam gift cards, Google Play Gift cards, etc.
CoinCola is also a cryptocurrency exchange that enables you exchange from one cryptocurrency to another. The base currency is BTC and USDT, but you can convert to ETH, BCH, and LTC.
Now, here are the solutions CoinCola Offer to you.
Buy Bitcoin and other Cryptocurrencies
On CoinCola, you will find people living near you or at least in your country who want to sell their cryptocurrencies.
While Bitcoin is very popular among traders, you will also find people selling altcoins like Bitcoin Cash (BCH), Ethereum (ETH), Litecoin (LTC), Ripple (XRP) and Dash. Stablecoins like Tether (USDT) and Gemini Dollar (GUSD) are also on offer.
As at the time of writing these eight cryptocurrencies where available for trading on the OTC marketplace.
The beauty of buying at CoinCola is that you can buy in local currency. So, you do not need to worry about exchange rates and international transfer.
BONUS2: Buy Bitcoin with Naira And Get 0.0001BTC Instantly!

If you cannot find a local trader, you can buy using gift cards (iTunes, Amazon, Google Play) or you can post an advert on the site making a buy offer.
Note that while posting Ads on CoinCola is free, you will be charged 0.7% of the transaction value when the deal closes.
Sell Bitcoin and other Cryptocurrencies
Just like when buying, you can also sell all eight cryptocurrencies (BTC, BCH, ETH, LTC, XRP, Dash, USDT, GUSD) supported by CoinCola on its OTC marketplace.
To Sell your cryptocurrency, you either look for a buyer who has advertised a buy offer or you post your own sell offer Ad. Posting the Ad is free, but CoinCola will charge you 0.7% of the transaction value when the deal closes.
Buy Bitcoin with Gift Cards
If you have gift cards and still trying to figure out what to buy with it. You need to know that Bitcoin is an option.
At CoinCola, you can find traders offering to sell you Bitcoin in exchange for gift cards. Popular Gift cards among traders on CoinCola include Amazon gift cards, Google Play Gift cards, and iTunes gift cards.
You can buy Bitcoin from traders on CoinCola using any gift card as long as you can find a seller who accepts it. While gift cards for iTunes, Amazon, Google Play, and Steam are popular, you can also buy using gift cards for Walmart, eBay, Sephora, and just about any seller as long as you would find a trader willing to accept it for Bitcoin.
Free Cryptocurrency Buy and Sell Advertisement
You can post your buy and sell offers free on CoinCola. Just place your ad, selecting your preferred payment method at no cost.
However, you will pay a 0.7% transaction fee when the transaction is completed. Only the person who posts the Ad pays the transaction fee, the other party pays nothing.
Secure Wallet
CoinCola offers a secure digital wallet where the Cryptocurrencies you buy will be housed. You get your digital wallet once you register.
Once you load your digital wallet with a cryptocurrency, you can then exchange it for other cryptocurrencies or sell to buyers in exchange for local currency or gift cards.
Cryptocurrency Exchange
Once you register and fund your CoinCola wallet with a cryptocurrency, you can then exchange it to other cryptocurrencies with cryptocurrency exchange service.
Tether (USDT) and Bitcoin (BTC) are the base currencies for the exchange. This means that these are the coins you need to have in your wallet to commence an exchange.
You can exchange from the base coins to Ethereum (ETH), Bitcoin Cash (BCH) and Litecoin (LTC). You can also exchange from USDT to BTC, but not the other way around.
Buy and Sell Cryptocurrencies on the Web, Android, and iOS
Accessing CoinCola services is very easy. You can access them on the web via their website or you can also access their services on your smartphone on Android and iOS.
Low Fees
Like we have already discussed, posting buy and sell advertisement is free, but you pay 0.7% transaction fee when the deal closes.
If you are exchanging from one crypto to another using the cryptocurrency exchange there is a 0.2% transaction fee, though CoinCola offers discounts on this from time to time.
For example, as at the time of writing there is a 50% discount on the fee until June 13, 2019.
Safe and Secure Platform
CoinCola has a number of measures in place to ensure your transaction are safe and that you do not fall victim of fraud on the platform.
The company using bank level encryption and SSL to secure transactions.
They also have Anti Money Laundering (AML) and Know Your Customer (KYC) policies in place to ensure compliance with regulations, build trust and transparency and keep fraud at bay.
There are certain minimum balance a user is expected to have on their digital wallet before they can post an advertisement, this ensures that they have enough value to meet their own end of the again.
In addition, when you send value to a seller in exchange for cryptocurrency, your fund is kept in an escrow until both of you agree that the transaction has completed.
Buy Bitcoin in Nigeria
CoinCola enables you buy Bitcoin using local fiat currency. This means that if you are in Nigeria, you can buy Bitcoin in Nigeria using the Nigerian Naira.
On the OTC marketplace, you will find traders who you can buy your Bitcoin from using bank transfer or cash deposit in the Nigerian Naira.
How to use CoinCola
To use CoinCola, you have to register an account first. Registration is very easy. Just a few details like email or phone number and your preferred password.
Once registered, the next step is identity verification. This is part of the KYC and AML policy we talked about earlier.
Not verifying your identity will put a transaction limit of $1000 on your account. Face ID verification will increase your transaction limit to $1500.
However, if you verify your account with a government issued ID card, the limit on your account will be lifted and you can handle transactions of all value.
Once you open your account and possibly verify your identity, you can then fund your wallet with Bitcoin or Tether at the OTC marketplace.
How to open a CoinCola Account
Here are steps to follow to an account that will enable you buy and sell cryptocurrencies
Step 1 – Visit CoinCola Website: Visit the website at www.coincola.com on computer or mobile browser to learn more about how you can buy and sell ctyptocurrencies.
Step 2 – Click the Signup Button: On the top right corner of the site, click on the Sign Up to begin the process of registration.
Step 3 – Fill the Registration Form: You have two options here. You can use either a phone number or email address. Whichever method you use, a verification code will be sent to the email address or phone number you selected.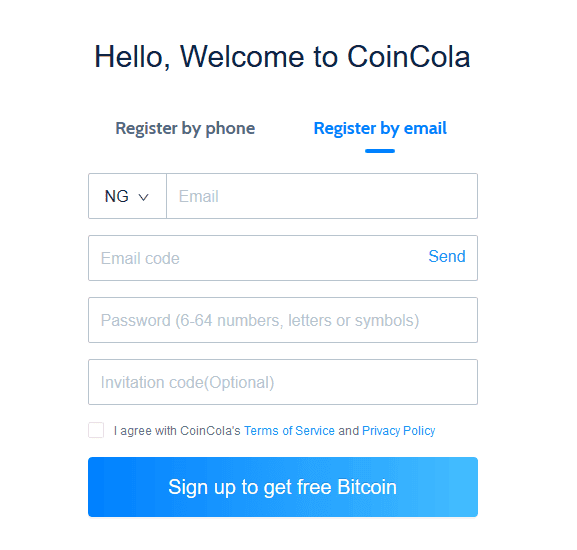 Click on Register by phone or Register by email to choose which method you prefer. Select your country and enter your phone number or email address.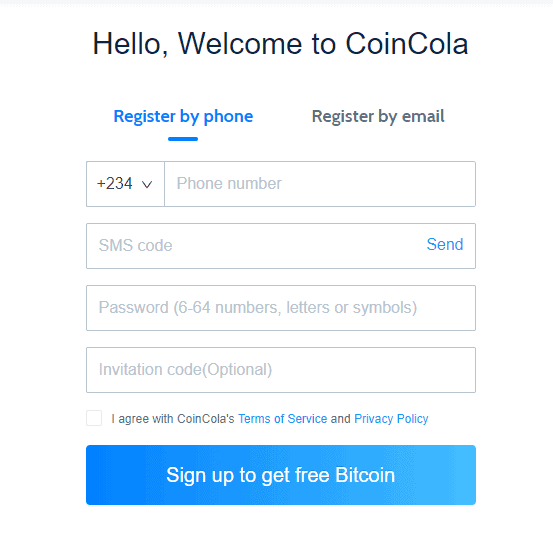 Click send on the SMS code field or email code field. You will receive a 6 digit code via SMS or email depending on the method you used. Enter the digits in the appropriate field and continue with your registration.
You also need a password. After reading and agreeing with the Terms of service and Privacy policy, click on the Sign up to get free Bitcoin button.
Step 4 – Create a Payment Password: Once you complete your registration, you will be required to set a payment password. Needless to say that this should be different from your login password.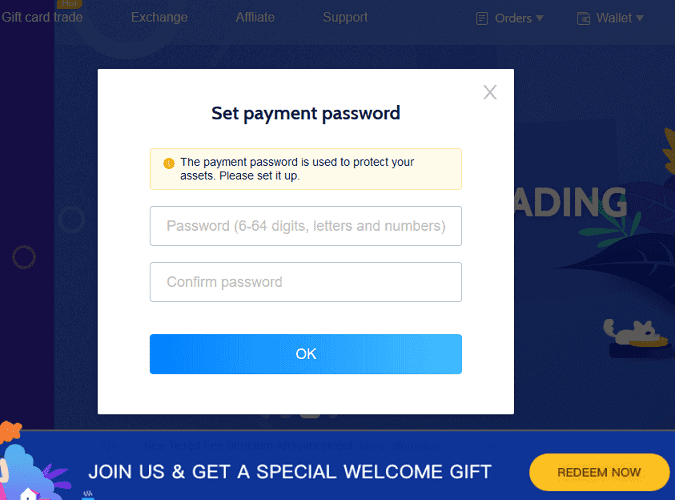 This offers a layer of protection as a hacker who has access to your login password will still need the payment password to access your cryptocurrencies.
Step 5 – Verify your Account: This is an optional step as you can start using CoinCola without verification. However, without verifying your identity, you are limited to $1000 transaction on your account.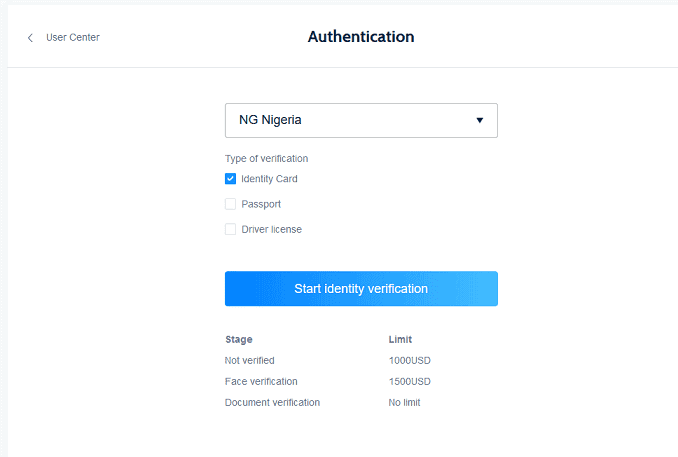 Face ID verification increases your transaction limit to $1500 while verifying your identity with a government issued ID removes limits on your account.
Once you are through with these processes, you can now fund your CoinCola wallet via the OTC marketplace.
You can buy using local fiat currency or if you have gift cards for Amazon, Google Play, Steam, iTunes, etc, you can sell them in exchange for Bitcoin.
Conclusion
Cryptocurrencies will continue to grow. CoinCola offers an easy way to access a marketplace where you can buy and sell Cryptocurrencies ensuring you are not left behind in the emerging digital currency wave.
You can buy Bitcoin with your local fiat currency or in exchange for gift cards. This means that just about anyone can now own cryptocurrency.
Despite making accessing cryptocurrency easy, CoinCola is not sacrificing your security. The company offers a number of online security as well as KYC and AML measures to ensure that all customers are protected on the platform.
Download CoinCola APP on the Apple APP store or Google Play store.
Related Topics
Paschal Okafor
is
NaijaTechGuide Team Lead
. The article
CoinCola: Buy and Sell Bitcoin, DASH, Ethereum
was written by . The article was last modified:
November 10th, 2023