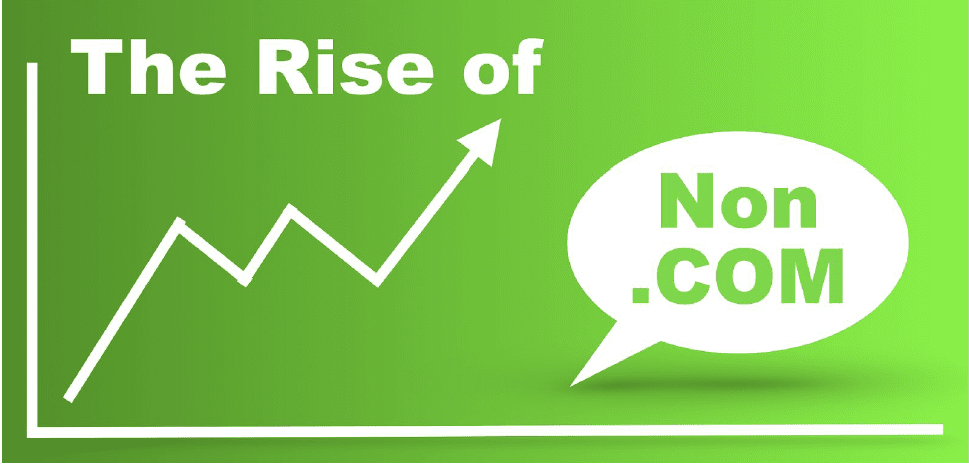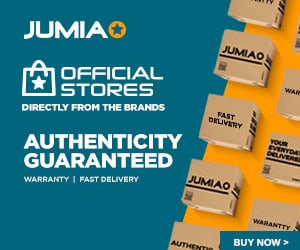 Whether you are a small start-up business or a booming corporation, in the 21 st century, your online presence is one of the most important aspects of your organization. From user interaction to the specifics of what you actually specialize in, the traffic that runs through your website is the biggest spoon that feeds your production.
The thing is, something within the online community is beginning to shift when it comes to this space, and whether you've noticed it or not, it is beginning to open up possibilities that were only dreamt of 10 years ago.
This change is the swift rise in non-dot-com domain name registrations. While to many, this may not seem like that big of a deal, when it comes to the titles that you have available within your online atmosphere, it just became a whole new ball game.
What Are TLDs?
Before we dive into the rise and implications of such a movement, it is important that we first understand the basis for what it's being built on.
From correct terminology to how this whole process goes about, understanding the system is key to understanding its changes.
So to begin at the basics, this whole field is being led by what is called a TLD, or Top-Level Domain. This TLD is essentially the last segment of a domain name.
To state the obvious, the most common TLD would be .COM, with others such as .EDU, .NET, and .GOV following closely behind. There also can be country-code TLDs, or ccTLDs, such as .UK (UK) and .IN (India).
The thing is, while TLDs such as .COM may be the most popular, according to ICANN (the Internet Corporation for Assigned Names and Numbers), businesses have the option of choosing from 1,532 TLDs, making it relatively easy to register a domain name that is more valuable and unique, as long as you're willing to get creative with the TLD that accompanies it.
Key Differences Between .COM and Non-Dot-Com TLDs
Search Engine Value
Now that you have a basic understanding of the components of this movement, the next step is figuring out the differences between the two competing sides, that being .COM and non-dot-com TLDs.
Overall, there are very few distinctions that separate the two parties, at least when it comes to actual effectiveness.
For instance, while non-dot-com TLDs don't necessarily rank higher when it comes to searches because of their uniqueness, a case study by 101domain concluded that
"[such] websites…[even] with less domain authority, were performing well in organic ranking due to having keywords in the URL."
On the other hand, .COM brands have the benefit, thanks to their legacy, of being seen as more reliable and trustworthy, making companies like Google place them on the forefront of their searches.
So while non-dot-com TLDs aren't any less effective, W3Techs reports that still, around 47.3% of registered TLDs are .COM, making them the most trusted and reliable extensions in the eyes of the public. For reference, the next highest piece of the pie belongs to .ORG with a whopping 4.9%.
Pricing
The next difference between the two parties (and this one is certainly a truer divider between them) is pricing and availability. Beginning with pricing, a non-dot-com TLD is far cheaper than a .COM, and it is certainly understandable why.
In the eyes of the public, it is commonly seen for people to gravitate towards TLDs that end in .COM since that is the extension that has proven itself through the test of time.
This automatic association of trust is the core reason as to why .COM TLDs are so much more expensive in their pricing. When it comes to non-dot-com TLDs, however, since they have not had very much time in the limelight, they are largely more affordable and easier to register.
While they may not have the same amount of clout as .COM TLDs, they have been shown to be invaluable alternatives, especially if you are willing to pave your own trail and experiment with new extensions.
Availability
After pricing, we now come to availability. When creating a new business or organization, you want your domain name to embody who you are as a company, while simultaneously avoiding burdening your users with an overcomplicated name.
The thing is, when it comes to .COM TLDs, the pickings are extremely slim, if not non-existent, in registering a desirable name.
This lack of availability has forced many businesses to transfer over to non-dot-com extensions. This is a large part of why there is such a large upswing in the interest of non-dot-com TLDs.
Whether we like it or not, the online community will continue to expand, and the arrival non-dot-com TLDs has given it the space it so desperately needed to grow.
Overall, whether it be from the inexpensive pricing or the immense availability, Verisign reported that in Q2 of 2019, non-dot-com TLDs were outpacing the combined purchases of .COM and .NET by roughly 600,000 registrations. These domains are garnering respect across their respective online communities.
Why Non-Dot-Com TLDs are Just Now Gaining Momentum
The funny thing is, these extensions have been available for several years now. So, you might wonder, why is this growth just now occurring?
Thomas Keller of 1&1 IONOS, a German web hosting company, stated in an interview with Wired Magazine that
"the five-year lag is to be expected. There's an adoption cycle where you have to break the ice at first and then it becomes more commonplace."
So going with Keller, we again see the value that the public perception has when it comes to popular TLDs.
Thankfully, it seems that that perception has been gradually shifting towards trusting in this field, allowing for new TLDs and non-dot-com extensions to truly have their moment in the spotlight.
The Impact of Non-Dot-Com TLDs in the Web Space
Bringing it into the big picture, we now are able to see some of the repercussions of the rise of these unique extensions. For starters, an obvious consequence would be the mass amounts of websites that are being added to the online community, since companies now have more confidence in trailblazing new sites.
Naturally, if you have more fertile land to farm on, wouldn't the obvious reaction be for people to go and plant more crops? Today, that action is being taken across the world, especially with small businesses and organizations that may not have been able
to land a domain that represented them well during .COM-TLD era.
The other outcome of this movement leans more towards the side of design and marketing. With public trust rising for non-dot-com extensions, we now see large corporations creating a package that is completely their own and under their control.
For example, the UK's largest bank, Barclay's, has moved away from a .COM TLD and has landed the domain Home.Barclays, creating a domain that is unique to them.
This paves the way for organizations to have full sovereignty over their web platform and public image, meaning they control their marketing from the beginning to the end.
Final Thoughts
Overall, the movement away from .COM TLDs and towards non-dot-com ones is a movement that has been gaining momentum for several years now.
For the most part, the only obstacle that kept it at bay for so long was user perception regarding non-dot-com TLDs. Now that that image is slowly building trust, we also see the gradual rise in the purchasing of these unique domains across the online community.
From their affordability and availability to the opportunities they present for small businesses to get their foot in the door when it comes to digital marketing, this movement is most certainly one to watch.
Related Topics
Paschal Okafor
is
NaijaTechGuide Team Lead
. The article
The Rise in Non-Dot-Com Domain Names
was written by . The article was last modified:
October 3rd, 2020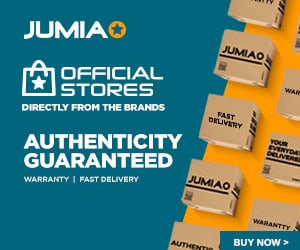 NaijaTechGuide may receive financial compensation for products/services purchased through affiliate links on this site. See
full Affiliate Disclosure Here