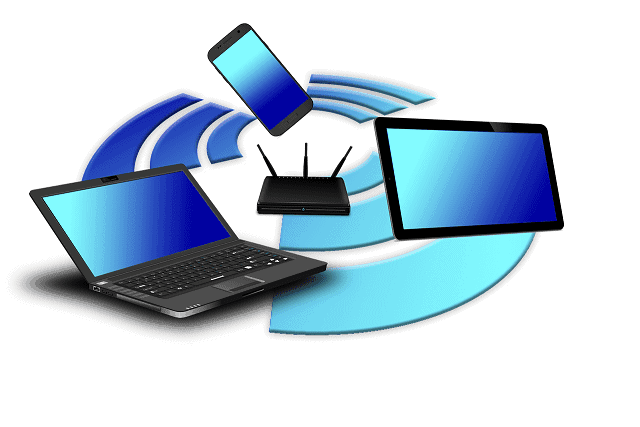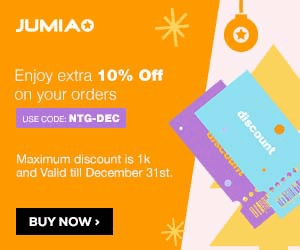 For serious gamers or even casual gamers who simply want the best possible experience, purchasing new or updated technology and equipment can be an important decision. One piece of equipment that gamers may consider is a gaming router.
A router is a device that sends information in the form of data packets from one network to another. Any information, including email, downloads, or game information, is sent using a router.
Theoretically, a gaming router should perform this transfer of information more efficiently than a traditional router. In addition, the best gaming routers are often able to outperform other routers and offer a better gaming experience for a number of reasons.
---
All the Best Black Friday Deals for Today
For all the Latest Deals, Click Here
Updated Daily
---
Before deciding on what router might be best in a particular setup, however, it is essential to examine all the differences between gaming routers and traditional routers, as well as to understand what a router can do for gaming performance.
Differences in Ping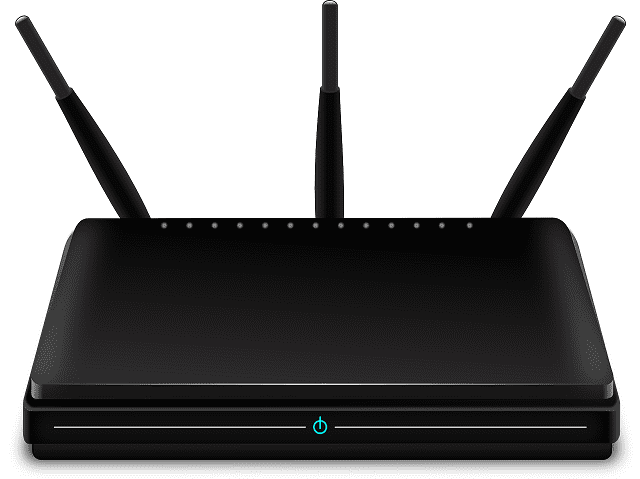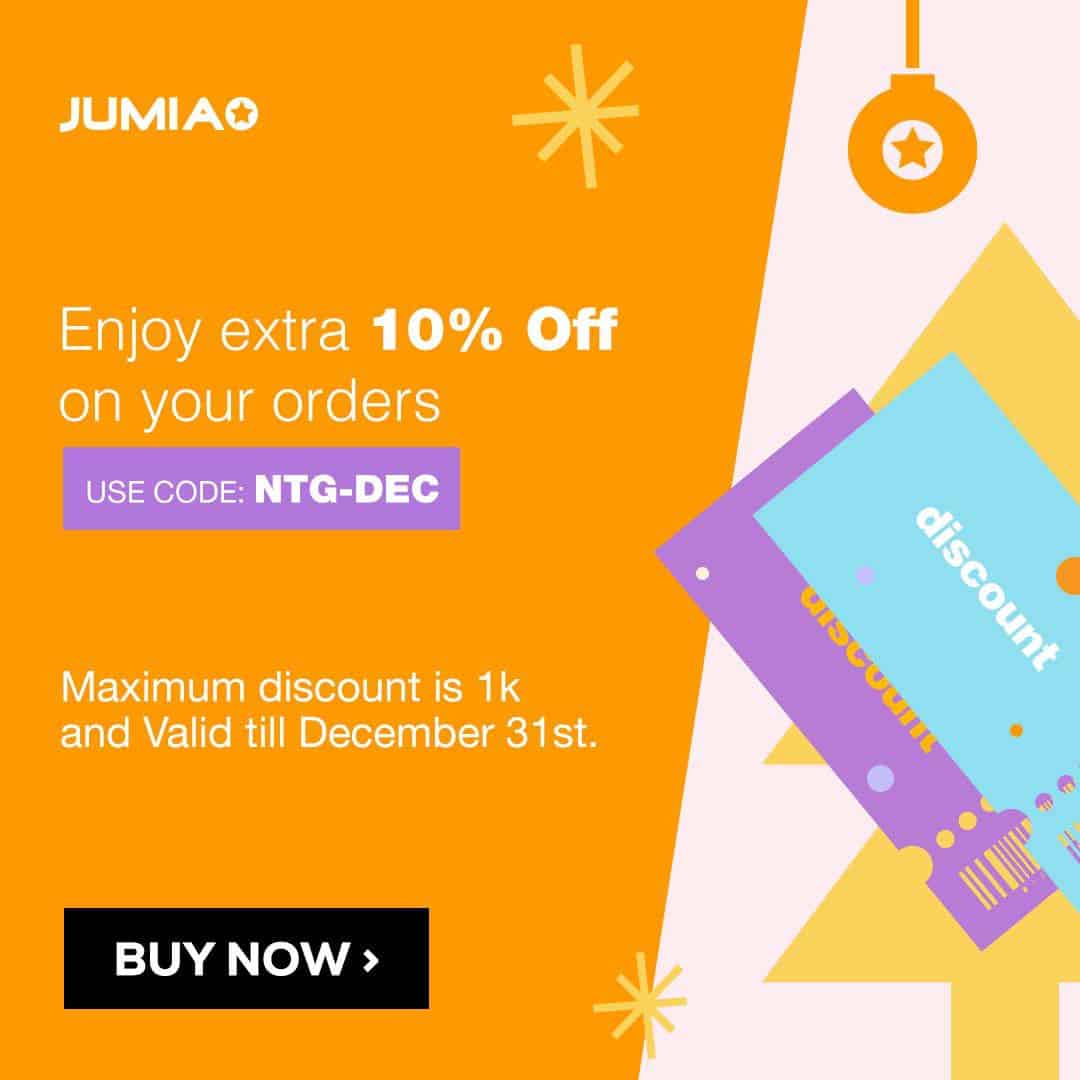 One of the main differences between gaming routers and traditional routers is the difference gaming routers make in ping. Ping is a term used for latency, which is the time it takes for signals to go from the gaming computer to the remote server or console hosting the game.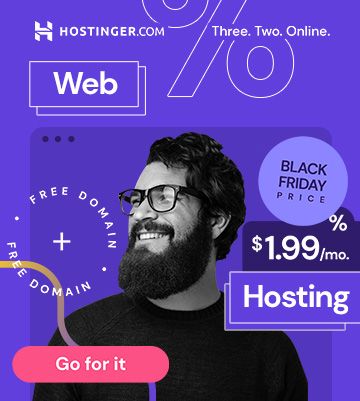 For this reason, ping is mainly important for gamers who are playing online games. It is even more vital for gamers who are playing with other people. People will a higher ping may be surpassed by players with a lower ping.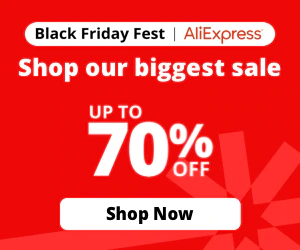 Low latency, or low ping, is important because high ping can often contribute to lag. In a fast-paced game, lag can cause players to miss crucial opportunities or be overtaken by other players.
A lower ping can help players make faster decisions and can also allow players to see what's happening in the game more quickly.
Generally, anything under 100ms ping is considered decent, while anything under 50ms ping is considered to be quite good. Some gaming routers claim that they can help reduce ping to 30ms.
The problem is that the ping number also depends on the game server itself, as well as the internet service provider connection.
If either of these is experiencing lag or is simply not as efficient, or if the distance from the game server is too great, the ping will be higher regardless of the router used.
However, if the service and game provider are both good, then a better gaming router may enhance low ping, which can elevate the gaming experience.
Quality of Service Benefits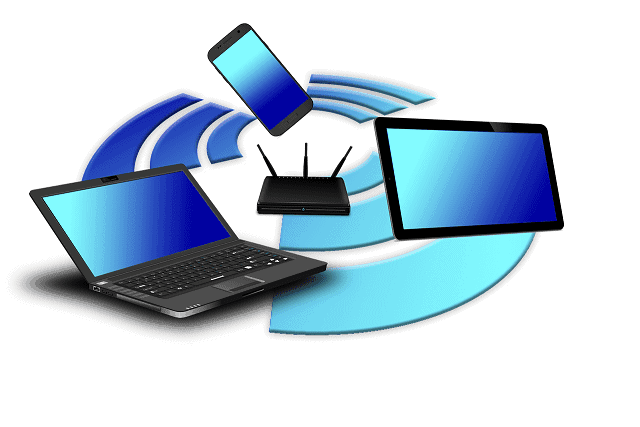 Quality of Service benefits is probably the most important difference between gaming routers and regular routers. Quality of Service, often abbreviated to QoS, is a system that prioritizes bandwidth use of either applications or devices. Essentially, a gaming router will provide a Quality of service that prioritizes games.
Quality of Service game prioritization is especially crucial in multi-person households, where other people may be using the same internet for tasks other than gaming.
A gaming router will prioritize a game being played, which can enhance load time and decrease lag, over other tasks such as downloads or streaming.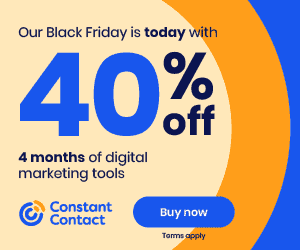 Many gaming routers not only allow for Quality of Service enhancements but will allow users to customize exactly what is prioritized. Generally, a router with Quality of Service can be set up to adapt to the changing needs of a household as demands differ from device to device.
However, with a gaming router, gamers can always prioritize whatever they are playing. This ensures that gamers who are using a specialized router are always receiving bandwidth first before any other devices or applications.
Quality of Service can also be very important for streamers who play games online for audiences. Streamers require fast, efficient, steady internet in order to both broadcast to their audiences and to play a game without lag.
Quality of Service means that streamers can prioritize their game and their stream in order to keep their viewers engaged. This can actually make a big difference in a streamer's income.
Additional Gigabit Ethernet Ports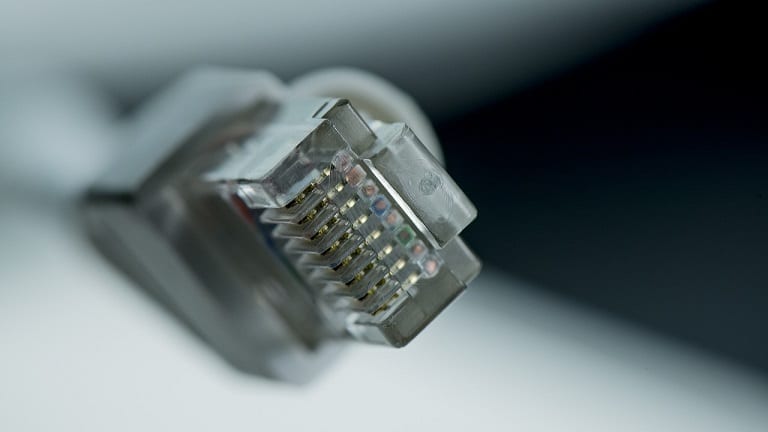 Another benefit to a gaming router over a regular router is the addition of extra gigabit ethernet ports. Some routers may feature only one ethernet port, but gaming routers tend to have several ports. These ports help gamers in two ways.
First, gigabit ethernet ports are much speedier than regular ethernet ports.
Second, the multiple ports allow gamers to connect multiple devices directly with an ethernet cord. When connected to an ethernet cord, personal computers or laptops tend to have a much faster connection than with Wi-Fi alone.
Increased Processor and RAM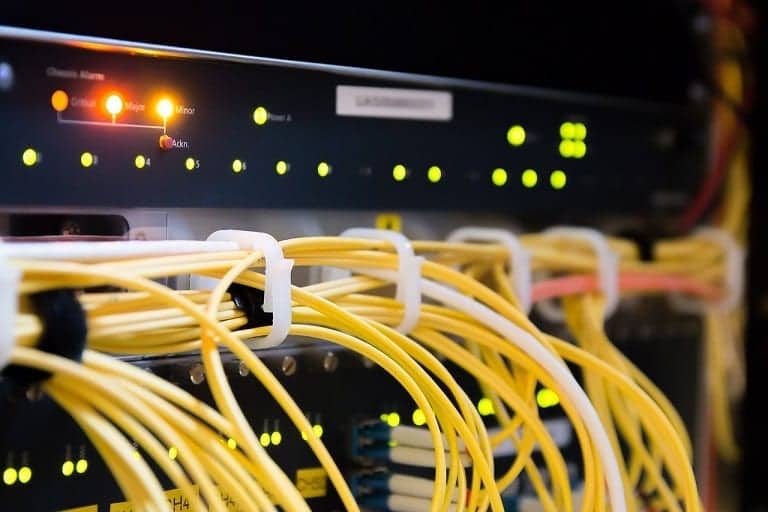 Gaming routers can also help with processing and RAM. Computers themselves handle RAM and processing as well, but it's also a function that serves routers.
Routers that have an increased, fast, or stronger processing center and more RAM can handle more tasks. The gaming router can also perform those tasks more quickly and more efficiently.
When a router features better processing power and more RAM, it can decrease latency, which can help to decrease the risk of lag. In addition, if a router has better processing power, it can handle more Quality of Service tasks.
This offers gamers better Quality of Service features and means that the router can perform those features quicker and more efficiently. When each part of a gamer's setup runs at its fastest and most efficient, gamers will, in turn, be able to play their games without lag or the risk of crashes.
Many gamers only think about their computer setup, and how efficiently the computer or laptop can run and perform tasks when purchasing equipment. However, each item in a setup, including the router, is important for a good gaming experience.
How well a gaming router functions and how efficiently it works can make the difference between a fun, stress-free, lag-free gaming day and a gaming session full of setbacks.
Related Topics
Paschal Okafor
is
NaijaTechGuide Team Lead
. The article
Do Gaming Routers Work Better than Normal Routers?
was written by . The article was last modified:
February 5th, 2020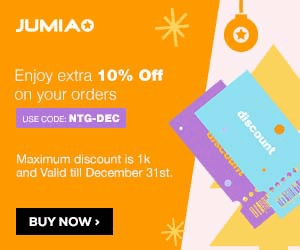 NaijaTechGuide may receive financial compensation for products/services purchased through affiliate links on this site. See
full Affiliate Disclosure Here