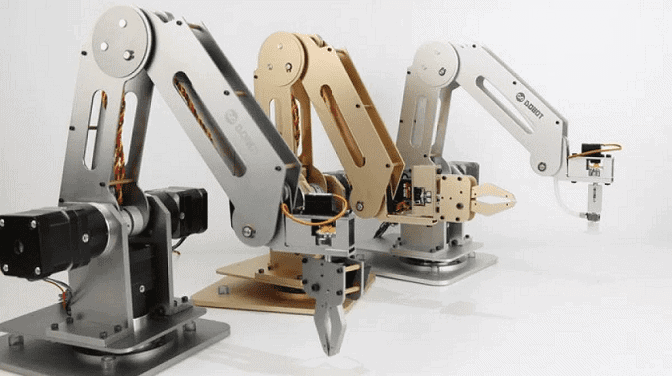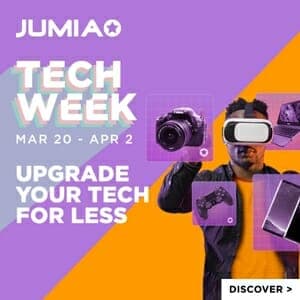 Workplace injuries are a major concern for most small businesses in the manufacturing sector. This is because these injuries affect employee morale, lead to a drop in productivity, increase insurance costs, and in some cases lead to litigation.
If your company is in the manufacturing industry, there is an easy way of getting rid of, or at least minimizing, the headaches that are usually associated with workplace injuries. Manufacturing automation is the easiest and most straightforward method of doing so.
This is so especially if you choose to automate your operations by deploying collaborative robots. The following are some of the injuries that these robots will help you to reduce in your plant.
Injuries from Repetitive Motion
Repetitive tasks are not only boring, but also risky. This is because the human musculoskeletal structure isn't designed to handle the pressure and strain that comes from repetitive movements.
These movements accelerate the rate at which muscles wear out, and in some cases, they can end up damaging a worker's nerves. In fact, these movements are among the leading causes of chronic pain among workers.
You can save your employees from the pain and discomfort of chronic pain by simply programming a cobot to handle these tasks. This will free the employee to do tasks that are less repetitive. Cobots can also be used to give employees temporary breaks from these tasks, and these variations in schedule will definitely reduce incidences of strain and pain.
Injuries from Contact with Objects or harmful Chemicals
If your plant uses corrosive substances as raw materials, your employees are always in constant danger of getting injured. Any slips, mistakes or accidents could put an employee's life in danger.
This is also the case in instances where various stages of the manufacturing process involve operating in areas with extreme heat or interfacing with dangerous machinery. Any machine malfunctions or breakdowns can be catastrophic.
However, this doesn't have to be the case. Instead of allowing your employees to get in harm's way, you can let collaborative robots handle these tasks. These robots can operate the dangerous machinery in your plant.
They can also handle all processes that involve using corrosive substances. And since these robots are incredibly accurate when compared to human beings, doing so will make your plant safer for all your employees.
Injuries from Overexertion during Lifting
This is one of the most common causes of back pain. In the manufacturing sector, this usually occurs when performing loading and unloading tasks. It also occurs in cases where employees' tasks involve feeding heavy raw materials into machinery or where they are tasked with moving heavy loads from one place to the other.
There are things that a small business can do to minimize the risks of these injuries. Training employees how to lift heavy loads and providing special jackets and belts can help to reduce cases of overexertion injuries.
However, these efforts are not as effective as most people wish they were. Instead of counting on these techniques, you can simply have a robot handle all the loading, unloading, and moving tasks in your plant. Doing so will save your employees from the devastating effects of extreme back pain. It will also improve employee morale and productivity.
Given the various ways through which a good robotic system can reduce incidences of injury, it is safe to say that they have the potential of significantly improving workplace safety in the manufacturing industry.
This is so especially when you consider that they are in fact designed to be safer than traditional robotic systems. Therefore, they not only reduce incidences of injuries by handling tasks that expose employees to risks of injury, but also are inherently safer.
They don't make mistakes that human beings do, they don't get tired or bored, and they utilize features like advanced motion detection to make sure that your employees are safer.
Related Topics
Paschal Okafor
is
NaijaTechGuide Team Lead
. The article
3 Types of Injuries Collaborative Robots Help to Prevent
was written by . The article was last modified:
September 29th, 2020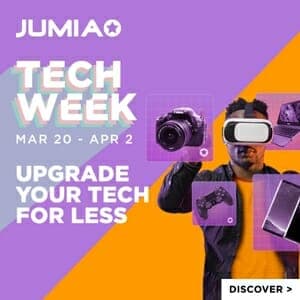 NaijaTechGuide may receive financial compensation for products/services purchased through affiliate links on this site. See
full Affiliate Disclosure Here