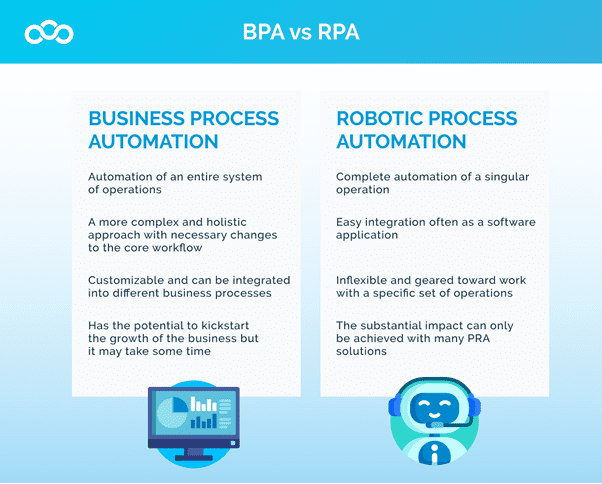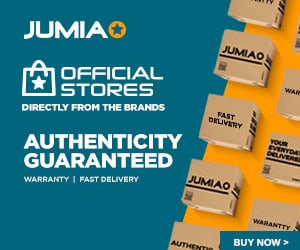 With so many new technologies appearing seemingly every day it's easy to get lost in all of the acronyms. Sometimes even when they are spelled out things aren't that much clearer.
Business process automation and robotic process automation are both aimed at optimizing your workflow but they go about it differently. Let's look at both of them closer.
What is BPA
Business process automation (BPA) is an approach that focuses on streamlining whole tasks from beginning to the end. It transforms the elements of the workflow to not require any human intervention.
This boosts overall productivity and buys your staff more time for doing other tasks in parallel with the automated ones.
BPA software is developed in a way so that completion of one individual operation triggers the start of the next one. This way they are holistically automated.
As an example, HR processes require a lot of tedious paperwork that can be entirely streamlined across multiple departments. This makes their work substantially easier.
This allows companies to completely eliminate some annoying, yet necessary, jobs from their day-to-day routine. The distractions won't be a factor either. By virtue of this, the chances of burnout among your staff fall significantly.
If you want to learn more about business process automation as a practice, we have more articles on topics such as where to begin and which situations are appropriate for automation.
What is RPA
Robotic process automation (RPA) is an approach that streamlines specific tasks that people do. It aims to replicate their actions via bots. By virtue of being a more narrow and targeted practice, it is easy to implement. Streamlining manual operations improves the overall productivity of the staff.
It is a software-based approach. Robotic process automation solutions come in the form of applications. Since these solutions can be targeted at a wide variety of jobs, they can take on many forms.
The one unifying quality is the specific nature of the bot's program. It has one task that is optimized to be done as efficiently as possible. You can adopt a number of tools like this to eliminate the most irritating tasks from your working hours, or you can streamline an entire process. By this logic, the latter approach is in itself a form of BPA.
The companies that employ many people to do simple repetitive digital tasks are usually the ones that would benefit the most from RPA. These companies include banks, insurance companies, utilities, and many others.
However, it has certain limitations. Robots aren't known to be flexible and have one job. If the requirements change even slightly, the bot has to be reconfigured. That means you need an IT infrastructure to support them.
The Differences
The main difference between the two practices is the scope. Think of is as tactic vs strategy. While one is responsible for the automation of an entire system of operations, the other is for a specific task.
Here is a workflow automation example for eCommerce order processing. An RPA solution would go something along the lines of instant database updates for each customer. A BPA solution, on the other hand, would do everything from such database updates and payment, down to the warehouse and stock management.
The implementation is also different. Bots can be integrated into practically any automatable process as a software application. The setup and configuration of RPA tools are easy and quick too.
As a result, this approach is currently the more popular of the two. It is easier to market and more easily understandable for the potential adopters.
Unlike the inflexible RPA bots, BPA software is often customizable. They need IT support too, but a single adjustment won't throw off the entire system. That makes BPA tools more reliable, generally speaking.
For this reason, when choosing between the two, you should first determine what kind of solution you need. If you require automation of a simple task, go with RPA. However, if a more robust and wider-scope project is needed, then business process automation will yield better results.
The Similarities
Both BPA and RPA have the same idea in mind. Optimizing boring and laborious operations in order to increase the productivity of staff and the business as a whole. They have other similarities too.
For instance, they are aimed at the creation of software that will streamline the repetitive tasks and make them run in the background and in the employee's downtime.
Both of them use software as a method of implementation. Also, they can be configured or customized to suit the specific needs of the end-user. In that sense, the two practices are largely similar.
Another similarity is the fact that they aren't a universal solution to all of your problems. Yes, they can disrupt your workflow and boost productivity in a major way.
But for this to be the case, the core of the process should be reliable. At the end of the day, automation won't fix an inherently suboptimal operation.
Both of these approaches are also fairly easy to implement when compared to other practices such as business process management (BPM). They don't require you to reevaluate the core principles of your organization and transform its entire philosophy.
Working Together
Just like with BPA vs BPM argument, it doesn't really have to be a mutually exclusive choice. In practice, business process automation often incorporates RPA software as a part of it or consists of a number of them.
Business process automation solutions inherently consist of many robots put together in a cohesive tool that automates the entirety of the process. At the same time, RPA often benefits from being included in a larger system.
Sure, it's not necessary, and automating a single task can save you hours of time. However, to get the most benefits, RPA and BPA can and indeed should be adopted together.
Related Topics
Paschal Okafor
is
NaijaTechGuide Team Lead
. The article
Business Process Automation vs Robotic Process Automation: What should you choose?
was written by . The article was last modified:
February 6th, 2020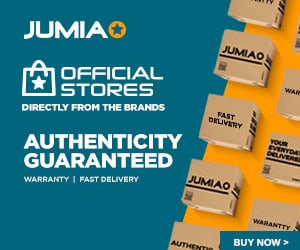 NaijaTechGuide may receive financial compensation for products/services purchased through affiliate links on this site. See
full Affiliate Disclosure Here