If you are anything like me, you have spilled your drink on your laptop more times than you can count. Which is why finding a laptop with decent durability is incredibly important, no matter what you plan on using it for. Trying to find a laptop that is both cheap but durable can be a struggle, but there is no need to stress as we have compiled a useful buyers guide to point you in the right direction.
In this brief post we will break down some of the ways in which you can ensure your next laptop purchase offers the durability you expect.
We have also searched for our top 3 favourite budget laptops that offer both a durable design alongside compelling performance. Read on to see our thoughts on the world of budget friendly durable cheap laptops!
What Adds to a Laptop's Durability?
When you are looking for a durable laptop, there are certain things you should always look out for. As the opening example might show, an important part to a laptop's durability is how water resistant its overall build is.
This is extremely important for people who enjoy working in cafes or might have a drink in the office. Even the best of us are prone to spilling our coffee on our keyboard once or twice or the toddler dribbling food and drink on it.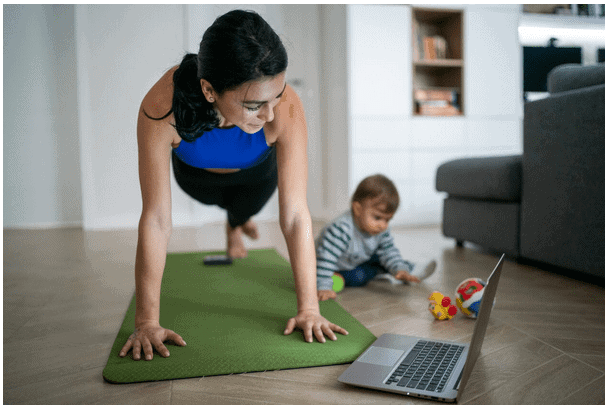 The material used in the laptop is another way in which the durability can change from model to model. Some materials are just generally sturdier than others but suffer from being heavier than others.
- Advertisement -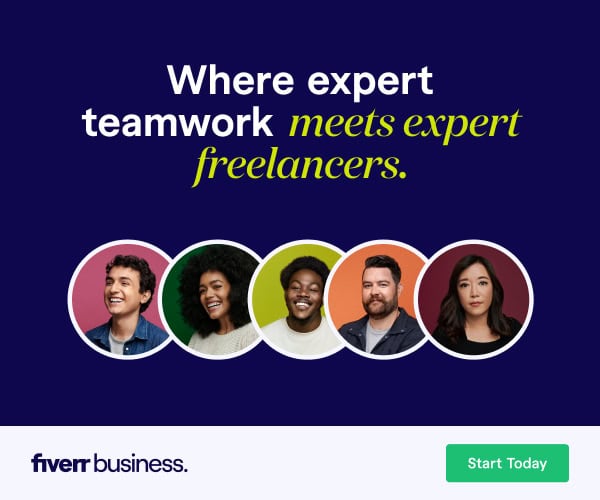 As laptops want to be mobile it is often the case that manufacturers will use a lighter, less durable material in which to craft their device.
Typically, if you are looking for durability the best materials are metal based ones such as aluminium as opposed to plastic laptops.
A plastic body will tend to be slightly lighter, but it is worth sacrificing some mobility so your device will last as long as possible. With modern innovations a lot of metal designs are also lightweight due to a thin but sturdy metal design.
It can also be an ideal option to look for laptop deals that come with a carrying case to help protect your device while travelling. Another addition that is typically included in online purchases is some form of repair guarantee or warranty.
- Advertisement -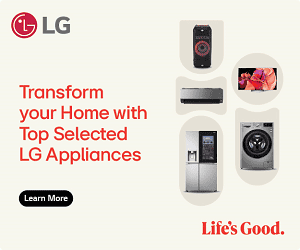 Although hopefully your laptop is durable to withstand most things thrown its way, it is still advisable to ensure that your laptop is covered by some form of warranty. Most electronic goods these days are thankfully!
Top 3 Budget Laptops in 2022
Hp Envy 13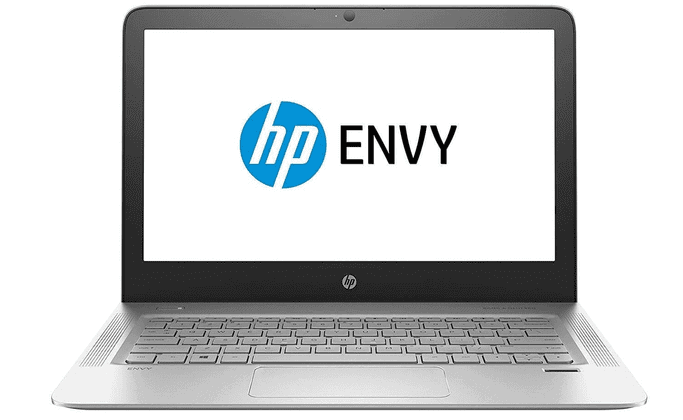 The HP Envy 13 is without a doubt one of the best budget laptops you will find available to purchase anywhere today. It consists of a surprisingly light but sturdy aluminium chassis that can withstand most things you can throw at it.
This is reinforced by an impressive water resistant design that prevents any accidental splash damage from ruining the internal hardware.
This laptop is built to last, which the extremely high quality metal design can attest to. Portability has also been considered as this laptop features a remarkable 10 hours of battery life.
If you have ever been rushing to a café to charge your laptop up, then this laptop is for you!
Samsung Chromebook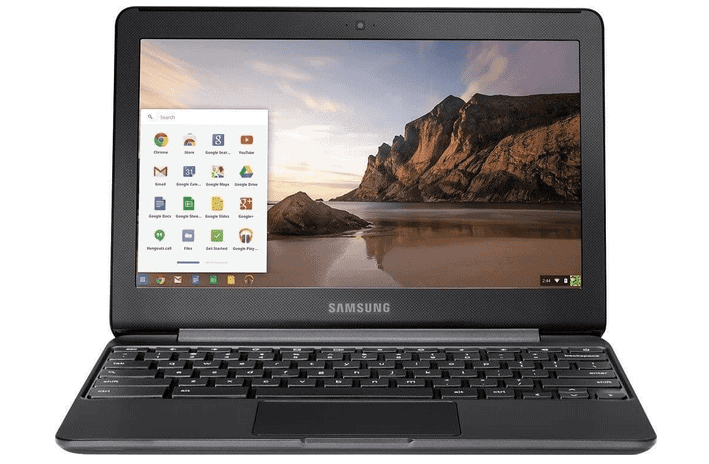 If you are familiar with some of the best laptops guides then you know just how much we love the Samsung Chromebook. It has a military grade design meaning even the clumsiest of users will be safe with this purchase.
A 12 hour battery life also adds durability in terms of longevity allowing you take this with you on the go without needing to worry about running out of charge.
Alongside this durability you can expect stellar performance capable of running most modern applications with little stress. With some additional features such as the google chrome OS assistant and a powerful Wi-Fi connection rounding out this package.
If you are looking for a cheap but durable laptop that can be carried around with ease, then you would be hard pressed to find a better choice than the Samsung Chromebook.
CHUWI HeroBook Pro 14.1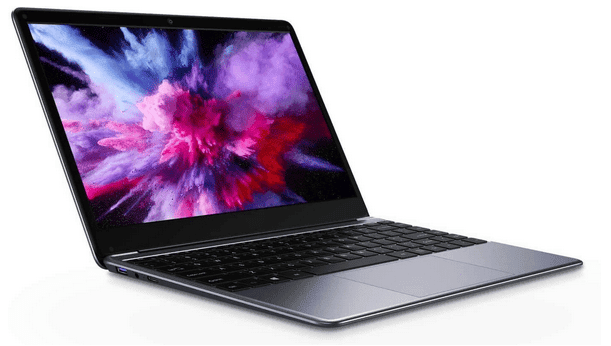 Although Chuwi are not as recognizable a name as the other laptops featured today, they are still without a doubt one of the best choices in the world of budget laptops.
This 14 inch laptop is incredibly durable thanks to a high quality metal body that has been professionally designed to offer you a sturdy but lightweight device. The latest refresh offer Windows 11 OS.

A modern processor adorns the interior providing ultra fast performance capable of keeping up with more premium options on the market. For such a durable piece of hardware, this laptop is extremely thin meaning you can carry it around with you. This adds extra portability to this device that can be fairly hard to find in sturdier models.
If you are looking for innovation at a budget price, then the Chuwi Herobook Pro could be the durable choice for you.
How Much Should I Expect to Spend on a Durable Laptop?
Typically, if you are looking for a laptop within a budget price range you should not expect to spend much more than $500.
Price may fluctuate depending on features included, but as long as you mainly focus on durability the price should not be more than that.
If you prefer a mouse or an external keyboard as opposed to those that come with the laptop then expect to pay slightly more.
Are Chromebooks as Good as Laptops?
This depends on what you are looking for in a laptop. If you are looking for an extremely portable option for study notes and typical word processing, then a Chromebook is exceptionally ideal.
They tend to be slightly less powerful than your standard laptop, but this is usually reflected in the price. If you are wanting to execute more intensive tasks such as 3D Modelling or running extensive coding suites, then you may be better off purchasing a standard or even a gaming laptop.
Deciding on what you need your laptop for before making a final purchase is a good idea. This can help prevent you spending more money on features you simply will not use.
Related Topics
Paschal Okafor
is
NaijaTechGuide Team Lead
. The article
Budget-Friendly Durable Cheap Laptops
was written by . The article was last modified:
November 3rd, 2022