Running a business involves a lot of things, and when you are in the manufacturing business, you have to keep an eye on optimizing different processes. PCB boards are commonly used in the manufacturing service to assist a wide array of processes.
There are two paths that a manufacturing company can take from there. The company can build a whole new department, buy specialized equipment, and hire an in-house team to fulfill their needs. Or, on the other hand, it can outsource these needs to a PCB manufacturing service so that it doesn't have to spend any money or waste any time towards building a team and department itself.
When you boil down the benefits of both of these options, it is always better to hire a PCB manufacturing service. However, that doesn't mean that you should trust anyone. You need to keep a few things in mind, which is exactly what I am going to reveal in this article. So, without further ado, let's carry on with the things that you need to know.
1. Quality
It doesn't matter what kind of service you want to outsource; the first criteria in outsourcing any service should be quality. As a business that wants to get ahead of its competitors, you want to make sure that you don't associate yourself with any B grade company.
The prototype that you print should be free of errors and should not be defected. If you want to assess the quality of the manufacturing company you are going for, you should pay some attention to how well they talk with their customers and how much they know about their prototyping services.
For example, you can talk with MKT PCB today to find out the way a professional PCB manufacturing service handles its clients.
2. Minimum Order Quantity
A key factor that plays a huge role in determining whether the PCB service you are going for is as good as you think it is, you should look at their minimum order quantity (MOQ).
- Advertisement -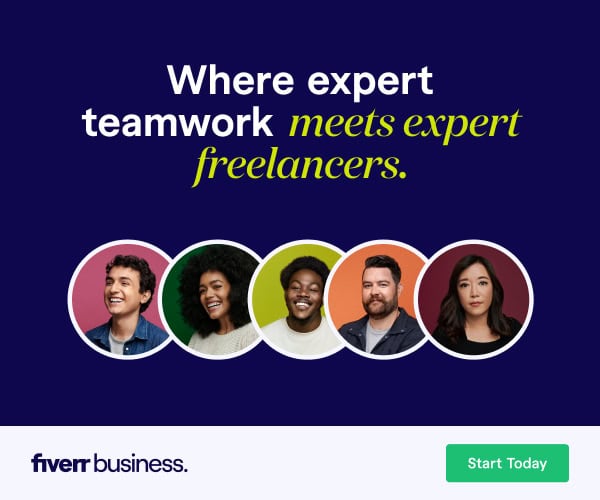 If the PCB manufacturer requires you to make a huge order beforehand, it might be a giveaway for something fishy as it doesn't make sense.
A PCB prototype is susceptible to a lot of changes during its early stages, which is why most manufacturers don't take a huge order.
Moreover, if the PCB manufacturer forces you to go way out of line when deciding the order, you should never go beyond your budget. At the end of the day, when you strike a deal with the manufacturer, you can easily negotiate with him for future orders.
3. Cost
Now comes one of the most important factors that you need to consider before choosing a PCB manufacturing company. Your main goal should be to save as much money as possible, which is why you should spend most of your time comparing different companies and choose one that goes in line with your goals.
- Advertisement -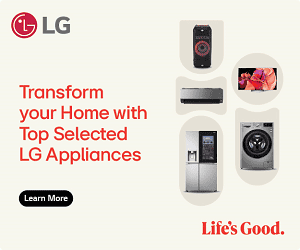 The PCB printing business has become very competitive, which means that there are a lot of vendors out there who are ready to offer you favorable terms. You can use the internet to compare quotes from different companies in just a matter of hours.
However, that doesn't mean that you should give up on quality and go for the cheapest manufacturer in the market. You have to understand that cost and quality often don't come together, which is why you need to measure the value of the product you are getting against what you are paying for it.
4. Turnaround Time
Before you choose a company, you should have a look at whether your chosen vendor will be able to fulfill your needs on time. Where quality plays a huge part, you have to make sure that you get your products on time. Most of the projects in manufacturing companies run on a very strict deadline.
If there is a delay on one end, it means that the whole production line will be disrupted, and the flow of the system will be disturbed. Before you choose your PCB prototyping company, you should estimate how much time they will take to complete your order and deliver your products.
5. Customization Options
Depending on what type of business you are running and your demands from the manufacturing side, you should select a vendor who can provide you with whatever you need. Designing a simple PCB is not a very hard or skillful task, but if you want to customize it, things can get pretty complicated.
If customization is a priority for you, and you often have to design PCB with unique styles, you should weigh it in and choose a manufacturer that offers what you have in mind.
6. Industry Experience
Experience is something that most companies demand from any stranger that they are getting in business with. It doesn't matter how many skilled engineers and designers you have at your access; if they are not experienced, they will have a very hard time adjusting in the market.
They will never be able to handle projects with as much professionalism and sophisticated as experienced manufacturers do, which plays a huge part in the decision.
You should always go with a vendor who has a good track record when it comes to previous projects. It will give you the surety that you can depend on them without jeopardizing your business.
The Bottom Line
Outsourcing solves a lot of problems for manufacturing companies, but that doesn't mean that they should close their eyes and go for a stranger. Outsourcing is only beneficial if you do the needed research before choosing and depending on a stranger.
PCB manufacturing is a very skillful task, and you should never leave it in the hands of amateurs. You have to understand that there is no pressure on you, and no one is going to force you to make any decisions that you don't want to make.
If you follow the mentioned tips, you will have less trouble to find someone suitable.
Related Topics
Paschal Okafor
is
NaijaTechGuide Team Lead
. The article
6 Things Every Business Needs To Consider Before Choosing A PCB Manufacturing Service
was written by . The article was last modified:
May 14th, 2022