On Aug. 18, 2008, the Bitcoin.org domain was registered by an anonymous entity as a precursor to the body of work that would describe the intricacies of the Bitcoin protocol.
This came to life with the publishing of the Bitcoin white paper on Oct. 31, 2008. Titled "Bitcoin – A peer-to-peer electronic cash system", the initial nine page document was distributed on cypherpunk mailing list in November 2008.
On Jan. 3, 2009, Satoshi Nakamoto successfully created the Genesis Block, the founding block of the Bitcoin blockchain. The Genesis block was hardcoded into the Bitcoin software and the 50 BTC, which were created cannot be spent, due to the way the code was written. The exact reasons for this aren't known, just another mystery to add to Satoshi's story.
The first ever transaction of Bitcoin for physical goods took place on May 22, 2010. The famous Bitcoin Pizza saw two pizzas bought for 10,000 BTC by Laszlo Hanyecz. The programmer had offered users on a Bitcointalk.org forum the BTC in exchange for two pizzas. A teenager named Jeremy Sturdivant, nicknamed Jercos, accepted the Bitcoin and sent Hanyecz two pizzas from Papa John's.
The next couple of years marked the first real waves of mainstream adoption by big name companies.
On Dec. 11, 2014, Microsoft began accepting Bitcoin payments, marking a big milestone for Bitcoin approval by global corporations thus its acceptability spreading across the globe paving way for the emergence of more Bitcoin Exchangers and traders who joined the bandwagon thus driving the price North over the years.
As the value of Bitcoin grew as result of its general acceptability Nigerians began to embrace it as a form of investment and also as a means of paying for goods and services locally and globally.
- Advertisement -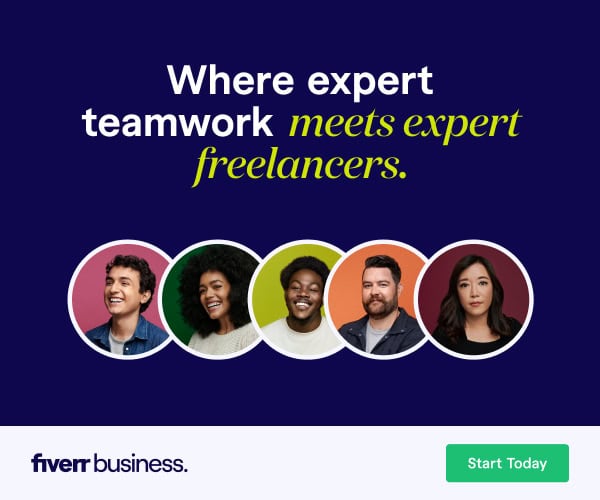 Being the giant of Africa with her massive population coupled with its industrious workforce the acceptability of Bitcoin grew rapidly thus making the industry players jostle for space in the Nigeria market being the biggest in Africa and among the first 10 in the world.
Due to its fast-growing acceptability world-wide buying Bitcoin in Nigeria is much easier compared to before but there are certain things one has to put into perspective before doing so such as transaction fee, security, resolving of disputes, payment methods and above all time taken to make a purchase.
With a lot Exchangers and websites where one can buy Bitcoin now in Nigeria one has to be relatively careful not to get scammed thereby losing his/her hard-earned money or to pay exorbitantly buying Bitcoin which has prompted me (as a seasoned trader) to recommend Bitpatt.com being one of the best exchanger in the Nigerian Market space with reasons explained further.
Bitpatt.com is a peer-to-peer escrowed service and a division of Finest Link Communications, Inc. Canada that provide an easy and secure platform where users can buy and sell cryptocurrency from all around the world.
- Advertisement -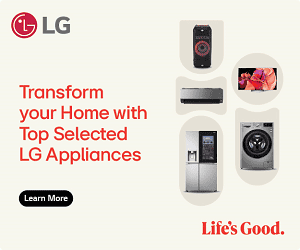 It was founded by a team of seasoned traders whom have previously traded on other platforms and discovered so many irregularities thus coming up with a concept that allows traders to buy/sell cryptocurrency without paying much, going through hassles or losing their money in the process.
There are several things that caught my eye as an experienced trader thus making me recommend Bitpatt to others. The first is their low transaction fee of 0.5%.
In buying Bitcoin like in every institution there is always a transaction fee paid during the process and that of Bitpatt is relatively the lowest among other exchangers some of whom charge as high as 3% per transaction.
Secondly, in everything we do security is paramount because no one wants to get scammed or ripped off his/her life time savings and this is an utmost priority at Bitpatt.com because upon registration on Bitpatt.com a trader is meant to go through security checks such as identity verifications and other processes.
It may also interest you to know that when you are buying Bitcoin on Bitpatt from someone, as soon as you click the Buy button the amount of coin automatically leaves the sellers account into an ESCROW after which it is released to the designated quarter when the transaction is mutually concluded. The reason behind the ESCROW service is to mitigate against fraud so that one cannot buy or sell a certain amount of coins to different parties.
In some circumstance a dispute may arise when a buyer will claim to have paid and the seller not receiving the payment thereby causing misunderstanding between buyer and seller which usually takes so much time even months to resolve on other exchanging websites but on Bitpatt.com these disputes are resolved as quick as possible as they will ask the warring parties to tender an evidence usually bank statement carrying the stamp of the institution for validate their claims and without wasting much time the rightful person will be known.
Lastly, Bitpatt takes time into consideration because time is business and as such there is a time frame to make purchase on the platform once a trade is initiated for fast execution of orders so that traders can carry out numerous transactions daily of which their customer service is second to none providing users with swift answers to their questions or difficulties which makes users like me to have much confidence in them and can recommend them anytime, anyday because their services is world-class.
Having said all these I believe those in the crypto world and those intending to go into the crypto/market be it in form of transaction, business, or investment now know where to Buy or Sell Bitcoin without stress or fear of being scammed and that is no other than Bitpatt.com, that is why it is always said by many other traders Bitpatt "Your Path to Wealth".
Register an account to start buying and selling bitcoin on Bitpatt.
Related Topics
Paschal Okafor
is
NaijaTechGuide Team Lead
. The article
How to Buy Bitcoin in Nigeria
was written by . The article was last modified:
January 22nd, 2021