Cashback, rewards, and discounts are all types of promotions that are beneficial in attracting customers. That's why SelectAware.com uses these as the most effective marketing strategies.
However, you still need to know which promotion is compatible with your business.
Here's our short but useful article about the advantages of using cashback and discounts and how they serve as a magnet to your customers.
Cashback vs Discounts
This can be a tricky statement since you need to choose either one or market both as promotions but you are on the right track. Believe it or not, cashback rewards and discounts used to be reserved for customers with high paying jobs and not for everyone.
Nowadays, this has changed and is being offered to a variety of customers such as those applying for credit cards, you can either redeem points for cash back or rewards/discounts. For those buying using a credit card, you know how substantial redemption options are.
Discounted items including services can give your business the highest revenue. The busier your website traffic or even to your physical store, this only means that the greater awareness this gives to customers. Potential customers equal potential purchases.
Cashbacks and discounts are great ways for clients to make money and can build a stronger relationship with the business they are getting supplies from.
- Advertisement -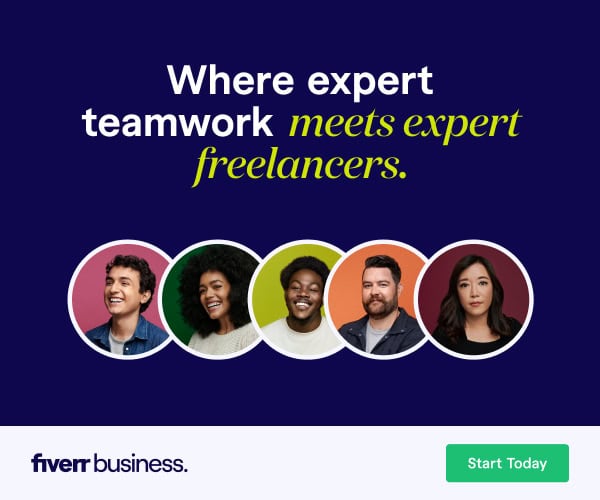 And since cashback and discounts need client data in order to process this, this gives companies the chance to leverage their business with client-related insights.
When customers take advantage of cashback or discounted items, it means they hold fewer cash on-premises and this can safeguard buyers from possible theft.
This also attracts customers since it is valuable to them when you see a business extending service. This builds loyalty and more chances to return. Return when they know they could be getting cash back or discounts from you.
Just like what SelectAware.com believes in, discounts help retain customers and increase your brand's standing.
- Advertisement -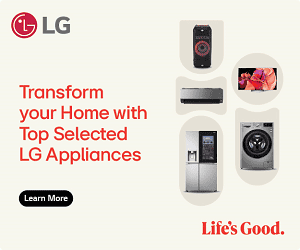 If you have not realized or started incorporating a loyalty program as one of your marketing strategies, you might want to start soon as this is one of the most convenient, and easiest methods to up your business game.
Cashbacks and Discounts Are Proven Marketing Strategy
A high percentage of 83% of customers stay and would go back to do business with the same company because of loyalty programs such as cashback and discount promotions. 76% believe that it is because of this that's why it's easier to trust the company.
Like what the terms suggest, cashback and discounts reward clients for their loyalty. It encourages them to do business again when they are being compensated and rewarded for it. They feel valued and appreciated.
Log on to SelectAware.com and browse by the store to know which among your trusted businesses are partnered with us in providing coupons and other discounts that can better assist you in purchasing what you need. You don't have to be tired of clipping coupons and collecting discounts since our service will allow you to shop online and get the rewards – for free!
Also checkout NaijaTechGuide Coupons and Promo codes.
Related Topics
Paschal Okafor
is
NaijaTechGuide Team Lead
. The article
How Do Cashbacks and Discounts Attract Customers?
was written by . The article was last modified:
September 27th, 2021