Buying a car can be stressful and daunting, especially if doing it for the first time. Although finding a dealer has become easier than it was decades ago, finding a reliable one is still challenging. Thus, it would help if you exercised a lot of caution to identify anyone planning to scam you easily.
As a new to be car owner, identifying people with malicious intent can be difficult. This article looks into what you need to do to avoid getting scammed when shopping for a car. By the end, you should easily head into a physical showroom or search for a car online and complete your purchase.
Here is all that you need to do.
1. Use Reputable Websites
If you're going to purchase your car online, then be sure that it is from a site you can trust. Many of the car scams reported are by buyers who transacted with unsecured sites. Sometimes, the website may be legit, but then the people claiming to sell cars could have bad intentions.
For instance, before buying your car on Craigslist, you need to do proper background checks. Craigslist is a trusted car buying platform for many people. However, that doesn't make it immune to scamming and other malicious activity. Always use discretion before completing any purchase on such platforms.
2. Don't Send Money First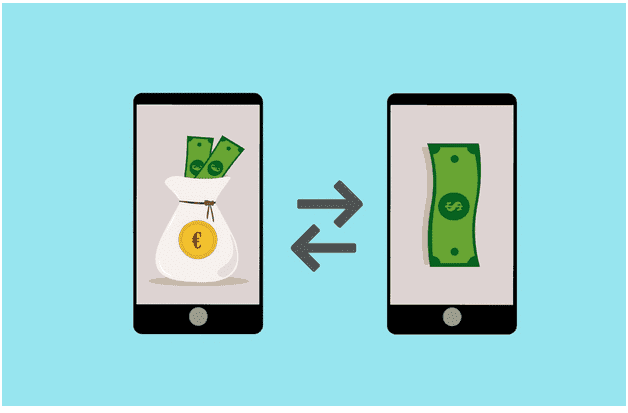 Another common mistake that new car buyers make is paying for cars upfront. That's a technique that many scammers use, but many buyers are still falling for it unknowingly. If you're interested in a car that's far away, don't send any fees upfront to secure it if you do not know the seller in person.
The first thing to schedule a meeting with the seller, however far they may be. You should cancel the deal immediately if they are not willing to meet you. If you're unable to meet them, you can find a trusted person within their location to physically inspect the car.
3. Research and Investigate
Background research is vital when purchasing anything, especially through the internet. Bigger investments such as cars need you to research even more as you risk losing a huge sum should anything go wrong. First, you need to research the car you want to buy to be sure that it fits your needs.
The next thing is to check how legit the seller is. For instance, if you're looking for a KIA model, you can search for a Kia dealership "near me" to find the sellers around you. Then go ahead and check their reviews to verify that they're legit and reliable.
4. Use Secure and Traceable Payments
Another way to get scammed is by paying through malicious payment methods. As a buyer, it is your duty to verify that a payment method is safe before using it to pay for your car. The payment method you choose should also be traceable to ensure you can make follow-ups in case of anything.
Besides, you should avoid any cash-only deals or upfront payments that may turn costly. Most sellers who insist on cash-only deals are scammers who don't want you to trace the payments after fleeing. Additionally, do not use a platform that the seller insists on as a condition of sale.
5. Stay Calm Under Pressure
It is vital to avoid falling for any good deal before confirming how true it is. Many scammers pressure buyers to ensure that they've closed a deal before the buyer changes their mind. Thus, the ability to stay calm under pressure will be crucial when buying your car.
You should ensure that you have all the information you need before agreeing on a deal with the seller. Besides, it would be best if you also were keen to avoid signing any paperwork without proper consideration. Don't feel like you'll lose out on a great deal if you don't move with speed; there're many cars out there.
6. Don't Share Personal Information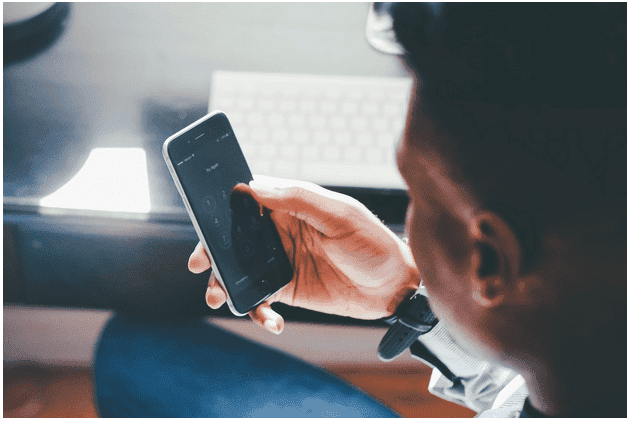 Personal information should remain to be personal throughout the process. Even though the seller may sound legit, they could be pretending to be, and you could be falling into a trap. Therefore, treat every nice and trustworthy dealer cautiously to ensure that you don't get lured and scammed.
If it's an online purchase, do not share your personal details whatsoever. Whether it is banking information, insurance, your birthday, etc., scammers use these simple details to find more about you and eventually scam you.
7. Never Sign Until You Get Everything in Writing
Your signature can have serious implications if you append it on the wrong paper. Thus, it would help if you were careful when signing any papers at a dealership. Many people sign papers they haven't read because of the excitement of having landed a good deal.
The only time that you should sign a paper is after confirming that the car exists. You should also have checked if it is in perfect condition and the seller is legit. Next, you should have some witnesses present and also a practicing attorney to oversee the signing.
8. When Possible, Buy Local
Another fantastic tip is to buy locally whenever you can. As a buyer, the most obvious way to find a car in the modern world is using the internet. But then, the internet is no longer trustworthy, and you could get scammed when buying through it.
The best way to buy a used car is by first exhausting all the options you have locally. You're likely to reduce the chances of getting scammed if you consider local sellers first. It makes it easier to meet the seller in person and even follow-up should you get scammed in the end.
Final Thoughts
The best defense against being scammed is to prepare well. Adequate preparation will help you to know the steps that you should follow when looking for a dealer. The tips in this article should help you find the car you desire online or someone else without losing your money.
Related Topics
Paschal Okafor
is
NaijaTechGuide Team Lead
. The article
Buying Used Cars – How to Avoid Getting Scammed
was written by . The article was last modified:
March 30th, 2021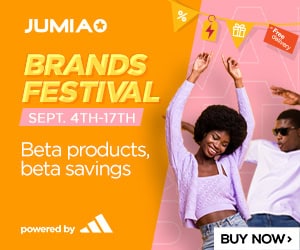 NaijaTechGuide may receive financial compensation for products/services purchased through affiliate links on this site. See
full Affiliate Disclosure Here