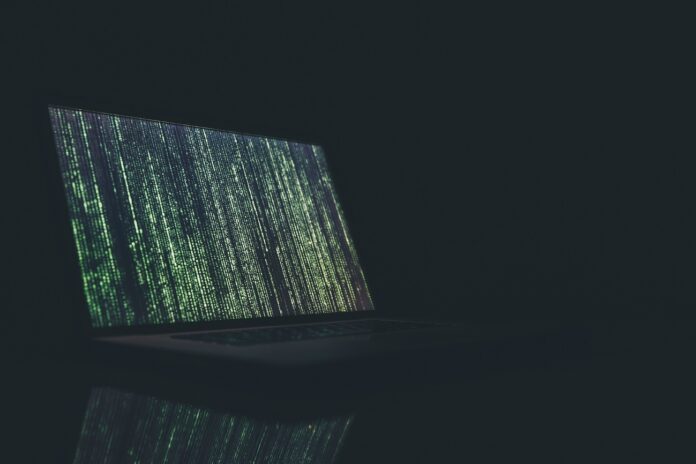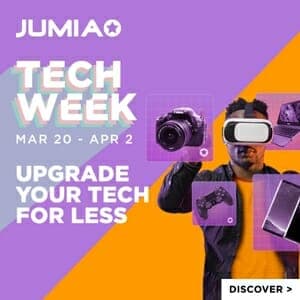 Server security tools focus on protecting physical servers, from safeguarding admin privileges to login credentials. In addition, antivirus software can be configured on each server to protect them from any malicious activity, and endpoint monitoring is critical. 
Still, it often feels today like physical servers have become just another end-point for malicious attackers to exploit. And with the rapid advancement of technology, bad actors have more resources than ever, and cybersecurity experts must constantly battle this threat.
To this end, we'll take a look at why server security is so vital for organizations and a few ways you can make your server more secure. 
Why Prioritize Server Security?
System servers lie at the core of an organization's IT infrastructure where all critical data and information is stored. They power internet connectivity, allow information access to remote employees, facilitate communication systems, and more. 
These servers are also incredibly vulnerable to cybercriminals who can exploit weaknesses in the system to expose high-profile data for profitable gain. Weak passwords, outdated systems, and misconfigured antivirus software can expose your business to these malicious attackers, resulting in substantial losses.
Server security includes all the processes and tools used to protect a server system from viruses or hacking. Unfortunately, due to the sensitive information that these servers contain, cybercriminals frequently exploit the vulnerabilities in the system to expose data for financial gain.
Therefore, IT technicians need to constantly monitor for potential issues, such as in the server's operating system or any other applications hosted on the server.
To achieve this, the IT department will need the best tools for server monitoring in their arsenal and deploy effective server security measures to checkmate any potential threat. In this article, we will look at some of the best server security tools and software.
Common Server Security Threats
The following are some of areas your IT department should pay special attention to in order to avoid exposing your system servers to exploitation: 
Account Management
Cybercriminals can easily crack weak passwords and get access to high-profile, personal information. They can also sell stolen passwords on the dark web, where your information is exposed to greater threats.
If you're concerned about the integrity of your password or have multiple accounts with the same password, it is advisable to use a password manager and multi-factor authentication.  
What's more, unnecessary accounts offer malicious attackers an additional way inside your company's network. You should regularly audit your users and privileges to make sure there are no unused accounts or accounts with accidental access to higher priority information than is needed for the position. 
Virtual and Remote Access Management
With more and more businesses operating virtually, it is no surprise that many servers are also operating virtually. This means businesses have to ensure that these systems have maximum external and internal protection to secure the storage and transfer of data.
According to Toronto-based cybersecurity expert Ludovic Rembert, the founder of Privacy Canada, VPNs are a must-have security tool for everyday people in today's world. 
"VPNs used to be a little-known tool used by corporations, conspiracy theorists, criminals, and tech-savvy hackers,"
Rembert points out.
"Luckily, that isn't the case anymore. With privacy scandals, data leaks, geo-restrictions, and censoring making headlines and impacting lives every day, VPNs have risen to prominence as a must-have tool. Every piece of information you send over the internet, from pictures of your cat to your tax return, can potentially be intercepted."
The plethora of remote devices today adds new attack vectors for bad actors and new concerns for security teams in managing remote workforce. This must be kept in mind when choosing server security solutions that suit your remote or hybrid work environment.
Patch Management
Patch management involves code fixes that are applied to software to fix errors and vulnerabilities. It is critical to be quick and efficient in applying patches, or you could become easy opportunities for exploitation. 
Additionally, cybercriminals are constantly checking for any open vulnerabilities or weaknesses that they can exploit. This is why it is essential to update your OS regularly, as outdated systems can increase your risk of exposure.
Many recent breaches could have been prevented by security patches supplied that organizations were too slow in acting upon.
Top Server Security Solutions
Besides using VPNs and other compliance measures for your users, organizations should also deploy security protection for their servers specifically.
Before you choose your solution, make sure you know the difference between server-based solutions and other software – for example, knowing the difference between a VPN and a VPS is important (hint, one of them is server-specific). 
Here are some of the top picks for server security on the market to help you make a smart decision: 
1. Avast Server Antivirus
Many organizations and companies use Avast Antivirus to defend their server systems. It uses a cloud-based machine learning system for malware protection across servers, devices, applications, and networks.
It also has a monitored alert system that can alert technicians if there is a threat of a breach to the system. Additionally, it delivers detailed key reports of the security system to make management easier. 
2. Syxsense Active Secure
Syxsense Active Secure is a security software that manages patch management, endpoint security, and vulnerability scanning for your applications. It also enables IT technicians to regulate and check security implementation protocols and antivirus status. 
This is a good choice because both vulnerability scanning and patch management is available in one software, and it offers instant detection and elimination of running viruses or malware as well as insights into compliance violations to reduce the attack surface.
It's able to gather data from more than 1,000 devices within 10 seconds through automated vulnerability scanning.
3. Egnyte
IT managers use Egnyte to share enterprise files as Egnyte does not just offer cloud data encryption, but also offers internal and external threat protection, protection for remote workers, and compliance proof to ensure all security protocols are being followed.
In addition, the internal encryption system makes sure that no information or data is leaked during the transmission of files on any on-premise software. 
It stands out because it offers easy and safe access to files through multiple devices, including off-premise devices like mobile phones and personal desktops, so you're able to share files while controlling and monitoring data access.
Employees can co-edit documents on PowerPoint, Excel, and Word through their respective desktop apps through identity-aware and controlled sharing.
4. Akamai
The Akamai Intelligent Platform is a global security platform that secures web content and all related web application delivery processes. Its cloud architecture is massive – spanning more than 160,000 servers across 95 countries!
Organizations can use this network to provide their employees with the faster content provision and enable them to offload large amounts of data. In fact, Akamai delivers around 15% to 30% of the total global internet traffic. 
Akamai offers deep visibility into network performance and traffic to identify and eliminate threats like SQL injections and DDoS attacks. It also offers insight into real-time network security events and speeds up the delivery of web applications and content to multiple devices. 
5. Cynet
The Cynet Incident Response Service deploys an additional agent, the Cynet 360, to gain deep visibility across the global environment, including all networks (both in-office and remote), files, servers, etc.
The network is usually managed by a team of incident responders who can identify, detect, and resolve the problem, and then restore normal business operations. This solution's key differentiator is a 24/7 security team deployed which acts as an extended team for the organization. 
Wrapping up
Protecting your organization's server systems from complex cyber threats may seem overwhelming. But without taking crucial security measures, your organization is at risk of losing personal data – in addition to the loss of money and customer trust that goes along with a breach.
Safety solutions like installing antivirus and malware protection and endpoint security solutions can help you protect your physical servers and your whole organization from malicious attacks.
Paschal Okafor
is
NaijaTechGuide Team Lead
. The article
5 Best Server Security Tools for Overall Cyber Protection
was written by . The article was last modified:
January 20th, 2023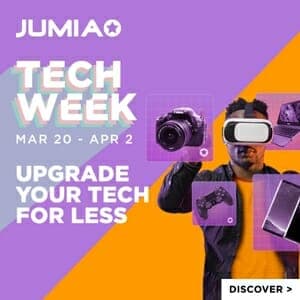 NaijaTechGuide may receive financial compensation for products/services purchased through affiliate links on this site. See
full Affiliate Disclosure Here