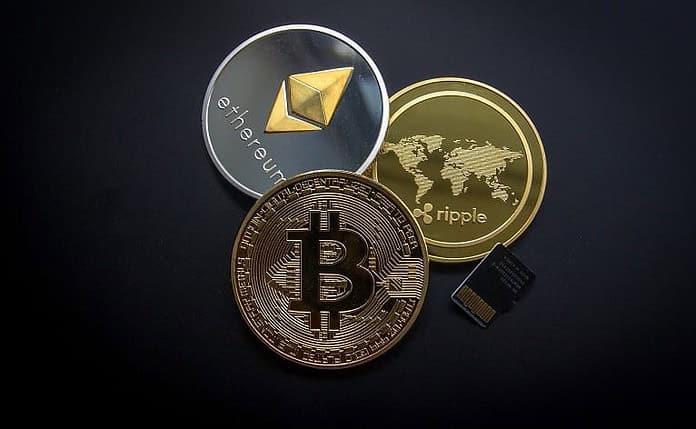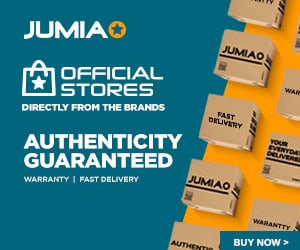 The crypto market, like every other financial market, is moved by news. Any news, from Elon naming his dog Floki to inflation fears and China's ban of crypto market activities, have in times past caused either a bull run or a correction of the general market.
The market hit a $2.5T market cap a while ago, and it was again nothing short of news induced. This time, it is a piece of long-awaited news that can further spur an upward trajectory in the market capitalization of the general coin market.
Let's take a look into what happened, how to position ourselves correctly, and what to expect in coming times.
The Bitcoin ETF history
Since 2017, there have been several attempts to register a Bitcoin exchange to put paid to the talks of Bitcoin being a speculative asset. The most popular of these is the attempt by the Winklevoss twins, which was turned down in 2018.
The aim of the ETF is to bring Bitcoin closer to those familiar with traditional investing. It's a means to offer exposure to Bitcoin without offering exposure to it. So this way, apart from buying Bitcoin via known cryptocurrency exchanges like Binance and Redot, investors can buy Bitcoin like they buy shares in companies on the New York Stock Market.
The Securities and Exchange Commission cited uncontrollable volatility and some security issues as reasons for turning down proposals for the Bitcoin ETF. Still, now, with mounting pressure from various quarters and the widespread affinity and criticism of the crypto market, it only seems fair to allow cryptocurrency trading in conventional investment spaces.
Crypto market hit $2.5Trillion
Albeit a normal thing, volatility has been a defining topic in the cryptocurrency space this year. Market leader, Bitcoin hit the 1Trillion dollar mark, new 'Ethereum eaters' like Solana ($SOL) and Harmony ($ONE) rallied to give returns that could only be imagined, industries are seeing tokens with use cases for their prevalent problems, and yes, we cannot fail to mention China and the ban on crypto mining activities. All these have influenced the market capitalization of the coin market, and if there's any lesson to learn, it's that patience indeed is a virtue.
Bitcoin is still the market leader, almost tripling the market cap of Ethereum, which is next on the list. Other tokens like the KuCoin governance token, Binance Coin, Cardano, and even meme coin, Doge, have rallied to take the cryptocurrency cap of the whole market to hit the $2.5 trillion mark. The last time the market got this high was in May when it hit $2.4trillion before it corrected to almost half the price ($1.3 trillion)
Should we expect a correction?
There are many reasons crypto bears will expect a pullback. Some were founded, some rather unbelievable. The circumstances surrounding the rally to $2.5Trillion are different. The first time it got that high, it was based on the news that Elon Musk's Tesla would accept Bitcoin as a means of payment for its cars, and some strong institutional buying followed suit.
His sheer support for Dogecoin, which led many to tout it as the currency for Mars, and the occasional hint at his dog, Floki, were other reasons. In hindsight, we could have called the Market an Elon Musk's market and not be wrong. Expectations were high on which other companies would allow people to buy crypto in order to buy their products.
In a twist of events, he declared that Tesla would stop accepting cryptocurrency payments because of environmental concerns and would consider it back if Bitcoin miners could shift 50% of mining using clean energy. Shortly after, China announced a ban on crypto activities. At first, it looked like the cliche bans China has always dished out, but announcing a ban on crypto mining activities as a follow-up ban was not one many crypto bulls saw coming, and it showed China might be serious about it after all.
The circumstances surrounding the run to $2.5Trillion this time is different. While some might want to attribute it to crypto's end-of-the-year bull run ritual, the acceptance of the Bitcoin ETF is undoubtedly a major catalyst. Now, it is clear that the United States has no intention to ban cryptocurrency activities, mining activities are shifting to Texas, where there are many alternative sources of energy, and the dollar, which is under intense inflation scrutiny, is gradually losing its touch to hedged assets like gold and Bitcoin.
All these events are beyond the reach of one man, and for Bitcoin to rally down to the $1.5Trillion mark, then all these things have to turn disadvantageous, or perhaps, something worse happens.
Three things to watch out for
The current Bitcoin ETF is perhaps, not what investors expected to see. The Securities and Exchange Commission allowed a Bitcoin ETF provided it tracks Bitcoin futures, not the spot market. So with this, investors are not owning bitcoins but are predicting the price directions. Other ETFs will be approved in the coming months, and Bitcoin wouldn't be the only token with an ETF. Ethereum is our likely bet for the next cryptocurrency as an ETF, but we never can tell, seeing that we've been hit with surprise more times than we can count.
There have been forecast talks of Bitcoin reaching the $100,000 mark by the end of 2021. Some analysts even go as far as buying call options for $200,000 Bitcoin. We can't predict where the Bitcoin price would be per time, but the catalysts for a $100,000 price target are available.
Other countries are bound to follow the steps of the United States in adding Bitcoin to their list of legalized assets as they won't want to be dropped behind. Although there are fears cryptocurrencies will diminish countries' authority over their economy, the evidence suggests it would only promote transparency and immutability.
Related Topics
Paschal Okafor
is
NaijaTechGuide Team Lead
. The article
Crypto Market Cap breaks $2.5T — Is this the season for ETFs?
was written by . The article was last modified:
November 15th, 2021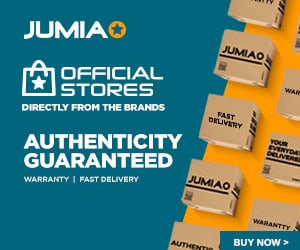 NaijaTechGuide may receive financial compensation for products/services purchased through affiliate links on this site. See
full Affiliate Disclosure Here