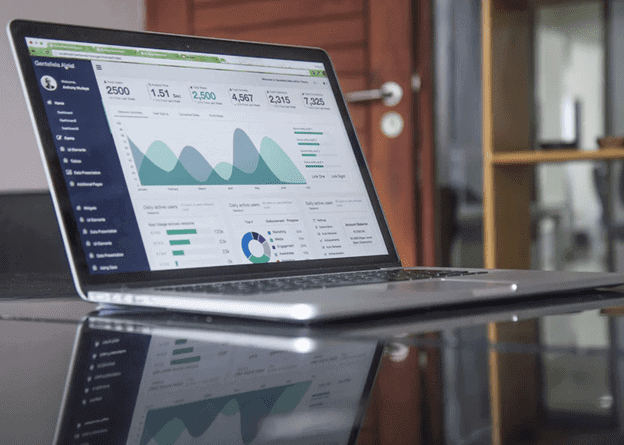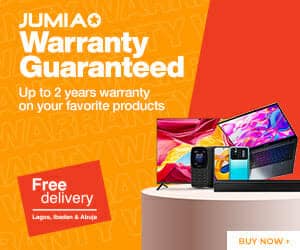 Google is a game of chess, and the winner takes all. The key to ranking well on Google these days isn't just optimizing your site for search engines — it's also about making sure that you are following every rule in their book so as not get caught up with "missteps" like running afoul during on-page optimization efforts or using dubious technical tactics such as cloaking which were once considered legitimate but now carry steep penalties if detected by them! The on-page, off-page and technical counterparts form the trinity of SEO optimization.
You can use on-page SEO to improve your website's rankings and visibility in search results and most trust reputable SEO agencies to create and execute the proper SEO strategy. On-Page Optimizations include any changes you make that affect how users interact with the site, like adding powerful keywords, so people will know what they're looking for when browsing or changing up copywriting styles for greater readability.
With good SEO packages, you will be able to optimize your on-page SEO for better rankings.
What on-page SEO ranking factors should be optimized?
With on-page SEO, you can rank higher in search results by optimizing all of these different ranking factors. The time spent optimizing each factor will improve your rankings and make it more difficult for competitors to beat out what's happening with their websites!
Parts of on-page optimization you should focus on are:
URL
Title tag
Meta description
Heading tags
Alt tags
Keywords
Content
Speed
Internal linking
Images
Mobile-friendliness
What are some on-page SEO action items?
Optimization of title tags and meta descriptions
Writing quality and in-depth content
Optimizing the site's code
Streamlining the navigation system of your website
Making your website more responsive and faster
How to optimize for on-page SEO?
URL
The descriptions for your website's pages should include a brief, one-sentence summary of the page's topic. Irrespective of whether you are looking to rank in search engines or just have a casual browse through the internet, having your keyword present on every page will help people understand what topics interest you most.
Title Tag
Search engine crawlers need to know what your page is about in order for you to see any results at all. So use specific keywords throughout the title tag on each individual webpage and watch them start popping up higher on SERPs!
Meta description
Optimizing your meta description for on-page SEO is important because Google will bold user search terms that appear in it. This makes them an excellent way of drawing attention and enticing people with information about what you have available, which could lead to more traffic if optimized properly!
To give your meta description the best chance of success, include keywords that are relevant to what you offer. The ideal length is 160 characters, so make sure not to exceed this duration!
Heading Tags
Headings are the best way to break up your content, so it's easier for users and search engines alike. Whether you're optimizing on SEO or just trying out new blog ideas, headings will help make reading through all those words much more manageable!
A great tip when designing heading tags is to add in core keywords at regular intervals – this helps give context about what each post covers without having too many unrelated pieces of information cluttering things up. When you're crafting your heading tags, remember to put the most important keyword in each H1 tag.
Alt tags
Search engines are unable to see multimedia, so they depend on alt attributes in order for them to know what type of files you have uploaded onto your site. This also gives others browsing the internet an idea about its content as well!
When you add alternative text to your multimedia content, it can make the information on screen more accessible for those who have difficulty seeing or interacting with what's being presented. This is important since not all users are able to access everything right away – using alt tags will ensure that everyone has enough time and opportunity to get their needs met!
Keywords
The content on each page should include discussion about that particular topic. Even pages not typically optimized, such as the "Contact Us" form near the bottom of your website, can help you gain visibility online by using keywords throughout body text so Google recognizes it and ranks appropriately.
With the right keywords, you can tap into a gold mine of potential customers by using search engine optimization (SEO) techniques. SEO is important for sites that sell products or services because it allows people to find your business when they're searching online with their preferred terms – which means more sales!
Knowing which keywords offer you the most value can be challenging, but it doesn't need to remain a guessing game. There are many metrics that help determine this information, including monthly search volume and competition level for each keyword as well as web traffic data from Google trends.
The best way to find the right keywords for your business is by using long-tail search terms. These more specific and sometimes less searched phrases will give you an edge over competitors, because they're easier reads on people's needs or desires that may not have been explicitly verbalized before now!
Content
Optimize your content to rank higher on search engines. Content is critical when it comes time for optimizing a website because you require something that will keep visitors interested and provide them with value in order motivate people into visiting more often or purchasing products off of the site after they have found themselves there by accident while looking through various options available online at their preferred retailer's webpages.
Page Speed
If your site takes longer than three seconds to load, people will abandon the page and go elsewhere. You can control this with some quick adjustments; make sure you optimize your pages for speed so that when Google ranks them they see only high-quality content!
Internal linking
Internal linking is often overlooked when it comes to on-page SEO. But as your site grows, and you add new content, an internal process will help crawlers explore the context of different pages within that website – which can lead them in directions where they may find even more valuable information!
Internal linking is the key to making your site accessible to everyone. The more interconnected pages are, then the easier it becomes to find content that interests you or helps with your problems – which directly affects conversion rates!
Images
Images can be the difference between a great site and an exceptional one. With their ability to break up content, provide context for complicated processes or difficult-to-describe features with detailed captions that explain what is happening on screen at any given moment – it's no wonder they're so important when designing your website!
Compress images before uploading them onto your webpage because oversized multimedia may slow down page speed, which could affect rankings if done incorrectly. Don't forget about adding alt text too. This additional detail helps make websites more accessible while also helping improve Google Images results.
Mobile-friendliness
Mobile devices are becoming more popular than ever, and it's important to make your site accessible on these smaller screens. A responsive website has you covered with one simple design that can be updated easily without having any additional work in order for new content or updates!
Final Take
These small tweaks could lead an entire industry to its feet! The on-page SEO strategy is a very important part of your website that will lead to higher search rankings, increased traffic and more conversions. The results can take time but once you get started with this process there's no going back!
Related Topics
Paschal Okafor
is
NaijaTechGuide Team Lead
. The article
On-Page SEO: Understanding the Trinity of Optimizations
was written by . The article was last modified:
October 27th, 2022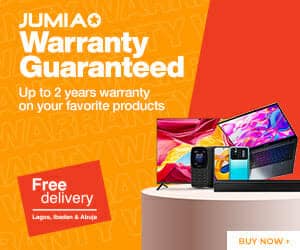 NaijaTechGuide may receive financial compensation for products/services purchased through affiliate links on this site. See
full Affiliate Disclosure Here