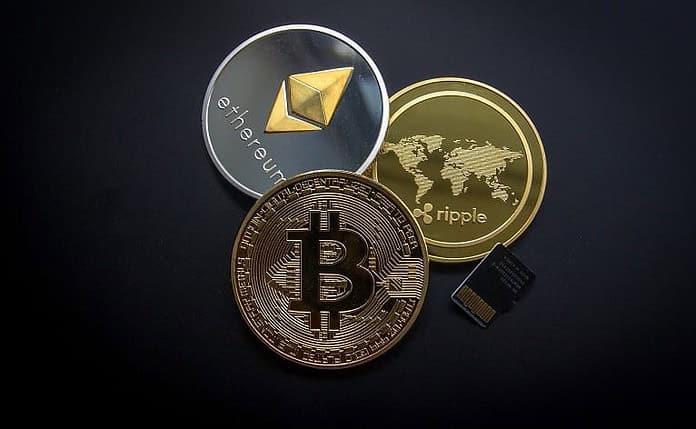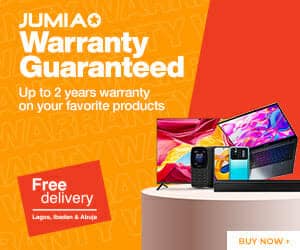 Since 2009 no investment has had as much return as Bitcoin which is up over 20,000%. Not even the housing market of the stock market can boast of this. Hence I decided to venture into cryptocurrencies.
In my first adventure with crypto, I bought in panic when the price was at an all-time high – a rookie move. The price tumbled the next week and the value of my investment was slashed by 50%. Was I discouraged? Yes, I was. Did I withdraw all my money?
I was tempted to. Instead, I bought more. It is a very conflicting reaction to what just happened. However, I did this because it is better to buy when the price is down. Generally, it is referred to as buying the dip. That makes me an investor. I believe in the future value of my assets.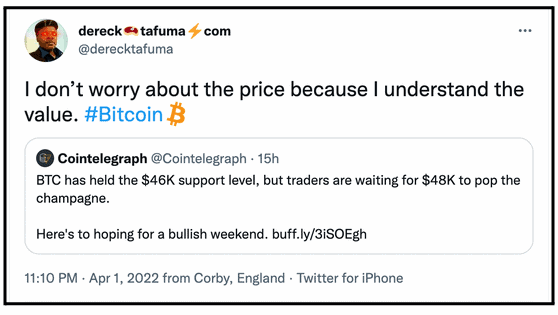 What is Investing?
According to Investopedia, "Investing is the act of allocating resources, usually money, with the expectation of generating an income or profit." This happens usually over a period of time.
This means you don't get returns on most of your investments instantly as you wait for them to yield. I want you to think of great investment options like stocks and real estate, as valuable as they are, people still wait for years, that is the mind of an investor.
The same applies to Crypto. As much as crypto is categorised into high yield – high rewards investment, sometimes it still takes a lot of time. Please note that Investment does not include Ponzi schemes of shady businesses that few people know about.
3 Basic things every Crypto Investor must have
1. Knowledge:
You need knowledge of the market and the asset you are buying. Do not invest based on little information. For Crypto I learnt majorly from Yellow Card Academy. Which had different Crypto tutorials from beginner to advanced.
It was through this academy I learnt that the price of crypto goes up when adoption is high, and  is usually influenced by a country's economy endorsing it or news about organisations buying into it.
For example, on Feb 8 2021, Elon Musk announced Tesla was buying  $1.5 billion in bitcoin, plans to accept it as payment, The price of Bitcoin soared from $38,000 to $48,000.
This chart below shows the price of bitcoin before Elon's announcement and after his announcement.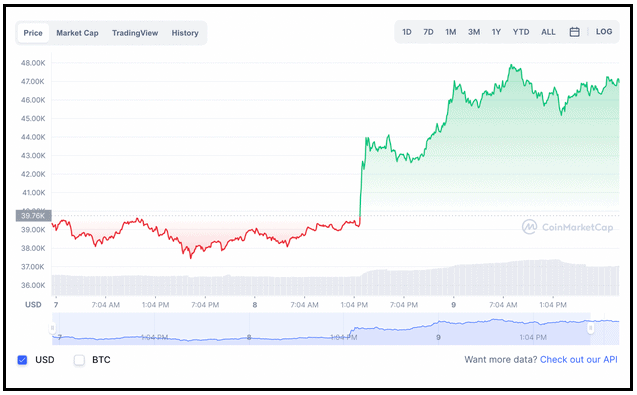 2. Capital:
This is the money you must have while thinking of investment. It is usually advised to not have all your income as capital. This is true. Invest only what you can afford to lose.
I invest most of my capital in Bitcoin using the Yellow Card App available both on the Google Playstore and on the App Store.
3. Patience:
Patience is a compulsory virtue for every investor. Investments make people wait in other to make a reasonable profit. On May 22nd, 2010, 10,000 bitcoins were worth 40 Dollars and Laszlo Hanyecz used them to buy pizza.
This means one bitcoin translated to $0.004 but by 31st Dec 2010, Bitcoin had risen above 500% such that one Bitcoin was worth 0.39 Dollars. In clear terms, this means that if you had $100 in bitcoin as of July 2010, you would have $500 by December. Just imagine if you kept it till 2022. You would be one of the wealthiest people on earth.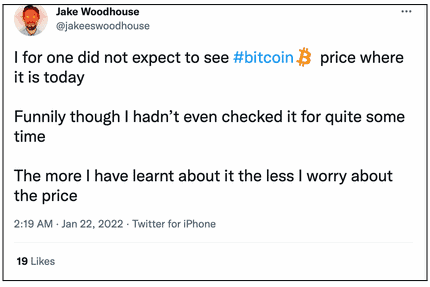 Nobody can predict the future, but Bitcoin is set to transform the world's money system in the long term. It is still relatively cheap and my advice is to start by buying bits every month using trusted exchanges like Yellow Card.
Related Topics
Paschal Okafor
is
NaijaTechGuide Team Lead
. The article
What it Takes to be a Crypto Investor in Difficult Times
was written by . The article was last modified:
June 22nd, 2022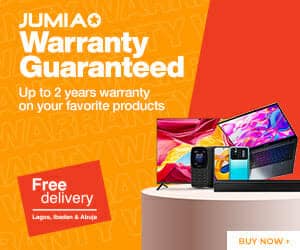 NaijaTechGuide may receive financial compensation for products/services purchased through affiliate links on this site. See
full Affiliate Disclosure Here