It's no secret that the pandemic has changed the way we work. With so many people now working remotely, we have started to see a future where people can work from anywhere they want. This is known as the work-from-anywhere future.
There are many benefits to this future for both companies and individuals. This is the beginning of a new era in which work is no longer tied to a physical location. The future of work is now work-from-anywhere.
Work-from-anywhere means workers can work from anywhere that has an internet connection. Personal technology and digital connectivity have advanced to the point where individuals are asking, "Do we really need to be in the office to complete our tasks?"
The answer, in many cases, is no. In fact, there are several advantages to working from anywhere.
Performance gains have been established. Nicholas Bloom and colleagues discovered in a 2015 study that when staff opted for WFH policies, their productivity rose by 13%.
When, nine months later, the same employees were given a choice between remaining at home and returning to the workplace, those who preferred to remain at home made greater gains: They were 22% more productive than they had been before the experiment.
Researchers believe that individuals should decide for themselves which situation (home or workplace) is right for them – which is also known as hybrid work.
- Advertisement -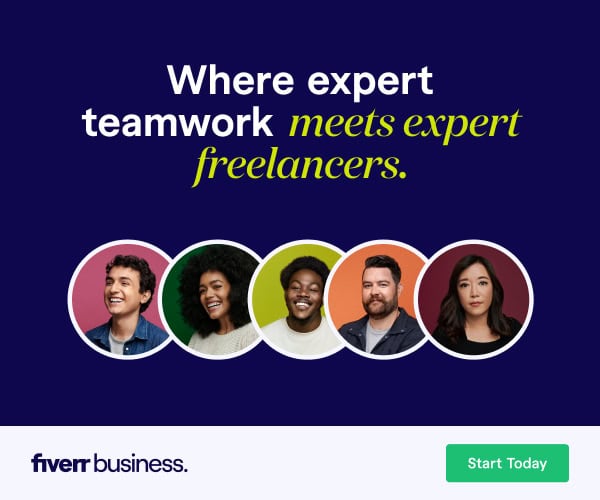 Is it hard for Companies to Manage Work-from-anywhere Employees?
Not if they have the right tools in place. Communication and project management software like Slack and Asana can help companies keep track of their remote employees. And time tracking software like Toggl can help managers see how their employees are spending their time.
Let's explore Companies' Benefits when they Implement a Work-from-anywhere Policy!
There are plenty of advantages for companies when they allow their employees to work from anywhere. Perhaps the most obvious is that it can help with recruiting and retention.
If your company offers a work-from-anywhere policy, you'll be able to attract and retain talent that might otherwise have gone to a competitor.
A study by Global Workplace Analytics found that 86% of employees would like to telework at least part of the time. And another study found that 51% of millennials would take a pay cut to telework. This is because millennials value work/life balance and flexibility over other factors like salary and benefits.
- Advertisement -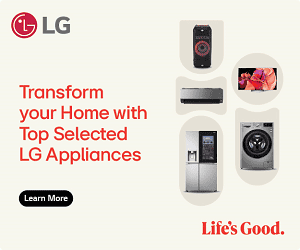 When employees are happy, they're more productive. And when they're more productive, it's good for business. A study by Stanford University found that employees who telecommuted were 13% more productive than their office-bound counterparts.
Not to mention that it can also save the company money. If your company doesn't have to provide office space for all of its employees, it can save a lot of money on overhead costs.
What are the advantages for workers who work from anywhere?
There are plenty of advantages for individuals who work from anywhere. First, there's the obvious one: you can work from anywhere in the world. All you need is an internet connection. That means you're not tied to a specific location.
If you want to travel and work at the same time, you can do that. If you want to move to a different city or country, you can do that without having to worry about finding a new job. You can also take advantage of lower cost-of-living areas if you want to save money.
Work-from-anywhere also offers more flexible hours. If you're not tied to a specific office, you can choose when and where you work. That means you can work around your family's schedule or take care of personal errands during the day.
Finally, there's the benefit of not having to commute because there's a lot of time that can be better spent doing something else.
Whether you're looking for more flexible hours, the ability to work from anywhere in the world, or simply want to avoid a long commute, there are plenty of advantages to working from anywhere. And with the right tools in place, it's not hard for companies to manage. So what are you waiting for? Start exploring your work-from-anywhere future today!
Related Topics
Paschal Okafor
is
NaijaTechGuide Team Lead
. The article
Our Work-from-Anywhere Future
was written by . The article was last modified:
June 23rd, 2022