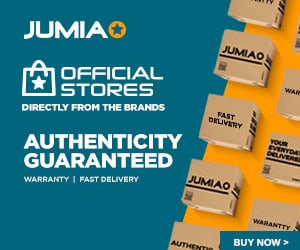 Online Work Marketplace (a.k.a. Freelancing Websites) are sites that connect employers with skilled workers, ensuring that both get value for their money and time respectively. However, it is always a good idea to deal with leading online work marketplace.
As part of our online work series this post will be revealing some of the best freelancing websites where you can find freelance jobs as well as employ skilled workers for your projects.
You can find freelance work on Fiverr.
Top Sites for Work at Home Freelance Jobs
Freelancing Websites sits like a bridge between entrepreneurs and skilled workers (Freelancers).
The platforms provide a win-win relationship where the entrepreneur gets cost effective skills to achieve their business goals while the freelancer earns a living from their skills from home or anywhere in the world.
As an employer or entrepreneur you get a large pool of skilled workers who you can hire at a cost effective rate. You can hire freelancers that offer services in web design, SEO, graphic design, programming, software development, animation, and video editing.
Other popular skills you can hire cost effectively at freelancing websites include writing, copywriting, digital marketing, social media marketing, translation, logo design, business services, business branding, voice over, etc.
When you pay for the services of a freelancer, the freelancing website holds on to the money until you are satisfied with the performance of the freelancer before they are paid. This gives you some level of protection.
As skilled person offering freelancing services on freelancing websites, they create an opportunity for you to earn a living while working at home from anywhere in the world.
In fact, these days you can even do freelancing for bitcoin as there are freelancing websites that enable you get paid for your freelancing with cryptocurrencies like bitcoin and Ethereum.
To succeed with online work you need to roam with the right crowd. Some freelancing sites are just out to steal from you. As a guide any freelancing website that asks for payment to join is more likely to be a scam.
Note that some genuine freelancing websites may have various membership levels with some requiring monthly membership payment, but most online work platforms will have a free membership option albeit with some limitation.
Here are some of the best freelancing websites where you can sell your skills or find freelancers that will help you complete your next project cost effectively.
1. Fiverr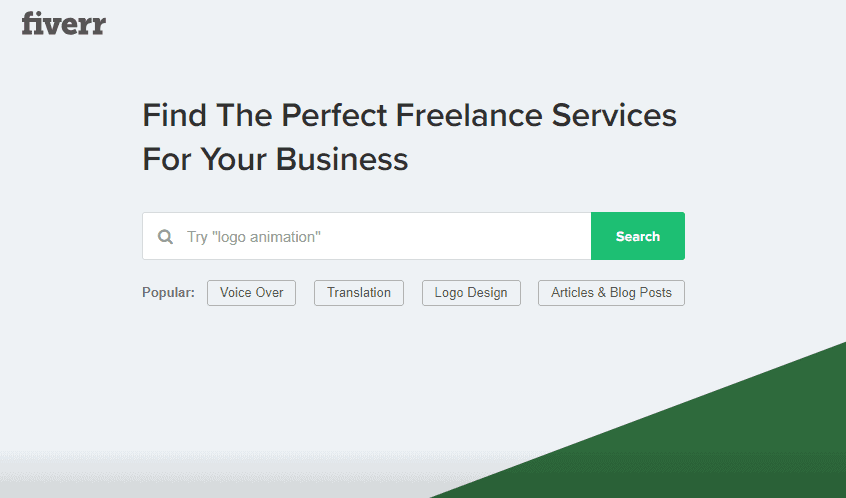 Fiverr is one of the best freelancing websites to sell your skills or find freelancers for your next project.
The freelancing marketplace derived its name from the fact that jobs had a fixed price of $5. However, these days Fiverr now has a more relaxed pricing model that allows you charge what you want (up to $10,000), though the minimum you can charge for a job is $5.
Jobs on Fiverr are called gigs. Freelancers (called sellers) post their gigs (that is their specific service) and people interested in having such services order the gig they are interested in.
Freelancers on Fiverr are ranked according to certain performance milestones. Some of the milestones include review ratings, responsiveness, number of orders completed.
This ensures that sellers are rewarded if they offer a good quality of service to the person hiring them (called a buyer on Fiverr).
As a buyer on Fiverr the ranking system and reviews makes it easy to identify good quality freelancers. You can also read reviews of buyers who have previously bought the gig.
Buyers pay using PayPal (there is a $2 processing fee). Fiverr holds on to the payment until the the Seller delivers the job. Once the buyer authorizes payment, the fund is added to the seller's Fiverr wallet from where they can withdraw it. Fiverr takes a 20% commission from the seller.
Sellers can withdraw payment using PayPal. If you are in the United States, you can also withdraw via direct deposits. For freelancers in countries like Nigeria where you cannot receive payment using PayPal, you can also withdraw into your Payoneer card, which you can cash at any ATM around the world.
Top Skills to Buy and Sell on Fiverr
Graphics and Design
Digital Marketing
Writing and Translation
Video and Animation
Programming
Logo Design
For more information, Click Here.
2. Upwork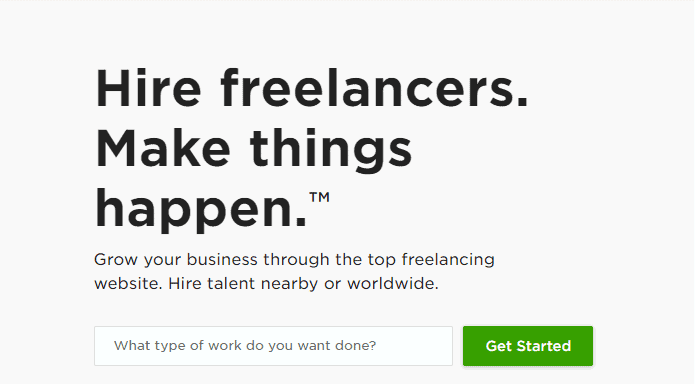 Upwork is the product of the merger between oDesk and Elance, two of the leading freelancing websites in 2015.
The online work marketplace takes a different approach to Fiverr. While on Fiverr the seller posts the gig they offer and buyers interested in their service hires them, on Upwork, the reverse is the case.
The client posts the job or task they want accomplished and how much they are willing to pay and interested freelancers apply for the job. The client then select from the pool of applicants their favourite freelancer.
Clients pay with PayPal or Debit card, while Upwork holds the fund until the client approves payment. Freelancers can withdraw payment via a wide range of methods namely direct deposit / ACH, PayPal, Wire Transfer, Payoneer, and Skrill.
Top Skills to Buy and Sell on Upwork

Web Development
Virtual Assistance
Customer Service
Sales and Marketing
Accounting
Software Development
You can learn more about Upwork here.
3. Freelancer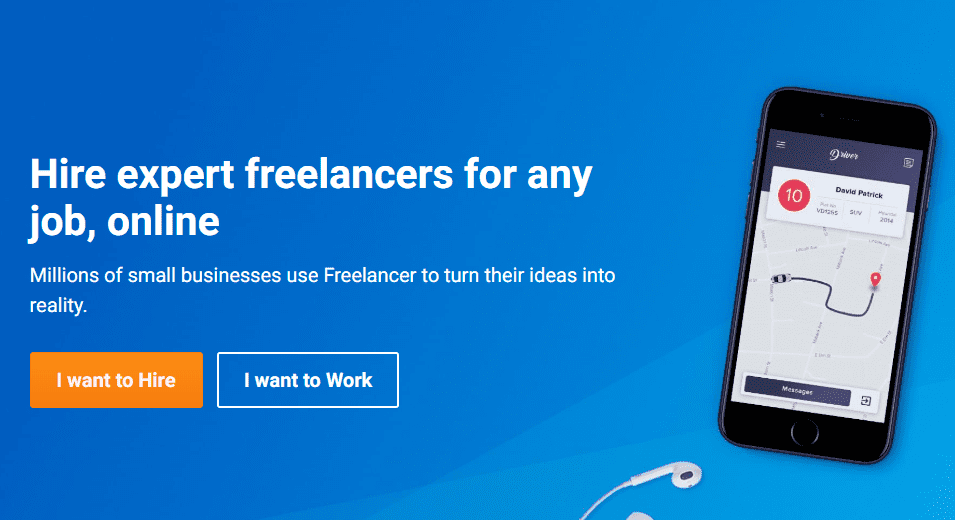 Freelancer is one of the best freelancing websites for online work. It follows the same model as Upwork. The client posts the job and interested freelancers bid for the job. The client then picks one or more qualified freelancers to perform the required task.
The online work marketplace charges the employer $3 or 3% (whichever is higher) for fixed price projects and $3 for hourly priced projects. The freelancer is charged $5 or 10% (whichever is higher) for fixed priced projects and 10% for hourly priced projects.
Freelancer can withdraw earnings via PayPal, Skrill, Payoneer, and Wire Transfer.
Top Skills to Buy and Sell on Freelancer

Internet Marketing
Website Development
Mobile App Development
Data Entry
SEO Marketing
Writing
You can learn more here.
4. Guru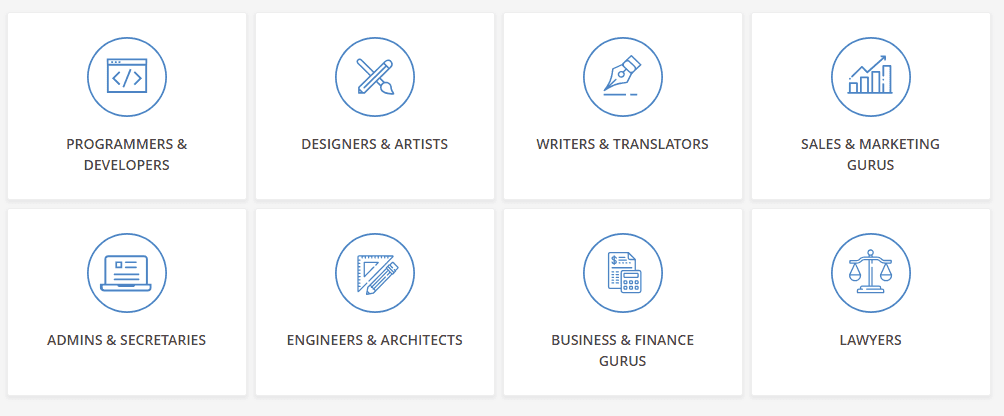 Guru boasts of having over 3 million professional on its platform. You can create a free employer or freelancer account on Guru in minutes.
Employers can pay by milestone, by task, by the hour, or by using recurring payment. Payment for services can be made using PayPal as well as credit/debit cards.
Freelancers (called Gurus on the site) can withdraw earnings using direct deposit, PayPal, and Wire Transfer.
Top Skills to Buy and Sell on Guru

Programming
Website and App Development
Mobile App Development
Sales and Marketing
Business and Finance
Law
Writing and Translation
Engineering and Architecture
For more information, click here
5. PeoplePerHour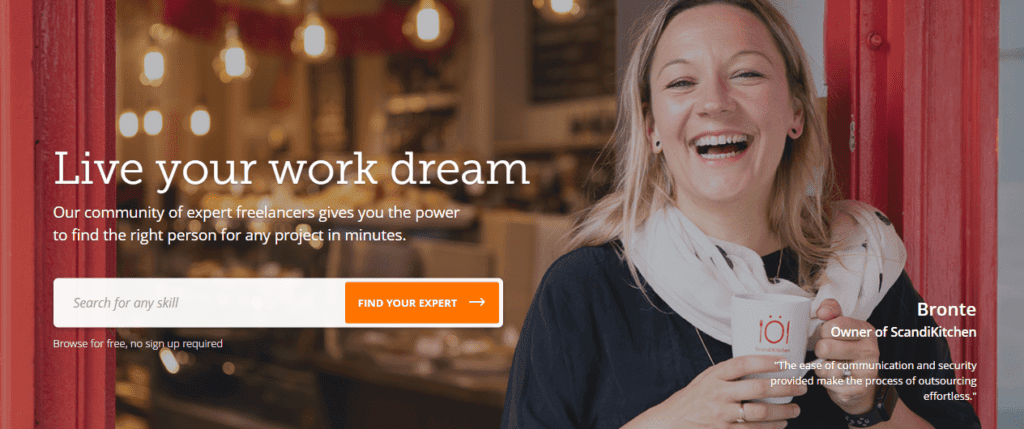 PeoplePerHour is one of the best freelancing websites for freelancers and employers looking to tap from a global pool of talent.
The online work marketplace boasts of over 1.5 million freelancers. Note that despite the name you can hire and get paid by the hour or per project like most other freelancing websites.
Top Skills to Buy and Sell on PeoplePerHour

Business Branding
Sales and Marketing
Graphic Design
Business and Finance
Writing and Translation
To learn more, click here
6. Toptal
Toptal (probably short for Top Talent) is an elite freelancing website that boasts of connecting employers to top 3% of freelance talent.
It does not exactly work the way the other freelancing websites listed here does. The freelancing website has a rigorous screening process for vetting freelancers.
Employers that need freelance talent in their teams inform Toptal of their requirements and the online work marketplace helps them find the perfect match for their team.
Toptal is no doubt one of the best freelancing websites for highly specialised work that needs top notch talent especially in the areas of Engineering, Designing, and Development.
Top Skills to Buy and Sell on Toptal

UX / UI Designing
Web Development
Web Design
Software Development
App Development
Artificial Intelligence
eCommerce Web Development
For more about Toptal, click here
7. 99designs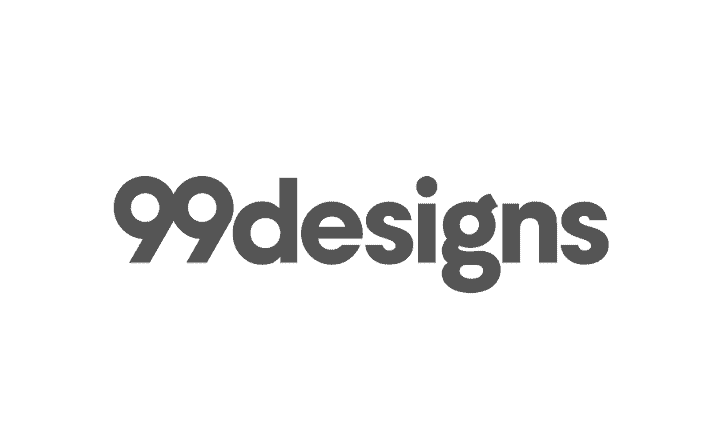 99designs is one of the best freelancing websites for creative design of logos and websites. It well suited for tasks involving web design.
Need some design work done? You can hire a particular freelancer (called a designer on 99designs) or you can start a contest.
When you start a contest, you open your job to the entire pool of designers who submit their ideas and you pick your preferred design. You pay for services using PayPal or credit/debit card.
When a designers earns a minimum of $25 they can withdraw their earning via PayPal or Payoneer.
Top Services to Buy and Sell on 99designs

Logo Design
Illustration
Web Design
Packaging and Label Design
App Design
Brochure Design
Designs for Clothing, T-Shirt, Apparels
Brand Identity Design
Business Card Design
Designs for Postcards, Flyers
Wrap Designs for Cars, Trucks, Vans, etc
Designs for Book cover, Banner Ads
For more details, click here
These sites are known for their good reputation; however the list should not be taken as an endorsement of any of the online work services. All the online work sites listed here have free membership options.
You can go ahead and try any of them. However, it is a good idea to learn more about any of your chosen freelancing site first to make sure you understand how the ecosystem works before applying or submitting proposals for online jobs.
These freelancing sites also offer lots of helpful resources to help you get started. So, make use of them so that you will be efficient as an online worker or employer.
Non of the freelancing websites listed above supports payment using Cryptocurrencies. So, if you want to pay using cryptocurrency, you will not be able to use any of these serivces.
However, there is an upcoming project, FreelanceForCoin that will enable you do just that.
What do Freelancing Sites do?
Each freelancing site may have different procedures for doing things but essentially they all end up achieving the same aims, connecting skilled freelancers with employers. Here are roles of online work marketplace for both freelancers and employers.
Roles to Online Workers
Here are some roles freelancing websites perform for freelancers:
Provides a platform for freelancers to market their skills
Helps freelancers promote their skills online
Provides tests for freelancers to easily prove skills to employers
Enable freelancers apply or submit proposals for jobs online
Provides an online interview interface for freelancers
Provides a virtual office that enables freelancers transparently track and show work done
Guarantees that work done in accordance with terms & conditions will be paid for
Helps in resolution of disputes with employers
Fund freelancer's account after collecting commission
Send withdrawn funds to freelancers using approved methods
Provide help and support for freelancers
Roles to Employers
Here are some roles freelancing websites perform for employers:
Offers employers a global pool of skilled workers
Creates an easy and cost effective solution for hiring and managing workers online
Provides a solution for tracking and monitoring actual work done online by the freelancer
Helps in processing payments to freelancers
Helps in resolution of disputes with freelancers
Provide help and support for employers
There you have it. We shared some of the best freelancing websites for marketing your skill and recruiting talent for your next project. Have other good recommendations? Share with us as a comment.
Jobs & Work Articles
Paschal Okafor
is
NaijaTechGuide Team Lead
. The article
Best Freelancing Websites to Work Online from Home
was written by . The article was last modified:
February 15th, 2022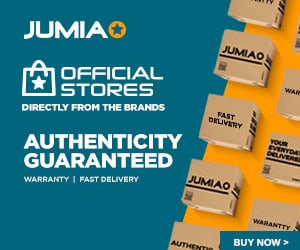 NaijaTechGuide may receive financial compensation for products/services purchased through affiliate links on this site. See
full Affiliate Disclosure Here