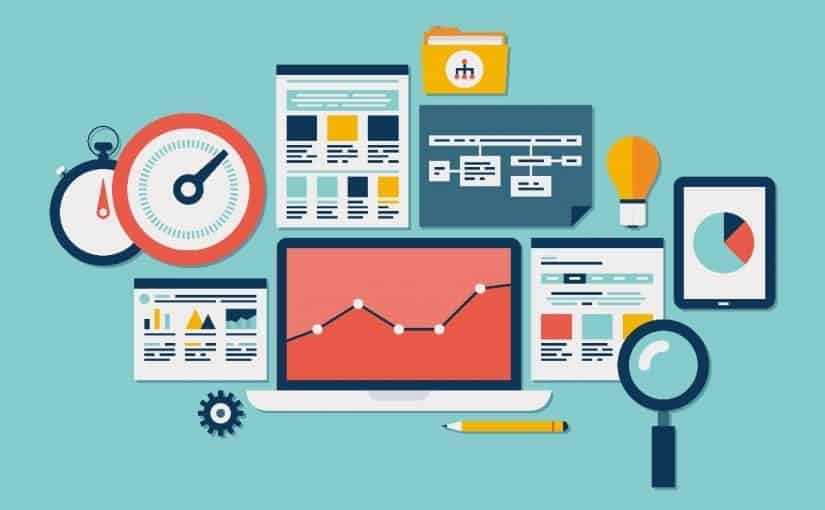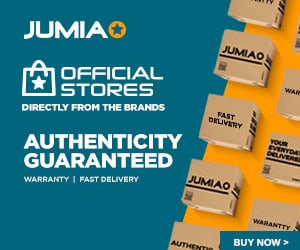 Online Work is not for everyone. You may have the skills required to get jobs online, but do you have the tools? This may be the reason why some people especially in Nigeria find it hard competing in freelancing websites. In this article, which is part of our online work series, we will be looking at some of the most critical tools you need to compete at the online work industry.
A lot of manuals and ebooks hype the potential of online jobs. They sell their materials without telling you the tools you need to work online.
Yes, money can be made in the online work industry, but you need some essential tools to work and make the money online. A number of users buy ebooks and manuals about online work without having the tools hence sowing a seed for failure.
So, before venturing into the online work industry or buying any book or manual about online work, make sure you have these tools.
Online Work – Tools of the Trade
Here are a few tools you need to do online work:
A Computer is Essential
This seems obvious, but some people may not know this. You need a computer to do online work. This has to be your personal computer since you may need to load specialised software on the computer, which you may not find on shared computers as found in internet cafes. There is also online security to consider.
Most Online work sites will require Windows 8, Windows 8.1, Windows 10, and later and Mac OS.
Most of your work will be done on your computer. Your work will also be tracked through your computer. A computer is one of the most essential tools. If you do not have a computer, forget online work until you buy one.
It is of course possible to use a smartphone, but a computer is highly recommended.
A Reliable & Fast Internet Access
This should also be obvious. At least there is a reason it is called online work. It is done online so internet must be involved. Not just any internet, but a reliable one.
When you work online, time is precious. Your employer may expect you to work at given times of the day and if you are not logged on at those times on account of an unreliable network, it can cause friction between you and your employer.
Online work requires a computer connected to the internet. You need internet to communicate with your employer. Your work can also be easily documented through the internet, which will enable you get paid. Your employer will also track your work through the internet. So, without internet access, you cannot work online.
To increase your internet reliability, use more than one network. For example, I have SIM cards for all mobile networks in Nigeria. One is my main network; the other three is for backup. If you work online, internet reliability is essential.
Virtual Office
This may be provided by the online work marketplace or your remote employer. It may come as a software you download to your computer or as an online service provided by the online work site. The virtual office enables you document your work and enable your employer to track and monitor your work.
The virtual office also enables you communicate and collaborate with your employer and other members of your team.
Online Chat Software
Some employers may require you to use online chat software for communications. Although the virtual office supports some form of communications, some employers may require communications via online chat.
Some popular online chat services you can use include Skype, Google Teams, Zoom, WhatsApp, Telegram, etc. Note that some employers may have preferences, so you use whichever app they want.
Industry Tools
When you work online, you also need specialised tools required by your service industry. For example if you are a writer, you need a Word processor and dictionary and other tools that writers use.
A software developer will require an IDE for the programming language as well as other tools for software developers.
So make sure you have all the essential industry tools before venturing into online work.
Go through job descriptions for your chosen service area and find out the most frequently demanded tools by online work posters and make sure you have such tools on your computer. Also make sure you read books and blogs in your industry so that you will be up to date.
Reliable Power Supply
Just like reliable internet access, reliable power supply is also essential for online work for the same reasons.
If you live in a country like Nigeria where public power supply is virtually in-existent, you need to factor in a more reliable power source like a power generator, power inverter, or a solar power system in your online work business plan. There also high capacity power banks that can power a laptop.
Like any serious entrepreneur in Nigeria knows, you cannot go into business banking on PHCN as the power company has a team of technocrats working tirelessly to ensure your business fails.
So, if you are venturing into online work provide a reliable power supply for yourself, you will thank me later for this advice.
Do you have all the essential tools to work online? Are there more tools you think are essential for online work? Share with me in the comment box.
Jobs & Work Articles
Paschal Okafor
is
NaijaTechGuide Team Lead
. The article
Tools for Online Work and Freelancing
was written by . The article was last modified:
June 22nd, 2020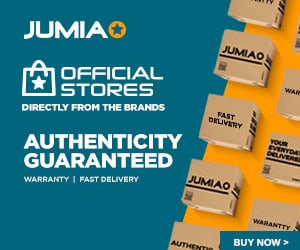 NaijaTechGuide may receive financial compensation for products/services purchased through affiliate links on this site. See
full Affiliate Disclosure Here