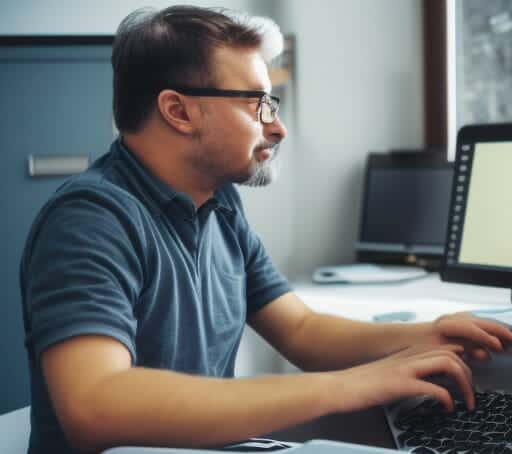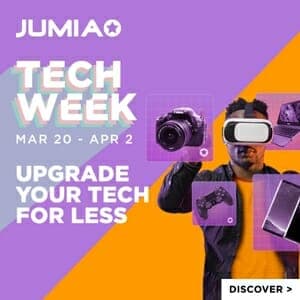 A computer is one of the greatest tools present today for playing video games, but one doesn't need to spend a lot of money on an expensive PC just to play games. One can download free games from the internet, meaning there's no risk involved, and you can play them anywhere. Here in this article, we have discussed some of the best free pc games. 
Contract with the Devil
Contract with the Devil is a free-to-play strategy game on Steam, mobile devices, and web browsers.
It's an RPG set in Hell where players take control of one of four unique characters sent by God to investigate reports of demons from another dimension trying to get inside ours. The game offers single-player modes and multiplayer matches with up to eight people at once.
Loadout
Loadout is a multiplayer shooter that allows you to play with your friends or against them. It's free to download and play, so there's no reason not to grab it if you're looking for some action-packed fun in your free time.
Loadout challenges players to kill each other with over 200 weapons and items, including grenades, shotguns, and rifles.
You can also customize their appearance by changing skin tones or gender (if that's your thing). In addition to online gameplay on Xbox One consoles, Loadout has been released on Steam and PS4.
Quake Champions
Quake Champions is a multiplayer online shooter. It's set in the same universe as the original Quake series, but with some modern updates and tweaks. In this game, players can choose from five characters with unique abilities and weapons. Each character has its distinct playstyle that will help you master each map's layout or adapt to your opponent's tactics.
The matchmaking works well for this type of game; you're guaranteed fair competition against other players who are just as skilled as you are at playing this title, so there aren't any surprises when it comes time for everyone to meet up face-to-face at a LAN party or tournament setting!
Our Worst Fears: Stained Skinalla
Our Worst Fears: Stained Skinalla is a horror game that lets you play as a young girl trapped in her house for months. You have to escape, solve puzzles, and make your way through an abandoned town. It's scary, but it's also really fun!
This game has amazing graphics and music that help create an immersive experience. It will keep you on edge while ensuring you never feel safe or comfortable during gameplay. To play more such games, you can click here. You can visit gametop and play free pc games like scary games, war games etc. 
Evil Genius Online
Evil Genius Online is a free-to-play multiplayer tactical strategy game that's easy to get into but has lots of depth and replayability. You play as a villain with the world's most evil dungeon in your clutches. Before you can kill heroes and steal their loot, you'll have to build up an army of minions by conquering other dungeons or capturing villages.
Planetside 2
Planetside 2 is a first-person shooter set in the future, with players taking on the roles of military commanders and controlling squads to fight against other players.
The game's setting is an alternate history where alien forces have invaded Earth; you can play as either one of three factions: Terran Republic (the Terran military), New Conglomerate (a group that wants to bring democracy to all areas), or Vanu Sovereignty (a group focused on preserving nature).
Planetside 2 has many different modes of play, including squad Vs. Squad, PvE missions, and cooperative play with bots. You'll also find yourself fighting alongside robots on your side!
Hearthstone
Hearthstone is a free-to-play card game developed by Blizzard Entertainment and released in 2014. It's available for PC, Mac, iOS, and Android devices.
The game's goal is to defeat your opponent by playing cards from your deck to gain more health than them or to deal damage equal to or greater than their total life points.
World of Tanks Blitz
World of Tanks Blitz is a free-to-play action game that puts you in control of one of 50 iconic armored vehicles from the early 20th century. You can join up with your friends or fight against them in team battles with up to 10 players at once.
World of Tanks Blitz has over 100 million registered players worldwide, making it one of the most popular games on mobile devices today (and it's also available on PC).
The gameplay is fast-paced and action-packed: you'll be rolling around maps trying to destroy enemy tanks while staying alive. If you've got some time on your hands during lunch break or after work each day but still want something fun to play around with, then this may be an excellent option for you!
Defiance 2050
Defiance 2050 is a free-to-play, massively multiplayer online shooter video game developed by Trion Worlds. The game is set in the 22nd century, in a post-apocalyptic science fiction universe where humans and aliens live together on Earth.
The protagonists are two groups of former enemies: an outlaw group known as 'The Dominion' who have been living in underground bunkers for 8 years (known as 'The Tainted') and a new race called "The Outcasts."
There are many different types of free games to play on your computer. Apart from these, you can play free of cost games from gametop, like cooking games, racing games, etc. 
Related Topic
Paschal Okafor
is
NaijaTechGuide Team Lead
. The article
The Best Free PC Games
was written by . The article was last modified:
January 5th, 2023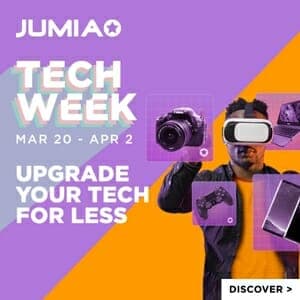 NaijaTechGuide may receive financial compensation for products/services purchased through affiliate links on this site. See
full Affiliate Disclosure Here