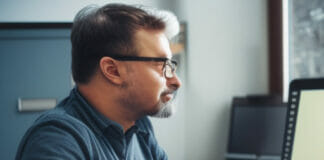 A computer is one of the greatest tools present today for playing video games, but one doesn't need to spend a lot of money on an expensive PC just to play games. One can download free games from the internet, meaning there's no risk involved, and you can play them anywhere. Here in this article, we have discussed some of the best free pc games.  Contract with the Devil Contract with the Devil is a free-to-play strategy game on Steam, mobile devices, and web browsers. It's an RPG set in Hell where players take control of one of four unique characters sent...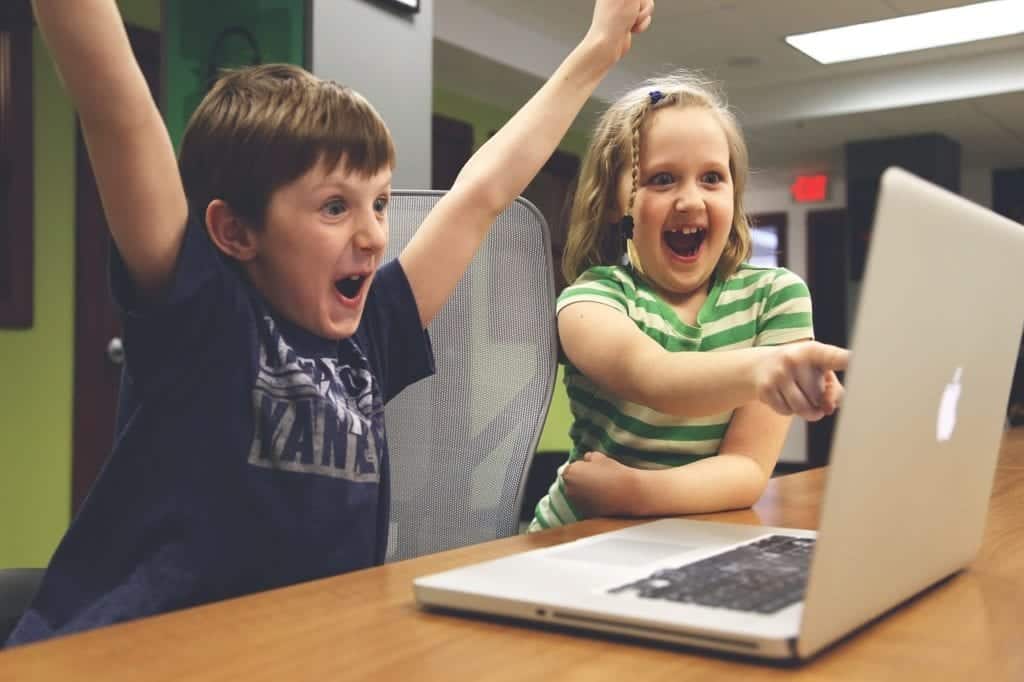 From children to adult everyone loves to play video games. It is one of the most ideal ways to pass time. It is enjoyable and quite a great way to spend some family time together. However, one of the biggest questions is which PC games one should opt for whether playing with friends, family or alone. To answer this, go through the list below which gives a detailed insight into the best PC games available in 2019. 1. Apex Legends This has to be the best battle royale game ever developed according to most streamers around the world. From the likes of...

Find great deals on PC and Mac games. Get huge savings on games for Consoles, PC and Mac titles packaged in DVDs and CDs. Where to Buy Games in Nigeria Jumia.com.ng from ₦9,500.00 Buy Now Buy Battlefield: Bad Company 2 Hot PC and Mac games for 2010 Point the mouse on any games title to reveal prices and savings. You can also click on more games for more hot video games. Battlefield: Bad Company 2 Dragon Age Origins: Awakening (PC DVD) Command & Conquer 4: Tiberian Twilight (PC DVD) Dawn of War II: Chaos Rising (PC DVD) The Sims 3 (PC/Mac DVD) Football Manager...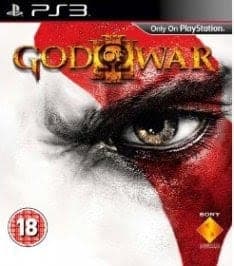 2010 promises lots of exciting PC and video games titles. The God of War 3 an exclusive single player action game title on Sony PS3 promises advanced graphics and an exciting gaming experience. Amazon is a great source for PC, Computer, and Video games. You can buy latest PC and Video games titles at Amazon. In this page you will find some of the most hottest video games for PC/Mac, Sony PS3, Nintendo Wii, XBox 360, Nintendo DS, Sony PSP, and so on. Where to Buy Games in Nigeria Jumia.com.ng from ₦1,500.00 Buy Now   Find great deals on PC and Video games....