The world of decentralized finance (DeFi) has witnessed an extraordinary surge in popularity over the last few years. This flourishing landscape has introduced a plethora of innovative opportunities for investors to explore. Among the most significant and transformative mechanisms within the DeFi sphere are yield farming and liquidity mining.
These groundbreaking concepts have revolutionized the way investors can earn rewards and take part in shaping the future of the financial world. In this article, we will delve into the essential role that yields farming and liquidity mining play in DeFi ecosystems and how they contribute to the broader landscape of decentralized finance.
To further understand the potential benefits, this article will also touch upon the advantages of DeFi enthusiasts seeking robust returns. You can use the income you generate from excellent cryptocurrency exchanges like this trading app in various ways.
Understanding Yield Farming and Its Mechanics
Yield farming, also known as liquidity farming, is a strategy that allows investors to earn rewards by providing their cryptocurrency assets to decentralized protocols. These protocols use these assets to facilitate various financial activities such as lending, borrowing, and trading.
By participating in yield farming, investors contribute to the liquidity of the platform and, in return, receive rewards in the form of additional tokens or fees generated by the protocol.
This process can be likened to traditional investment practices, where individuals allocate funds to generate returns. However, yield farming takes it a step further, providing a unique and decentralized way for users to earn passive income on their cryptocurrency holdings.
The Role of Liquidity Mining in Boosting Participation
Liquidity mining is a pivotal element in the DeFi ecosystem, aiming to encourage increased participation and engagement with decentralized platforms. To put it simply, liquidity mining is the act of distributing tokens as an incentive to users who contribute liquidity to the protocol.
- Advertisement -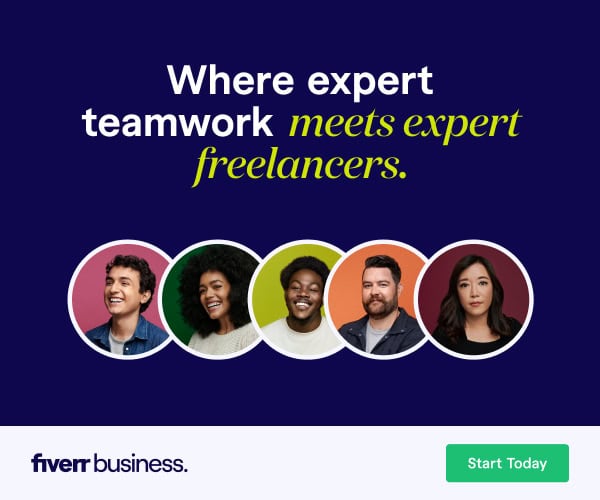 By offering these tokens as rewards, projects can attract liquidity providers and investors, thus ensuring a more robust and liquid marketplace for traders. The distribution of tokens is typically proportionate to the amount of liquidity provided, creating a win-win situation for both the users and the platform.
Empowering DeFi Protocols through Incentives
One of the most profound ways yield farming and liquidity mining contribute to DeFi ecosystems is by empowering decentralized protocols. These mechanisms drive significant amounts of liquidity into DeFi platforms, enabling them to function seamlessly and efficiently.
The presence of ample liquidity reduces slippage, ensures faster transactions, and enhances overall user experience. Moreover, by offering rewards to liquidity providers, DeFi projects can effectively attract a diverse range of investors, creating a vibrant and thriving ecosystem.
Minimizing Impermanent Loss for Liquidity Providers
While yield farming and liquidity mining provide lucrative opportunities for investors, they also address the concern of impermanent loss faced by liquidity providers. Impermanent loss occurs when the value of deposited assets changes significantly compared to the assets held in a liquidity pool.
- Advertisement -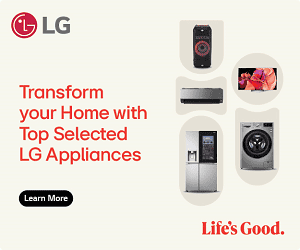 However, by offering additional tokens or rewards, DeFi platforms mitigate the impact of impermanent loss, making liquidity provision more attractive and financially viable for investors.
Diversifying Investment Portfolios through DeFi
One of the most enticing aspects of yield farming and liquidity mining is the ability for investors to diversify their cryptocurrency portfolios. Traditional investment vehicles often have limited options for diversification, but DeFi ecosystems present a myriad of projects with various risk profiles. This diversity allows investors to allocate their assets across multiple platforms, reducing exposure to any single project's risks.
Harnessing the Potential with Online Platforms
As the DeFi space continues to evolve and expand, individuals seeking to maximize their returns should consider utilizing the online trading platform. This advanced platform offers seamless access to a broad range of DeFi opportunities, including yield farming and liquidity mining, in a user-friendly manner.
With its intuitive interface and comprehensive tools, the platform empowers investors to tap into the full potential of DeFi ecosystems while managing their investments with ease.
Conclusion
Yield farming and liquidity mining have undoubtedly revolutionized the DeFi landscape, providing investors with unparalleled opportunities to earn rewards and participate actively in shaping the future of finance. By attracting liquidity and empowering decentralized protocols, these mechanisms play a crucial role in establishing a vibrant and thriving DeFi ecosystem.
As the world of decentralized finance continues to advance, offer a gateway for investors to harness the full potential of DeFi, enabling them to diversify their portfolios and unlock new avenues for financial growth. As more individuals recognize the potential of DeFi, yield farming, and liquidity mining, the future of finance appears brighter and more inclusive than ever before.
Related Topics
Paschal Okafor
is
NaijaTechGuide Team Lead
. The article
Unleashing the Potential: The Crucial Role of Yield Farming and Liquidity Mining in DeFi Ecosystems
was written by . The article was last modified:
October 11th, 2023