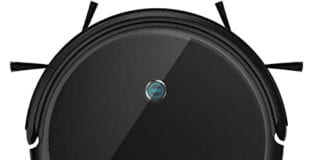 360 C50 Robot Vacuum is small, slim, yet powerful machine with mopping function and gyroscope-based navigation. It has up to 2600 Pa suction power with 8 cleaning modes, and a large dust bin that can hold up to 510 ml of dust and debris. There is also a 300 mL water tank with 3 water levels control for wood and tile floors. Where to Buy 360 C50 Robot Vacuum Cleaner Amazon US – See Offers | GearBest – See Offers This self-charging Robotic Vacuum Cleaner has different sensors to help it navigate and clean without obstacles. It also comes with a smart IR remote...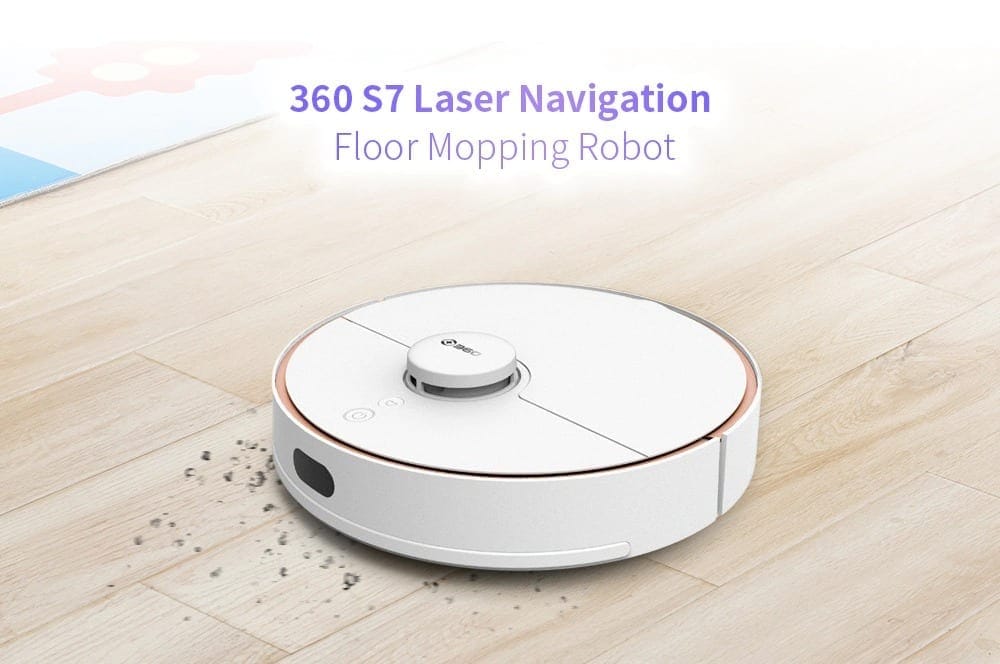 360 S7 is an ultra-smart robotic vacuum cleaner that supports Sweeping and mopping cleaning with Quiet and powerful performance. It has a suction power of 2000 Pa with four anti-drop sensors and uses the LDS Lidar + SLAM algorithm to draws accurate maps and plan cleaning routes intelligently to ensure high coverage and high efficiency. Where to Buy 360 S7 Vacuum Cleaner AliExpress – See Offers | GearBest – See Offers This 2-in-1 vacuum cleaner is Vacuum is engineered for seamless and effective cleaning, it has a super-sized dust tank, water tank with precision water control, virtual no-mop zones, and more. It is powered by...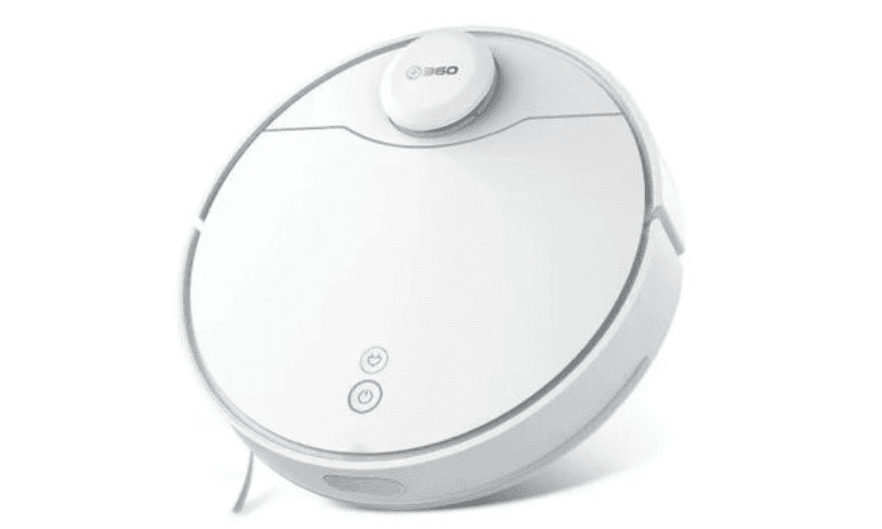 360 S6 Pro is a flagship robot vacuum cleaner with support for both dry and wet cleaning, suction power of 2200 Pa, a large battery of 5200 mAh. This Vacuum uses Lidar laser navigation to build a map of the cleaning area to enable smooth functionality. Where to Buy 360 S6 Pro Vacuum Cleaner AliExpress – See Offers | GearBest – See Offers 360 S6 Pro Key Specs & Features Strong 2,200Pa suction Equipped with a HEPA filter 200ml water tank with an electric water control High-precise map & efficient navigation Long-lasting 5,200mAh battery Customizable cleaning features in the app (no-go zones, zoned...