Home
Tags
Blackview Tablets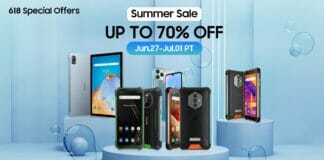 Blackview, a Chinese smart device vendor devoted to rugged lifestyle experience, is known for its endurable smartphones that are equipped with night-vision and thermal imaging cameras that differentiate themselves from those of Oppo, Vivo and Xiaomi. For decades, Blackview has been focusing on trouble-shooting and solid smart devices that can safeguard their user and embracing the idea of making people "Enjoy Smart Life". It boasts smartphones for outdoor adventure lovers, mainstream smartphones for upgraded experience in work or entertainment, dedicated tablets for better study and work of the elderly, children and office workers, as well as smartwatches and earphones. According to its...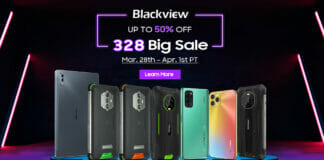 The AliExpress 12th Anniversary Sale 2022 is coming around and creating a shopping frenzy. Global technology brand Blackview today announced that most hot products would be on promotion and offer massive discounts of up to 50% off kicking off on March 28th PT. Here the followings are the best picks from the shopping list that you can't miss. Shopping Guide: OSCAL S60 Pro Blackview BV8800 Blackview BV6600 Pro Blackview BV6600 Blackview A95 Blackview A100 Blackview Tab 11 Night Vision Rugged Phone OSCAL S60 Pro: $219.99   $109.99  50% off Blackview rugged phones are introducing trendsetting, leading technologies to improve competitiveness. Night vision is...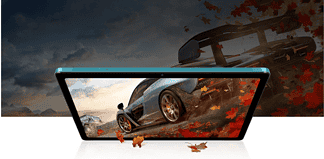 Since the launch of Blackview Tab 10 in June this year, Blackview has been working on improving its tablet series. Hence, the Blackview Tab11, which is made after the brand's laborious and long time paperation, now has its premiere. The debut of Tab 11 is worth much expectation as a senior officer of Blackview R&D laboratory team said they have taken 2000 attempts trying to create a tablet with a slim body yet bigger battery and Tab 11, apparently, is the fruit of their labour. Blackview says Tab 11 is a potent flagship slate that claims to bring jaw-dropping experiences in...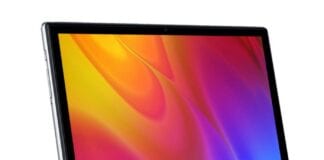 Blackview Tab 10 is a budget tablet, the successor of the Blackview Tab 9 that was announced last year. It comes with 10.1inch Full HD+ display, thin and durable aluminum body, a 13MP rear camera, 8MP front camera and a massive 7480 mAh battery. This tablet is also powered by the MTK8768 octa core processor paired with 4GB RAM and 64GB internal storage which can be expanded up to 128 GB via a MicroSD card. Where to Buy Blackview Tab 10 Amazon US – See Offers | AliExpress – See Offers The Tab 10 runs on the latest Android 11 with Doke_P 1.0 custom...