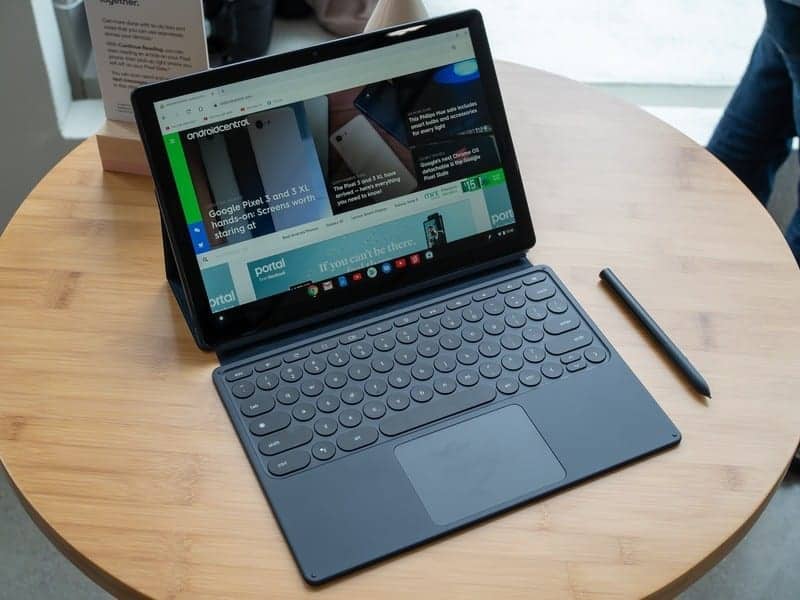 At the same event where Google launched its 2018 smartphone flagships, Pixel 3 and Pixel 3 XL, the search engine giant also unveiled the Pixel Slate -- a first of its kind 2-in-1 tablet PC which will be powered by Google's Chrome OS. At a time when tablets sales and...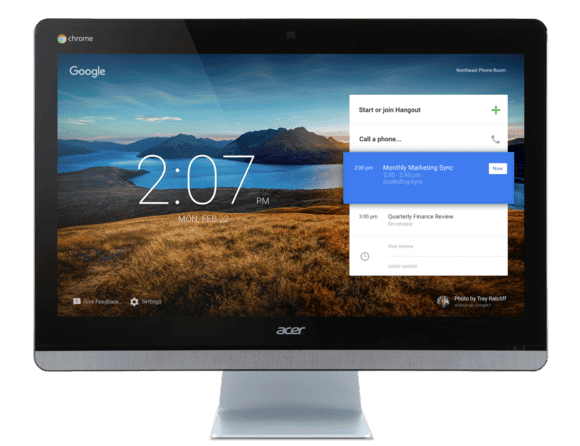 Acer Chromebase is a result of collaboration between Google and Acer geared towards enabling seamless meetings. It is a Chrome OS-powered all-in-one video conferencing system offering organisations, especially those with small spaces, decent alternative to the Chromebox released back in 2014. Design and Display The Acer Chromebase shows off an elegant...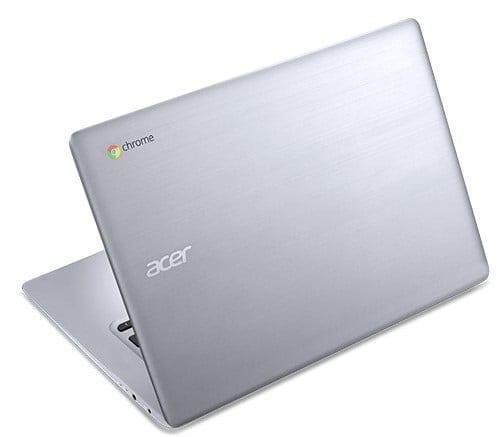 The new Acer Chromebook 14 is a notebook to consider if you are in the market for a Chrome OS-powered device sporting robust construction and offering long battery life. It parades an all-metal design and promises battery runtime that goes beyond a regular full workday for a budget-friendly price. Where...