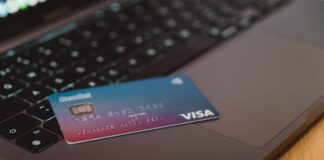 Getting a debit card for online shopping in Nigeria is quite easy. In fact, if you have a bank account in any Nigerian bank it is very likely you already have a debit card for shopping online at Nigerian Online Stores. Yes that ATM card, which you currently only use to withdraw cash at ATM machines can also be used to shop at some online stores in Nigeria. Where to Shop Online Jumia.com.ngfrom ₦500.00 Buy Now Getting a Naira Debit Card Getting a Naira Debit card is easy. Chances are you already have one. Your Naira denominated MasterCard and Visa ATM cards as...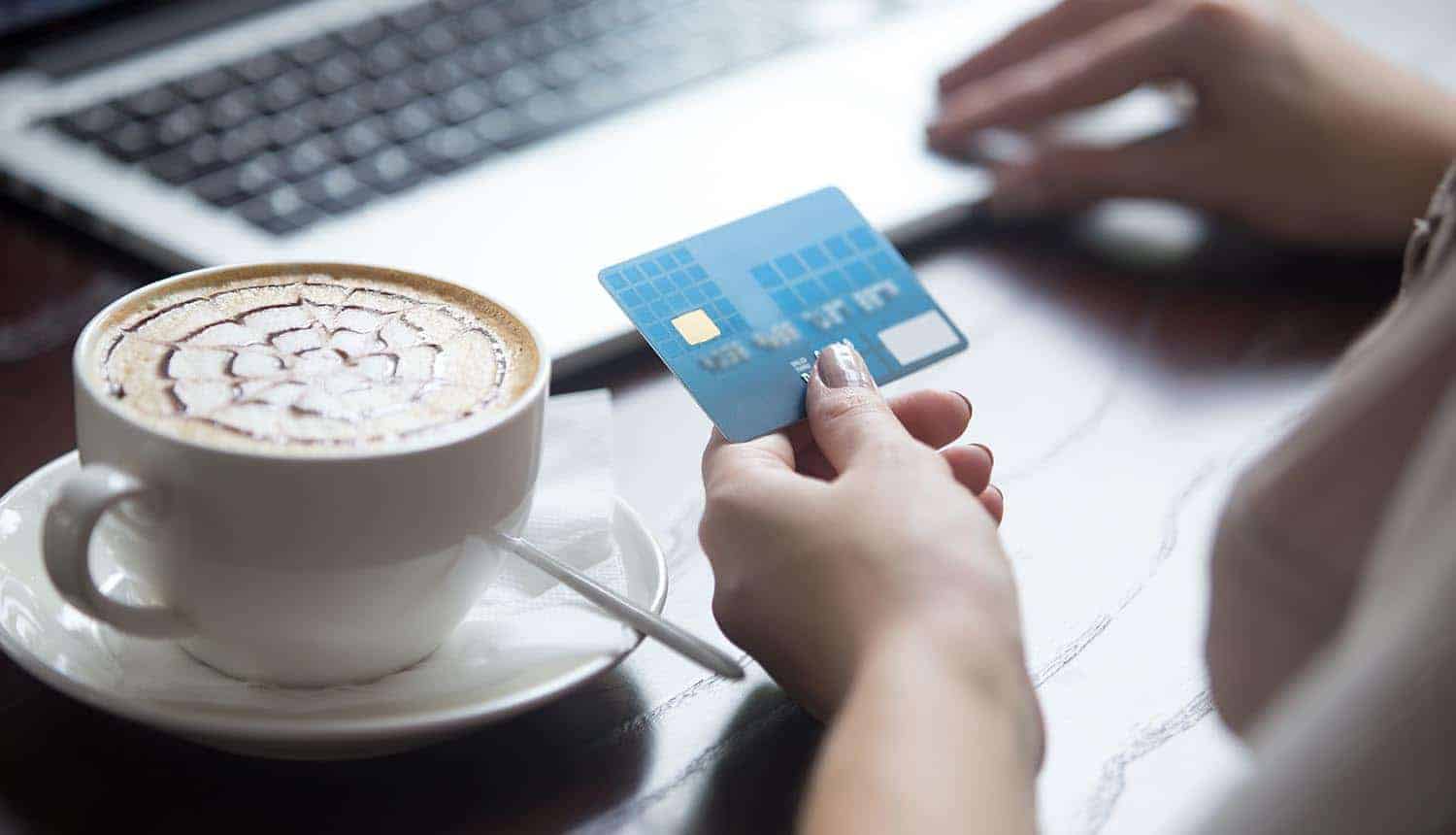 To shop online, you need a debit or a credit card, but do you know how to use one? Although most online stores are easy to use, you may want a quick guide. This article is the guide you need. You will see what a debit card looks like and what the different parts represent. You will also discover the features you need to shop online. Where to Shop Online Jumia.com.ngfrom ₦500.00 Buy Now In case you are wondering, your ATM card is a debit card and you can shop online with it if supported by an online store. Most cards we...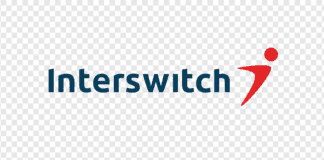 InterSwitch Nigeria is a leading provider of secure electronic payment solutions in Nigeria. InterSwitch has deployed thousands of ATM machines and POS terminals throughout Nigeria. In this page, you will find links to pages on InterSwitch website where you would locate shops, stores, and merchants that have POS terminals that support InterSwitch payment platform. In addition, online merchants and websites where secure online payments or purchases can be made with InterSwitch debit cards are also provided. There is no point having an ATM/Debit card if you cannot use it. To use debit cards consumers need to know merchants that accept such...