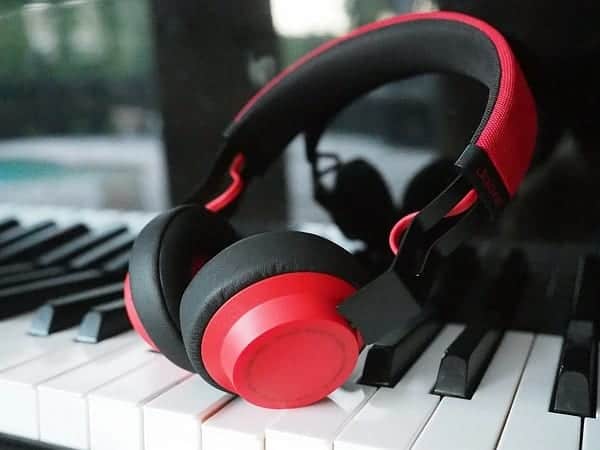 Interestingly enough, there are a couple of good Bluetooth headphones within a range of $100. They are not at all bad in any way and serve users well. If you are a music junkie or an avid audio listener then this guide will be helpful to you. Reason being, these Bluetooth headphones are highly recommended by professionals as well as hobbyists. Where to Buy Headphones Jumia Nigeria – See Offers | Amazon – See Offers Best Bluetooth Headphones Under 100 Dollars Are you ready to make some noise and say yay after reading a review on best Bluetooth headphones under 100 dollars? If yes,...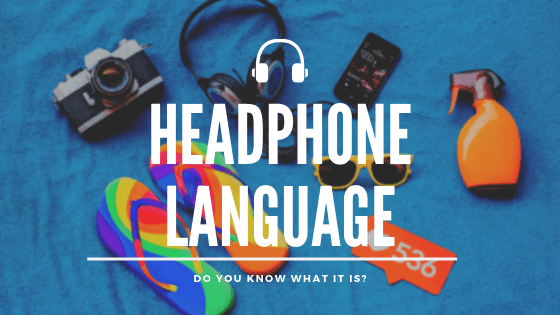 There are many different brands and styles of headphones available in the market which are very difficult to pair with.  Nowadays, there is a common trend in the market in which celebrities endorse wireless headphones. But just because they are clicking some pictures with them and saying a catchy tagline, does not make using wireless headphones easy. It is a very complex process and a lot of consideration is required. If you are struggling with the famous Headphone Battle: Sony WH-1000XM3 vs Bose QuiteComfort35 II, this is the article you must give a read. While buying your first pair of wireless...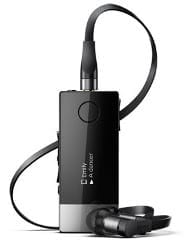 The Smart Wireless Headset from Sony is way ahead of traditional headsets with numerous amazing features. Just as the Smartphones and tablets are becoming more and more popular, pushing the traditional music players aside, the need for a smart wireless multifunction headset has increased. It is a proof that Sony hasn't let the MP3 gadget to fade away. The new headset bridges the two categories - Bluetooth headset and standalone MP3 player into one, in an interesting way. With this, Sony retains its market share in the MP3 player game and enjoys the popularity. Accessories and FeaturesSony Smart Wireless Headset...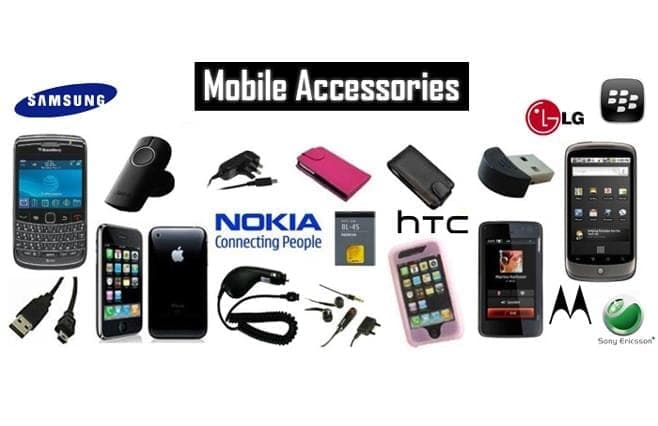 Mobile phone accessories are other gadgets that you may need to use with your mobile phone in order to increase your user experience. Mobile phones come with some accessories like battery charger and headset, but you may need to buy other mobile accessories. Where to Buy Mobile Accessories Jumia Nigeria – See Offers | Jumia Kenya – See Offers | Jumia Ghana – See Offers Here are some mobile phone accessories that you need to seriously consider for the best experience on your smartphone or even your basic phone. 1. Power Banks As far as mobile phone accessories goes, the power bank is one...