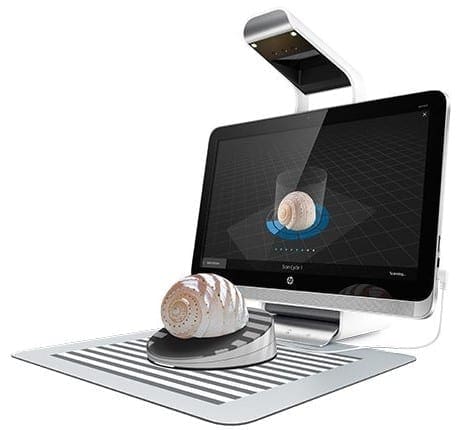 HP Sprout Pro is the upgraded, Pro version of the innovative Sprout all-in-one desktop PC, which was launched back in 2014, aimed at creative artists, designers and education users. Although still sporting similar design, this 2016 upgrade comes with a faster processor and RAM as well as powerful graphics. The innovative computer rolls scanner and projector capabilities all into one. Where to Buy HP Desktop Jumia.com.ngfrom ₦115,000.00 Buy Now HP Sprout Pro Design and Display The design of the HP Sprout Pro remains virtually the same from the last time, with a look that somewhat brings an Apple iMac to mind. It retains...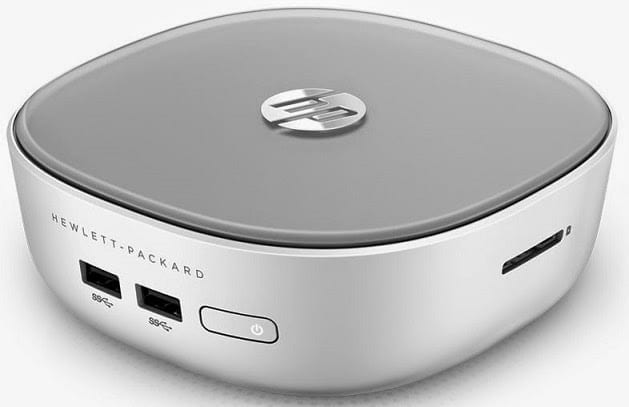 Boasting of an impressively compact design, the HP Pavilion Mini is a mini desktop PC that is designed to deliver for work and play. HP says it is designed to deliver "big power without the large tower". HP Pavilion Mini is a redefinition of desktop computing with a powerful 4th-generation Intel Core processor, dual display support and spacious storage all in one small, stylish package.Where to Buy Desktop ComputersJumia.com.ng from ₦14,500.00 Buy Now Konga.com from ₦26,250.00 Buy Now The DesignHP Pavilion Mini shows off a very compact profile, with a dimension of 5.71 x 14.6 x 14.6 cm. You can easily...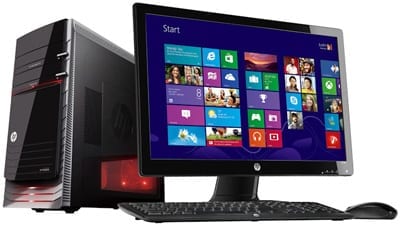 HP is a leading global personal computer PC brand with a vast product line covering laptops, desktops, servers, tablets, printers, and so on. In this page, you will find prices of HP laptops and desktops in Nigeria. Where to Buy HP Laptops Jumia Nigeria – See Offers Sell HP products? Find out how to add contacts on this page. Prices listed on this page are not guaranteed, they are simply aimed at providing you with an idea of price when buying or shopping for an HP laptop or desktop PC in Nigeria. Note also that prices of HP devices may vary depending on...