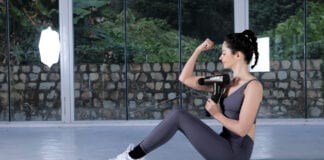 Last week, Urikar, an industry leader in percussive therapy, has rolled out a new massage gun - Pro 3 with a focus on high power and quiet operation. This professional percussive massage gun  uses high-performance brushless motors to provide deep penetrating massage to overcome muscle soreness, relieve muscle tension and accelerate muscle recovery. All with this smart, powerful and ultra-quiet hand-held massager. And there comes a first impression video about the tech behind PRO 3: https://youtu.be/8kv3neQT5qo Armed with a 45w brushless motor using QuietPower™ technology , Pro 3 is able to quietly deliver up to 45lbs, 3400 rpm high-speed percussion and stimulates muscle groups in 14mm depth. You can quickly soothe sore muscles,...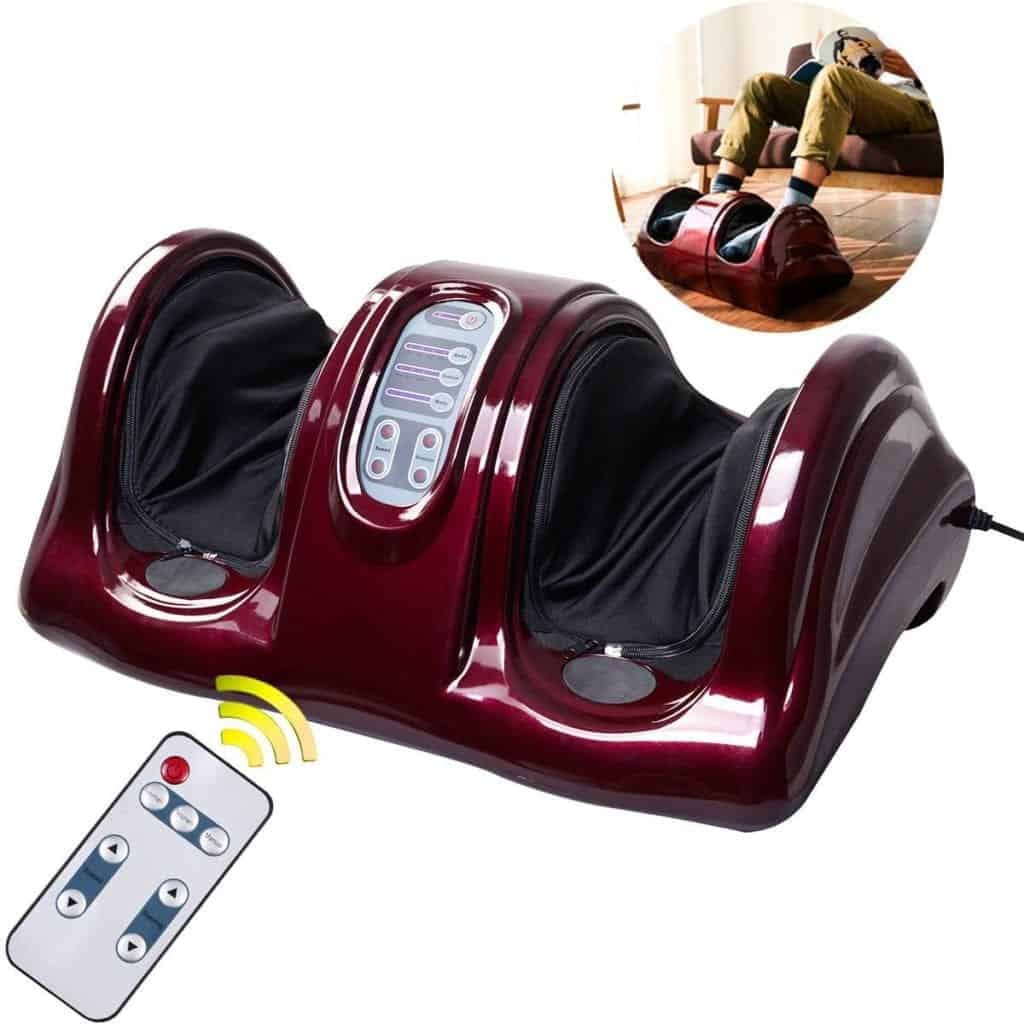 Our forefathers had the extravagance of their companions or domestic help who could massage their weary and sore bases after they come back from work or any tedious task. However, we don't actually have that luxury since most of us have atomic relations and none of us have the time to massage our wife's feet. So, what do you do when you actually don't want to go to the salon yet want a massage badly? Well, the answer is humble; capitalize in the best foot massager obtainable in the market! Your problem will be resolved forever. You may be rational all foot...
DealDey currently has a great deal on a Dolphin shaped portable handheld massager. The handheld infrared handheld massager costs 2,200 Naira and is effective for relieving arches and pains on the body. The handheld massager uses infrared light that accelerates body metabolism for a more rapid pain relief and muscle relaxation. It comes with 3 silicon massage heads with different shapes and texture so you can pick whichever works best for you. It also comes with speed adjustment so that you can choose the best vibration rate for the massage head. Watch a video of the handheld massager in action. The...