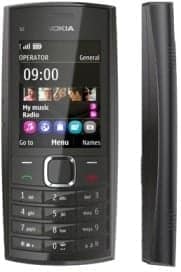 Nokia X2-05 is an affordable phone designed media playback capability, probably the best value for money music phone from Nokia. It is specifically built for consumers who require an affordable mobile phone that can also function as a media player. Nokia X2-05 is a GSM phone featuring GPRS/EDGE internet,...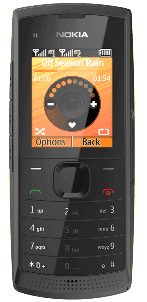 Nokia X1-01 is a stylish and affordable dual-SIM phone with a great potential as a music phone. Nokia X1-01 features dual-SIM, dual-standby with the secondary SIM hot-swappable. It comes with Stereo FM radio, 500 contacts phonebook, up to 16GB MicroSD memory card support, built-in loudspeaker, three dedicated music keys,...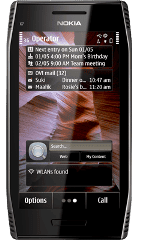 Nokia X7 is the flagship member of the XSeries range of entertainment smartphones. Nokia X7 offers a unique design that makes it standout. With a 4.0 inch display, it has the largest display for an XSeries phone making it ideal for viewing videos and playing games. Nokia X7 runs...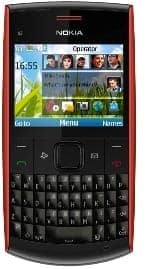 Nokia X2-01 is an affordable Nokia phone targeted at people who can't get enough of text messaging and updating their status on social media sites. It features a physical QWERTY keypad, like the Nokia C3-00, but comes at a lower price. Nokia X2-01 is a Series 40 phone with...