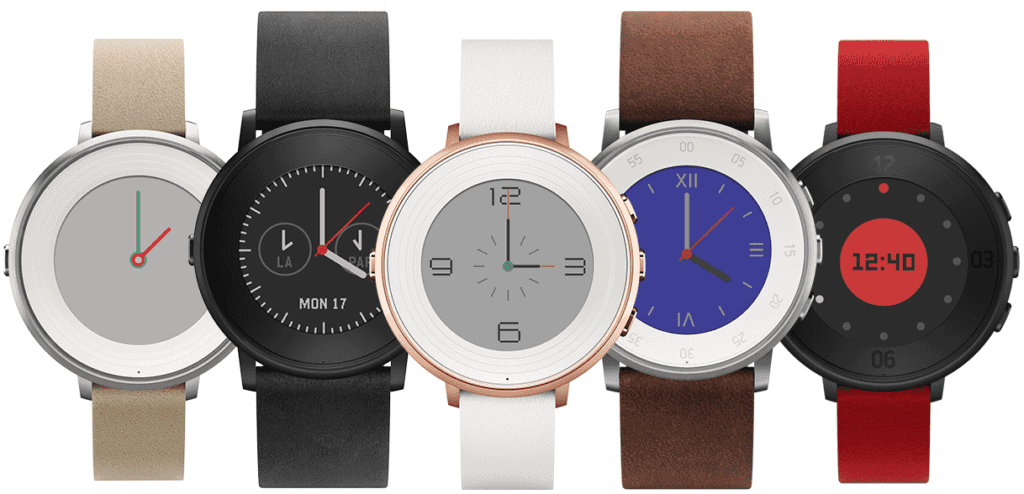 Pebble Time Round is the latest sequel to the Time and Time Steel smartwatches seemingly designed to attract those who may have been impressed by rival watches such as the Apple Watch and Samsung Gear S2. It features a circular face which makes it the first Pebble smartwatch to...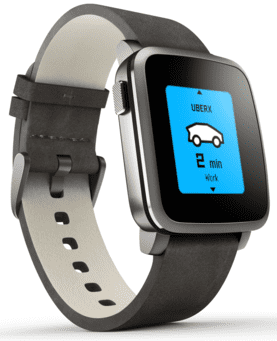 The Pebble Time Steel is a slightly upgraded version of the Pebble Time. It comes with a steel body and longer battery life, while also offering an always-on display and several other specs like the earlier smartwatch. Where to Buy a Smartwatch Jumia.com.ngfrom ₦6,000.00 Buy Now Konga.comfrom ₦6,000.00 Buy Now Design and Display This...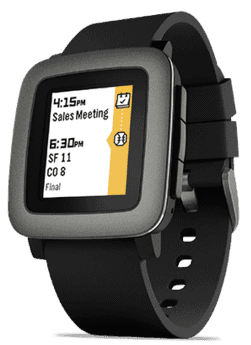 The Pebble Time is a cool smartwatch that is designed to serve more than just a time-keeping companion wherever you may be and whatever activity you may be engaged in. Showing off an ergonomic, slim design, the watch features an always-on colour display, a tough glass lens and a...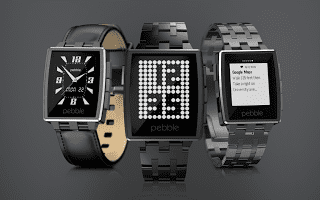 Pebble Steel is the 2014 update to the Pebble smartwatch. The Steel is essentially same to the original Pebble but with a great style and design that makes you want to own one. Pebble Steel smartwatch features a stainless steel body with swappable metal and leather straps with full...