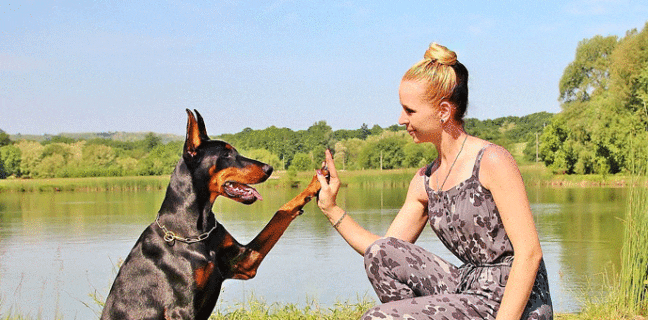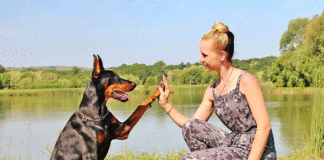 If you have a new dog in your home, you will want to train him or her. While you should use treats and similar incentives to train your dog, you may want to look into different gadgets that can help you. Let's look at six different gadgets you should have in your home if you want to train your dog. Dog Training Collars: You should look into dog training collars to make the process easier for you. Depending on the version you buy, you can either vibrate the collar, create a shock or play a noise to stop your dog from...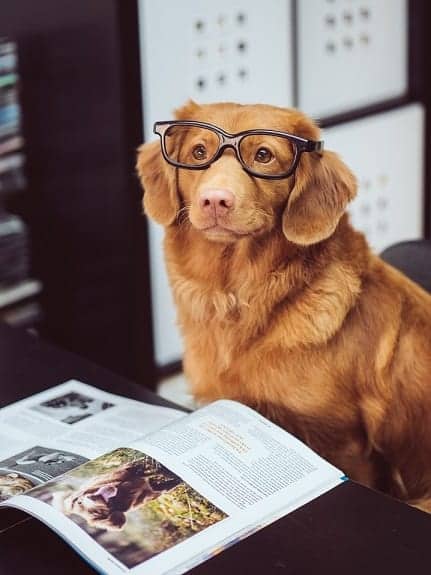 Your home has likely gone high-tech with virtual assistance devices that can recite a recipe, play your favorite song or even control the temperature with a voice prompt. Smart home tech have useful features that provide comfort and convenience with ease of use, even for the most technology-challenged amongst us.  One of the worst parts about being a pet owner is leaving your pet home alone while you work to maintain their lavish lifestyle of sleeping all day. There are just as many smart tech products geared toward pets as there are for people. Your dog may not need a weather...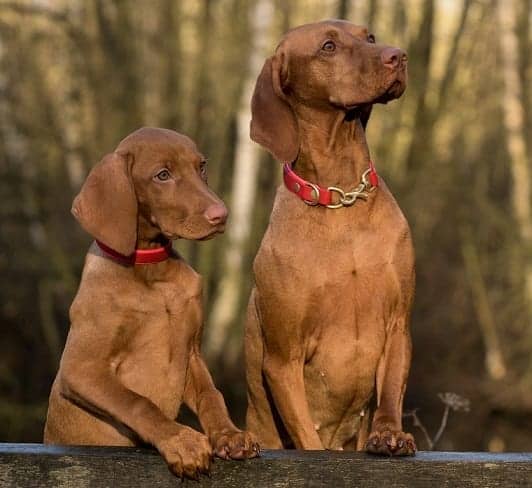 In India alone, the pet care industry is set to grow by over 20% by 2022. This bodes well for developers of pet technology, which has been on the rise in recent years. Technology can aid animals in various ways, as well pet parents. From wearable technology to handy gadgets to have in the house, there is something for everyone - including technology focused on health and safety. Controlled Treats and Digital Interaction Something that can help owners and dogs still feel connected when apart for longer than usual is the new Furbo Dog Camera. This smart device has two functions. Firstly, it enables...