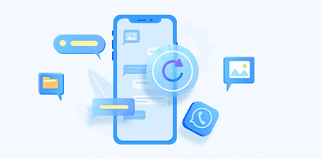 Have you just lost or deleted your WhatsApp messages in error? Without a backup in place this could be a real nightmare. However, there are tools like ChatsBack to help you recover deleted WhatsApp messages without a Backup on Android an iOS. Here we show you how to recover WhatsApp messages without backup. Whatsapp is a cross-platform instant messaging app that enables you to chat freely with your friends and contacts on your mobile phone. You can send text messages, make voice and video calls, send voice notes as well as share images and documents on WhatsApp. You can also...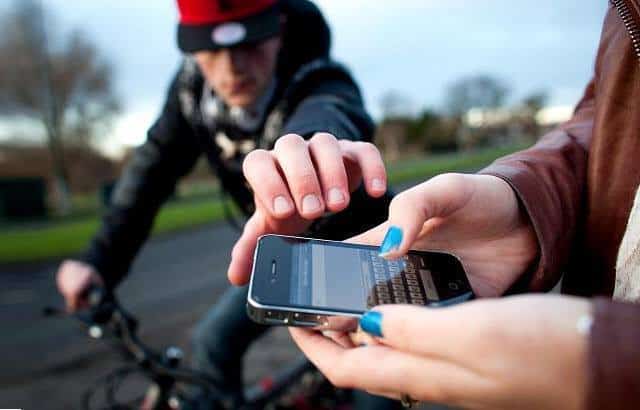 Losing a smartphone either to theft, mishandling, or any other mishap can be a really horrible experience. Normally, the next step to take after the occurrence of a smartphone loss is to try to recover the device, before replacement comes to mind — i.e when recovery fails. The actions below are some of the best things we think you should do swiftly as soon as you discover your device has gone missing. 1. Track or Locate the Device The first advised step is to determine where you device is. This will help tell if your phone was stolen or mislaid, or you...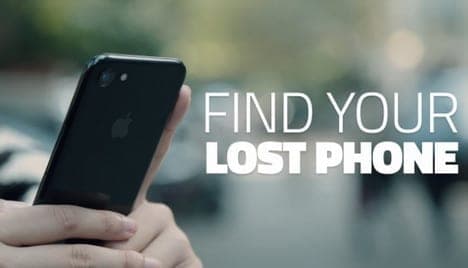 Losing sight of ones smartphone (or any important gadget) can easily be tagged as one of the most frustrating and annoying thing that can happen to an individual in this age. In that time and moment, different thoughts and possibilities are quick to run through one's mind: was it stolen? or you laid it somewhere you can't remember? Or wait, could someone have taken it? Or is it your friends playing pranks on you? etc. These thoughts (now accompanied by an increased level of worry and...yes, frustration) sure won't cease till you find that goddamn smartphone. Well, recovering a missing smartphone is...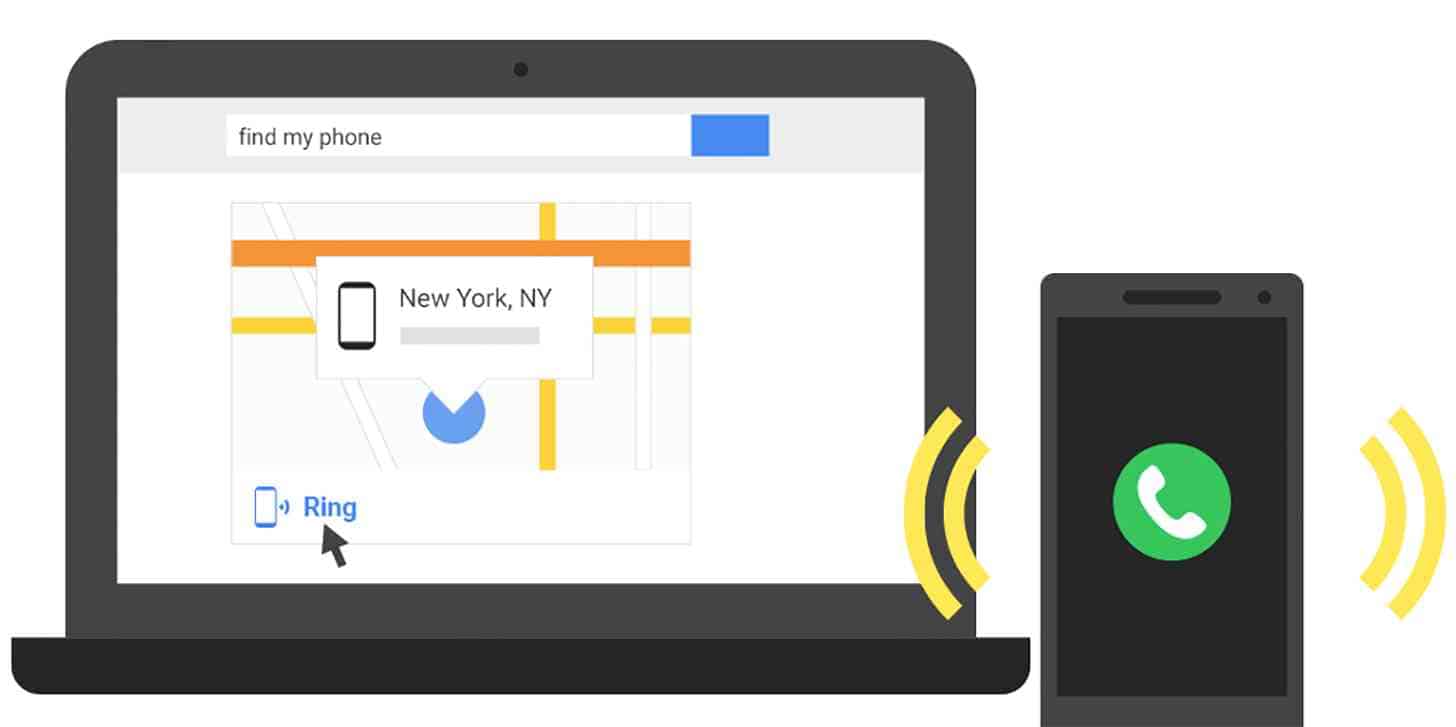 Smartphone theft is one event every smartphone user may have experienced one time or another. I personally have had my smartphone stolen once and forgot another in a bus I hailed... and it remains an unforgettable experience. Aside from losing the monetary investment made on the smartphone, invaluable (and irreplaceable) documents, contacts, message history, memories captured in photos, videos, and another multimedia formats will also be lost. Installing some tracking and monitoring applications beforehand on either your Android or iOS smartphone is an effective way to easily recover your device in the case of theft or mislaid. However, what if you...