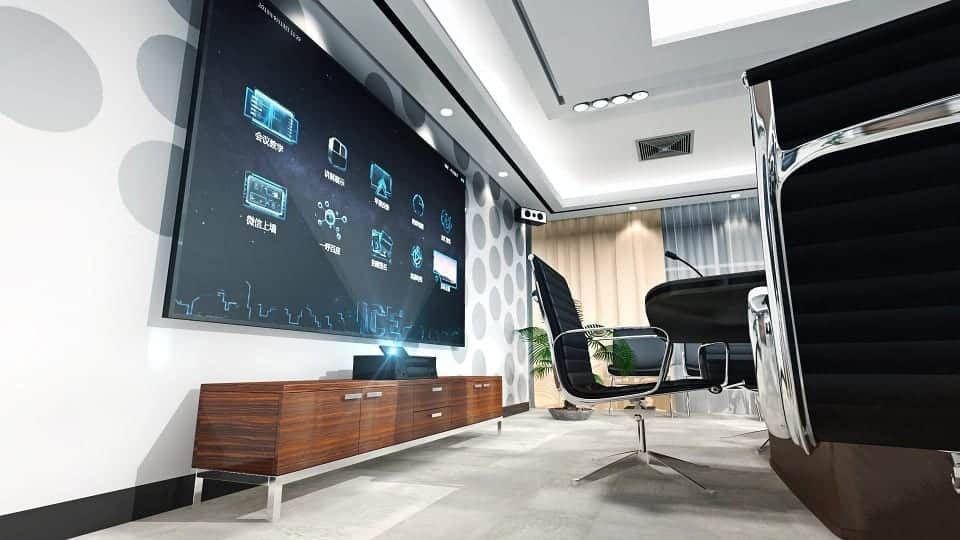 Have you ever wondered what are the most important things that you need to know when you decide to get an Android TV Box for you and your family? Well, if you did wonder about the most crucial and "life-changing" factors for choosing the best Android streaming device then you have...

Are you looking for the best Android TV Box? Android TV Boxes have gained popularity as they are inexpensive and work well for streaming. There are numerous of TV Boxes available on the market and more are coming. All the latest TV Boxes are promised to be better and...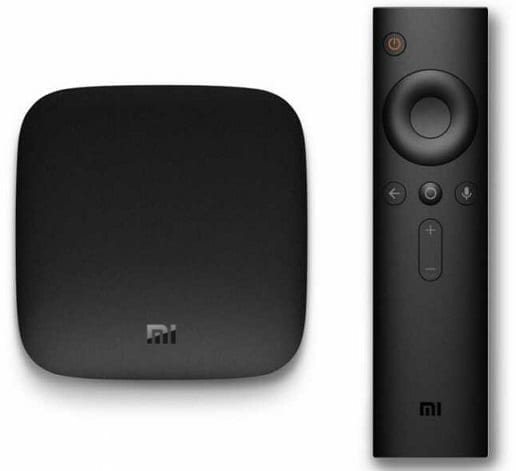 Xiaomi Mi Box is a set top box that will turn your dumb TV into an Android powered smart TV. Latest models of the TV box runs on Android TV 6.0. Xiaomi Mi Box offers 4K videos and HDR video support with a Bluetooth voice remote control. Where to Buy...