Home
Tags
Windows Desktops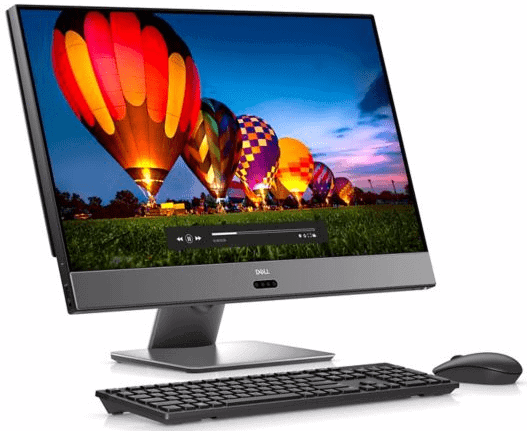 Dell Inspiron 27 7775 is the bigger, improved cousin of the new Inspiron 24 5475. It promises better performance and visuals with a more powerful AMD Ryzen processor and optional 4K Ultra HD display. Where to Buy Dell Inspiron 27 7775 Jumia Nigeria – See Offers | Jumia Kenya – See...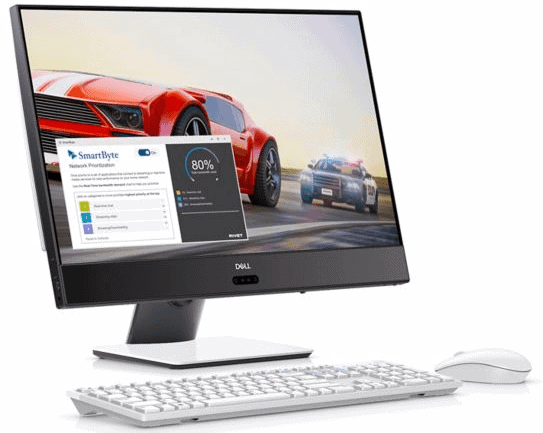 Dell Inspiron 24 5475 is a new All-in-One desktop computer in the Dell 24 5000 series, released alongside the Inspiron 27 7775. It offers a more affordable alternative to its predecessors, in part, due to its use of an AMD processor. Where to Buy Dell Inspiron 24 5475 Jumia Nigeria –...

The Surface Studio is Microsoft's first desktop computer seemingly designed to flex muscles rivals such as Apple's famous iMac computers. The jaw-dropping behemoth is built for professionals, such as artists and other creatives. The all-in-one desktop sports a humongous, crystal-clear display and rocks latest Intel Core i series processors. Design...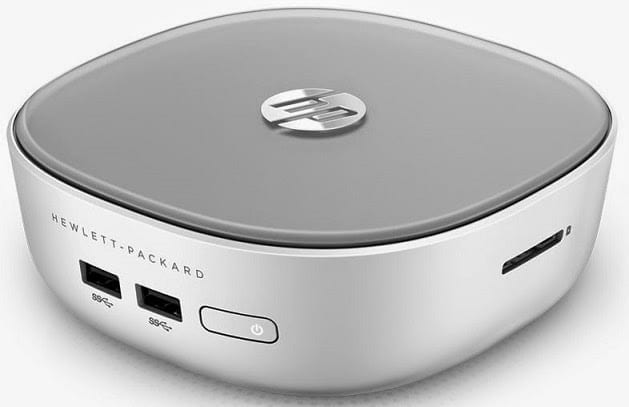 Boasting of an impressively compact design, the HP Pavilion Mini is a mini desktop PC that is designed to deliver for work and play. HP says it is designed to deliver "big power without the large tower". HP Pavilion Mini is a redefinition of desktop computing with a powerful...