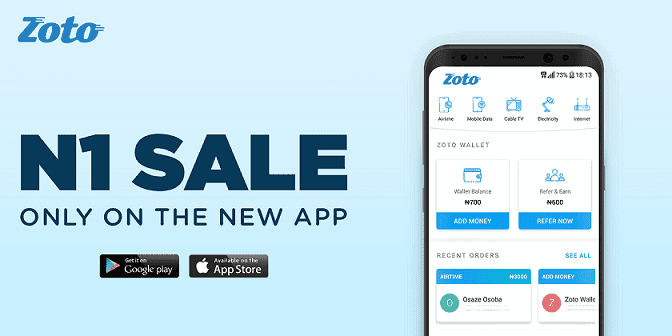 Zoto, a mobile payment app used by over 1 million Nigerians, has announced a new app design. According to company officials, the new app is designed to make Zoto the fastest and most reliable payment app in Nigeria. An introductory sales offer is also announced on this occasion, and...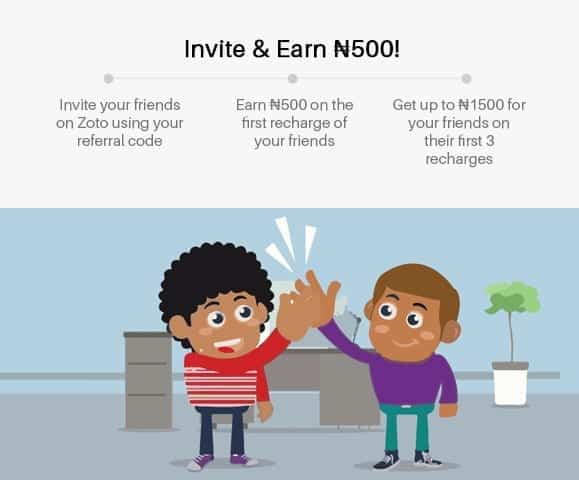 Guys, you will love this! Earning free airtime has never been this easy and it's right within your reach! Nigeria's fastest and most secure mobile payment solution, Zoto, has introduced yet another mouthwatering deal that will allow users earn as much as N40,000 airtime by simply referring family and friends to...

Reaches 350k downloads on Google app play store Growing at 100% Month-on-Month Zoto, a product of Hedonmark Management Services Limited and Nigeria's fastest mobile recharge app, announced today that it has become the number one app in Google play store in Nigeria for the shopping category. With this new...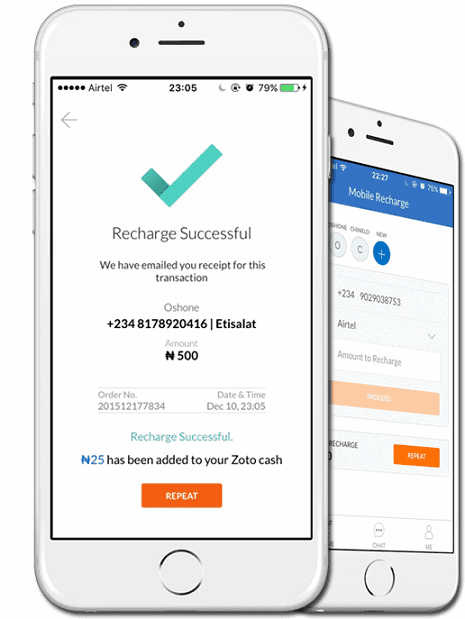 Zoto is a mobile app that takes away all the hassle in buying airtime for your mobile phone. With just a few clicks you can load airtime on your mobile phone using the Zoto Mobile Recharge App. I recently installed the app on my Android phone and will be...