The computer is increasingly becoming important to businesses. Organisations worldwide are beginning to appreciate the positive impact that the deployment of Information technology (IT) tools like the PC have on their business. This has led progressive organisations worldwide to demand for computer literacy as a prerequisite for employment.
However, the computer is not just for business it can also be important in improving human performance. Today the computer is used as a learning tool. It can be used to search for information. Computers are now used for cheap chat and VOIP communication. And if you want fun, the computer is full of it.
All these have made a good knowledge of the PC very important. Improving your IT skills will make you valuable to your organisation. Good IT skills improve learning and productivity.
To acquire IT skills you need to visit an IT skills training centre and enrol for one of their training programmes. This page is a guide to help you choose an IT training centre. Information included will also help you in important points to consider when seeking computer training.
Here are some few points to consider, they will guide you in taking a decision:
Do you have a PC to practice with?
The hardest part in acquiring computer skills is to have a PC to practice with. This is even more important if you do not presently have a computer. The price of the PC, though getting cheaper, is still very expensive for a lot of people.
However, if you can afford a PC, we suggest that you buy one before or during the training programme. This will enable you practice and test skills acquired on a daily basis. As they say practice makes perfect.
- Advertisement -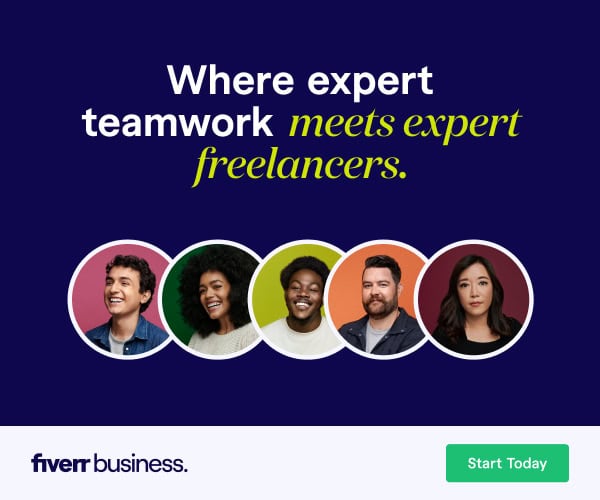 If on the other hand you do not have a computer and you cannot afford one, you should ensure that the training centre provides you with practicing time. This time will enable you learn what you have been thought. Practice time should be three to five times the training time for each topic. Inadequate practice is the main reason people who have gone for computer skills training in the past still feel lost when confronted with an opportunity to use a PC.
After training you should also consider using the services of PCs in cyber cafes to keep your skills alive.
However, you cannot know whether you can afford a computer except you search the market. Today there are cheap used and assembled computers to choose from. You can buy a used PC for a price as low as 25,000 Naira in Nigeria. Assembled computers cost a bit more, prices start at about N40,000. Financing is available for brand new computers from banks.
What facilities are available?
Ensure that the training centre is well equipped with state of the art IT infrastructure. This will ensure that knowledge acquired remain relevant today and in the future. Also ensure that all the hardware and software required for the training are on ground.
- Advertisement -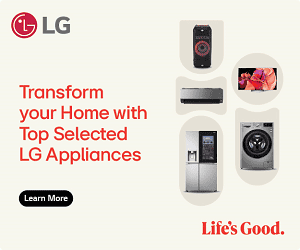 Vital hardware like the printer, scanner, and so on, should also be available for your use. Of course a good training centre should have internet access. If you are not very efficient at using the internet, such a place will help you sharpen your internet skills.
What is your goal?
You should have a clear vision of what you intend to accomplish at the end of the IT training. This must be written down and used when looking for a training centre. Once you are clear with your goal you should use it in selecting a training centre.
You should compare your goals with the course objectives of the training centre. If their objectives do not match or exceed your goals, look for another training centre.
Note that your goals should be simple. Ideally, it should be a list of what you should be able to do at the end of the programme.
What version of software or hardware will be thought?
IT training involves acquiring skill in using one or more software packages. It may also involve learning how to use a piece of hardware. You must ensure that what you are learning is state of the art, don't go learning outdated skills. For instance if you want to learn in a Windows environment, you should go for at least Windows XP. However, Windows Vistas is the ideal.
Ensure that whatever package you plan to learn is the latest version of the application. If you have a PC, install a similar version of software as the one you are learning. This will make it easier to practice privately using your PC. Before learning any package, research and find out the versions that are popular in organisations.
Learning such popular packages makes you useful to employers. You should also learn the version used in your organisation.
What is the time, duration and content of training?
You should find out the duration of the training. You should also ensure that the timing of the training fits into your schedule. If you are busy during the workdays, you should go for a weekend programme. If it is convenient for you, attend an evening programme.
You should also enquire for the course content. Ensure that the duration will be enough to reasonably cover the course content. Some training centres cram the course content with mouth watering topics to lure you to signup for their programme, its all about advertising. Most time, the duration of the training is not enough to do justice to the course content.
If you are almost computer illiterate, that is to say you know very little about computers, you should ensure that the course content includes computer appreciation. Computer appreciation will enable you to have a basic understanding of how to use a PC. This will also enable you understand some of the terminologies making learning easier.
In all, ensure that the course duration is enough to cover the course content.
What is the practice time?
Practice they say makes perfect, so any computer training programme must provide ample time for practice. Each topic must be followed by real world assignments to enable you understand the subject. If you do not have a PC you should ensure that adequate time will be provided for you to learn using the centre's PCs.
The practical should be thorough, if your training requires that you print or scan documents, you should have hands on experience on how to print or scan. If you do not know how to copy a document from the hard disk to a flash drive or any other secondary storage device, this is the right time to acquire such skills.
If you have a computer, install the software package that you are learning in your PC. This will enable you to practice on your own. Inadequate practice is the reason why people feel lost in front of a PC after attending training programmes.
What is price?
The cost of acquiring IT skills depends on what you want to learn. The cost also depends on the quality of service of the training centre. The cost for computer appreciation and office productivity software training in Nigeria range from N10,000 to N30,000, while the cost for professional IT training (like software/application development) ranges between 45,000 to up to 750,000 Naira.
You should look for an IT training centre that meets your budget. You should also look for a training centre with a flexible payment plan.
Related Topics
Paschal Okafor
is
NaijaTechGuide Team Lead
. The article
Computer & IT Training Guide
was written by . The article was last modified:
October 9th, 2019