Nokia 1200 has a loudspeaker feature that enables mobile phone users to listen to a call via a built-in loudspeaker. The loudspeaker will speak loud enough such that everybody within a room will hear your caller. Here you will find information on how to activate loudspeaker on Nokia 1200 or Nokia 1208.
The loudspeaker feature in Nokia 1200 should be activated when you want everybody in a room to hear what your caller is saying or if you are in a very noisy environment.
How to activate loudspeaker in Nokia 1200 & Nokia 1208
When making a call
---
Free Delivery Lagos & Abuja from Jumia
For all the Latest Deals, Click Here
For orders above ₦4,999
---
Once your outgoing call connects you will see Loudsp. displayed for your Right soft key. Press the Loudsp. soft key once and your loudspeaker will be activated.
When receiving a call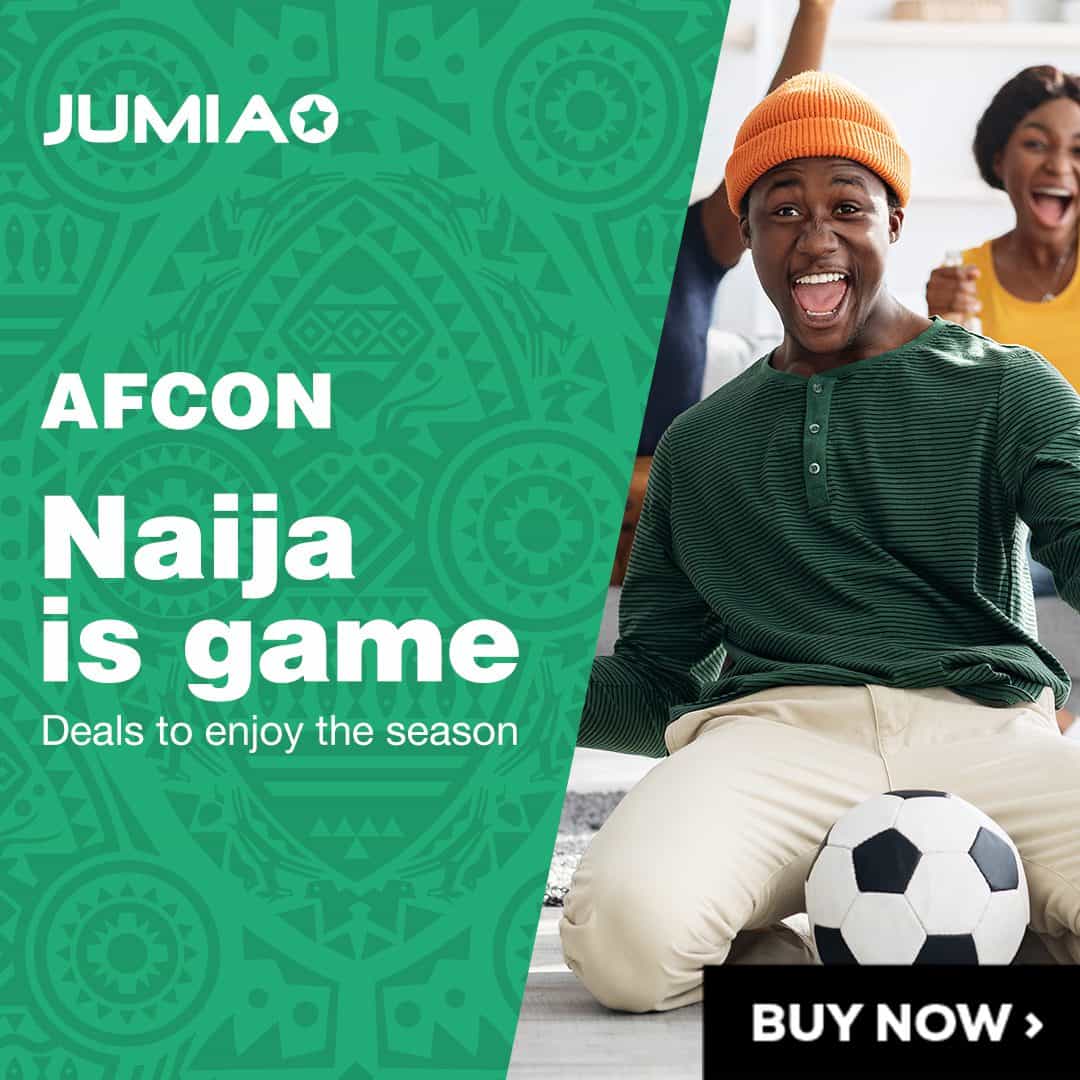 To turn on Loudspeaker when receiving a call press the Loudsp. soft key after pressing Yes key (answer key) on your Nokia 1200.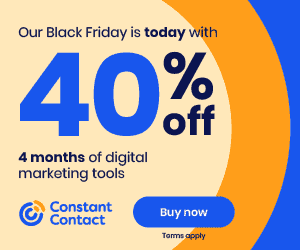 Do not turn on Loudspeaker for confidential calls. Also, do not place the speaker on your ear when using Loudspeaker. Simply place your mouthpiece close enough to your mouth so that your recipient will hear you.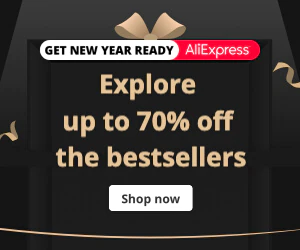 The loudspeaker will automatically turn off after a call.
Want to know more about Nokia 1200
Consult your Nokia 1200 manual for more
Related Topics: