Nokia 1200 and Nokia 1208 come with built-in flashlight, which come very handy for moving around or searching for things in the dark. This page contains information on how to activate your Nokia 1200 flashlight.
There are a number of ways to turn on your Nokia 1200 torchlight. Here are a number of ways:
Press and hold UP Navigation key
One of the fastest ways to activate your Nokia 1200 flashlight is to Press and hold the UP navigation key. This must be done when your phone is on the home mode. The home mode is the mode were you see your battery level and network strength.
---
oraimo's All New FreePods 3 Launches
For Details of the EarPod, Click Here
Now Available
---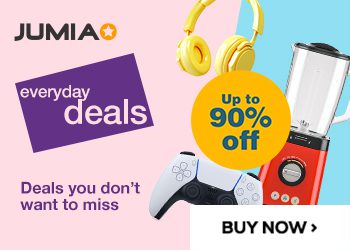 If Nokia 1200 is in idle mode (backlight off with only time and date on display), you have to bring it to home mode first. To do this simply press the UP key once. If in a menu, you can get to home mode by pressing end key (below right soft key).
Note that you have to keep holding the UP key for the flashlight to remain on. Once you leave the UP key, the flashlight will off.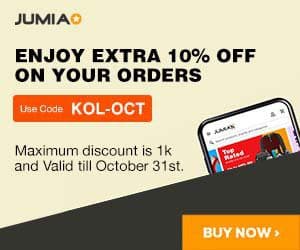 Press UP Navigation key twice in quick succession
The first method above can be useful when you need the flashlight for a few seconds or if you have no need of both hands. This is because you must hold on to the UP key, which may be inconveniencing.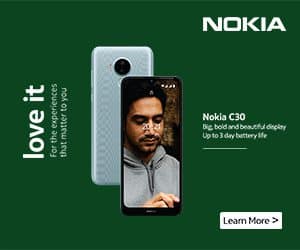 There is a way out: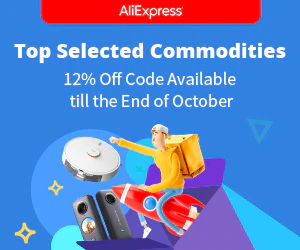 Press UP navigation key on Nokia 1200 or Nokia 1208 twice in quick succession. The flashlight will come on and stay on when you remove your hands.
Note that this will only work only when done from your home mode. If in idle mode, press UP navigation key once to move to home mode. Press end key to move to home mode from a menu.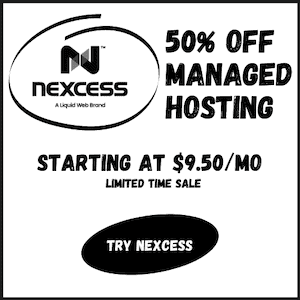 To turn off flashlight press UP once while in home mode.
Activating flashlight from menu
You can also turn on flashlight from Nokia 1200 menu as follows:
Press Menu soft key
Select Extras menu option
Select Flashlight Extras menu option
Highlight On option on flashlight menu
Press OK soft key
Simply press UP navigation key once to off flashlight.
Note that mobile phones are not recommended for use when at a refuelling point, hence do not use your Nokia 1200 as flashlight when refuelling your generator. If you must refuel at night, use the traditional torchlight.
Want to know more about Nokia 1200
Consult your Nokia 1200 manual for more
Related Topics: