TTC mobile, a leading IT and Telecoms training institute in Nigeria, is currently offering scholarship opportunities to suitably qualified candidates to receive training in IT and Telecoms. TTC National Technology Scholarship will pay for training fees in full or in parts. IT/Telecoms skills is now a must for science graduates seeking jobs in IT, Telecoms, Oil and Gas companies and banks, this might be your opportunity.
Why get IT or Telecoms training
Companies all over the world have come to realise the benefits of IT to business productivity and are increasing deploying IT infrastructure to improve business efficiency and to cut down costs. This has created demand for highly skilled people to manage and maintain the IT infrastructure.
The result is that forward-looking companies like Banks, Oil and Gas companies, and IT firms are looking for highly skilled people to manage and maintain their huge investments in IT infrastructure.
---
Save 50% on your Electricity
See Nigeria's First Inverter Freezer, Click Here
5 Years Warranty on Compressor
---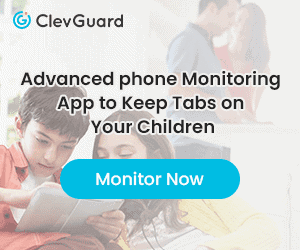 The high demand for Telecommunications services and bandwidth has also led to a boom in telecoms jobs. However, as many may have found out telecoms jobs is not for everybody. To secure Telecoms jobs you need practical skills and probably one or two international Telecoms certification to prove such practical Telecoms skills.
Enter TTC mobile
Because of poor facilities in higher institutions in Nigeria and the disconnect between higher institutions and industry, it is highly impossible for graduates to acquire relevant IT and Telecoms skills in higher institution. Therefore, graduates enrol for training programs from specialised Telecoms training institutes.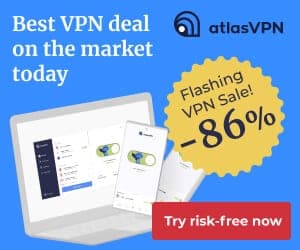 TTC mobile is a leading Telecoms/IT training institute in Nigeria offering courses leading to various international Telecoms certifications. However, cost of receiving excellent Telecoms training is expensive and not everyone can afford it.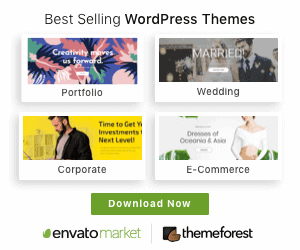 TTC mobile National Technology Scholarship
TTC National Technology Scholarship is aimed at subsidising IT/Telecoms training to enable more people to acquire relevant Telecoms skills. According to TTC mobile public campaign "Training will empower you with relevant skills for employment, as well as open your eyes to possibilities and liberate your creative mind."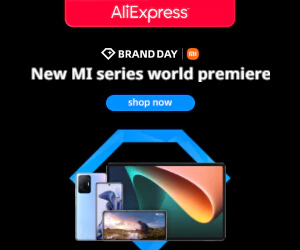 This Telecoms Scholarship training is in two categories. CatA training will take place in Lagos and will pay for Telecoms training in full. This includes accommodation and feeding during training plus a one-way transportation allowance back to your base. Beneficiaries of CatA will make no payment outside the N3,000 registration fee.
CatB training will take place in Lagos, Port Harcourt, Abuja, Enugu, and Kano and will subsidise your Telecoms training. Beneficiaries of CatB will pay between N10,000 and N30,000 for Telecoms training.
This Telecoms Training will cover areas of specialisation like:
Option 1: Telecommunications Engineering leading TIA certification
Option 2: Enterprise Routing & Switching leading Cisco & Huawei certifications
Option 3: BTS Engineering for GSM leading to BTS certification
How to enrol
Pay a registration fee of N3,000 in favour of TTC mobile, visit or call contacts below for account details and registration details. Application closes on February 13 2009.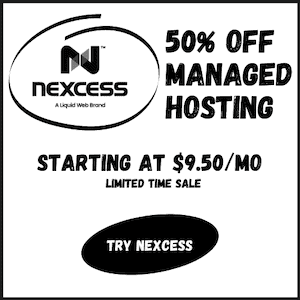 You will be invited to attend scholarship tests, which will take place on February 21 2009 at the centre you registered in.
Depending on your test score, you will be awarded CatA or CatB Telecoms scholarship.
Benefits of Telecoms training scholarship
You will get the right Telecoms skill that will make you competitive and relevant in the Telecoms industry. According to TTC, Telecoms companies and recruitment firms like Options Consult and ACC Specs will be at the training to take CVs of participants.
In addition, all trainees will be given 2009 dumps & simulations for all Telecoms certifications covered in this Telecoms training, like CCNA, CCNP, Huawei, BTS, & TIA certifications.
Contacts
Lagos:
37, Joel Ogunaike Street, Ikeja GRA, Lagos 08033014082
Port Harcourt:
Elmond Suites, 1 Tombia Street, GRA Phase I, PH 08034381985
Abuja-FCT:
SpringView Hotel, Addis Ababa, Crescent, Wuse Zone 4, Abuja
08050881404
Enugu:
Diamond Plaza Hotel, 4, River Lane, GRA, Enugu 07027878302
Kano:
Central Hotel, 1 Bumpai Road, Kano 07030051772
Related Topics