Tata Nano is a compact city car that might make the dream of owning a car come true for the poor people of the world. Tata Nano is a four seater ultra-cheap car with good fuel economy. Nano is available in the standard Nano, mid-range Nano CX, and luxury Nano LX models.
Existing Tata Nano models come with 2 cylinder 624 cc engine mounted in the rear of the car offering a maximum power output of 35 PS at 5250 rpm. Tata Nano has a four-speed manual transmission system. Nano models targeted for the European market called Nano Europa will come with 3-cylinder engines to provide more power.
Tata Nano lacks features like ABS with EBD, Power steering, and airbags. Nano standard models offer very little, they lack Air conditioning, Power windows, and radio. If you need these features, you have to pay a bit more for the higher models. Tata Nano CX comes with air conditioning while Nano LX adds front power windows and central locking.
---
All the Best Black Friday Deals for Today
For all the Latest Deals, Click Here
Updated Daily
---
When buying your Tata Nano, it is a good advice to buy what you need, do not rely on an upgrade. For example, you cannot fit an a/c into the base Nano. So, if you want a/c feature buy Nano CX or Nano LX.
Tata Nano LX is equipped with cup holder, anti glare inner rear view mirror IRVM, and rear and front fog lamps. Also available only in the Tata Nano LX luxury model are Trip meter, rear spoilers, charging point, and body coloured door handles.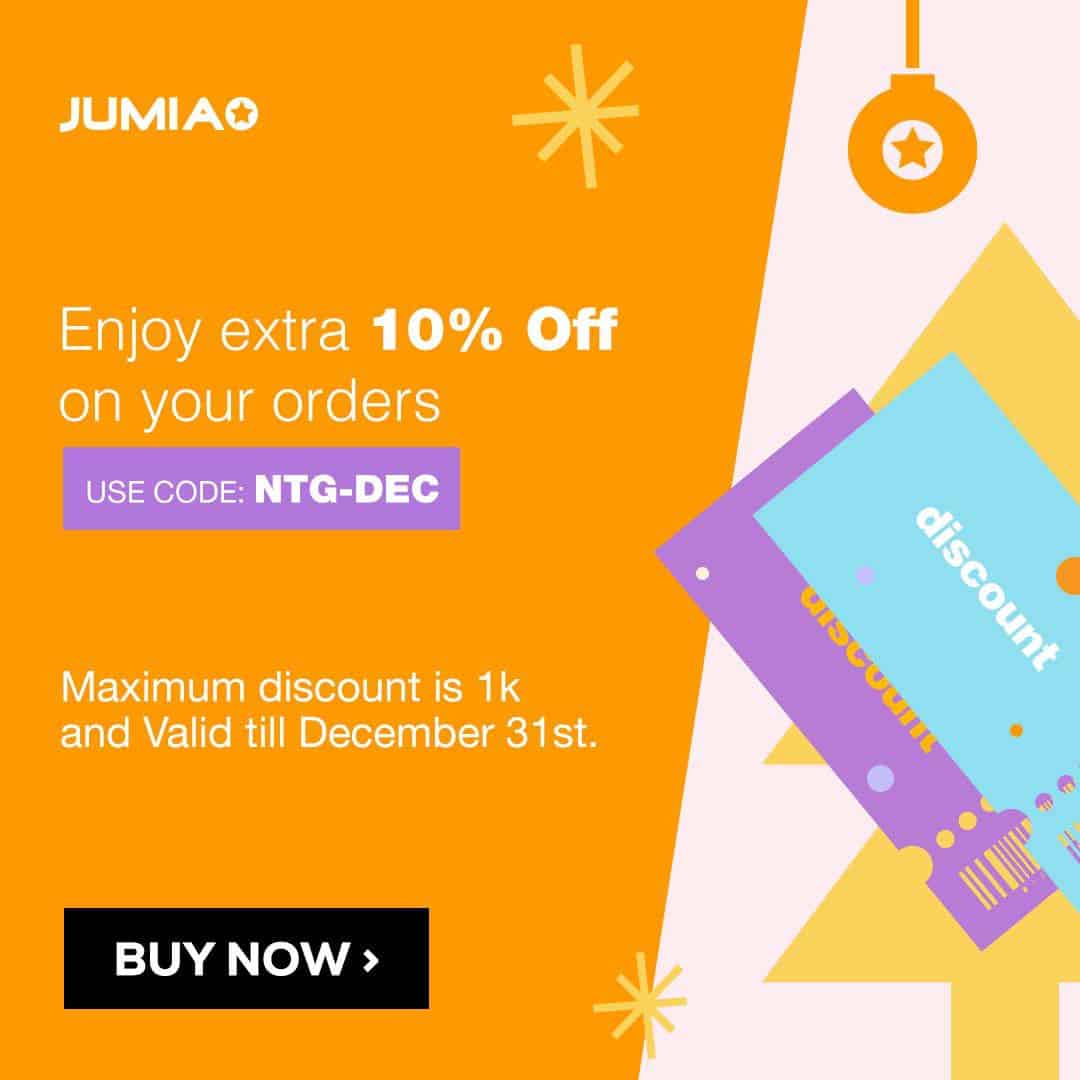 More specifications and features of Tata Nano: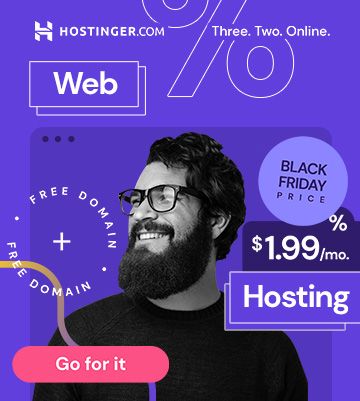 Fuel economy: 3.84 litres per 100km (highway)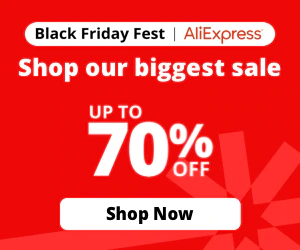 Fuel economy: 4.55 litres per 100km (city)
Nano base, Nano CX mid-range, and Nano luxury variants
Fuel tank capacity: 15 litres
Tata Nano was launched in India on March 23, 2009, but will be available at Tata dealers place around July. Tata Nano is currently only available in India. Nano Europa, the European version that promises more power and capability with a new 3-cylinder engine and even ABS is planned for launch in 2011. Other versions of Tata Nano are also being talked about. These include a diesel engine model, a hybrid model, and even an electric car model.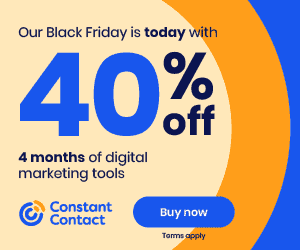 Starting price for Tata Nano is 110,000 Rupees (about 2,200 USD or 365,200 Naira).
Although Tata Nano is not available in Nigeria, you can find other Tata models available in the country at Tata African services Nigeria Ltd an authorised dealer of Tata vehicle models in Nigeria. Tata African services offer Tata sales and service in Nigeria. You can also get auto finance for your Tata models. Rely on Tata African services and other Tata authorised dealers for your genuine Tata Indigo spare parts.
Tata Authorised dealers in Nigeria offer warranty on Tata vehicle.
Authorised Tata dealers in Nigeria:
Tata African Services (Nig) Ltd
Plot C89, Amuwo Odofin Industrial Layout, Along Oshodi-Mile 2 Express way, Lagos
08023054671, 08033610217
email: [email protected]
Tata Sales Hotline: +234-1-7364123
Tata authorised dealer for Northern Nigeria
Simba Motors Ltd
Kano: 15, Ibrahim Taiwo, Kano. Telephone: 08050579584
Maiduguri: 10, Bursahri Road, Opp. Maiduguri Flour Mill, Borno
08073692759
Sokoto: MDS Sokoto, 81, Abdullahi Fodio Road, Opp. PZ Cussons
08033225188
Related Topic