Here are some posts containing reviews, features and specifications of vehicles on Nigeria Technology Guide. Get informed before you buy. Find reviews of cars from leading brands in, like Toyota, Nissan, Renault, Honda, Hyundai, Mercedes Benz, Brilliance, Kia, Skoda, BMW, Tata, Geely, VW, Ford, Audi, and so on.
Reviews of Toyota cars
Reviews of Honda cars
Reviews of Hyundai Automobiles
Reviews of Kia cars
Reviews of Nissan Vehicles
Reviews of Brilliance cars
---
Jumia Tech Week 2020 Deals
For all the Best Deals on Tech Week, Click Here
Top Quality Products. Limited Time Offers.
---
Reviews of Geely cars
Reviews of Skoda Automobiles
Reviews of Volkswagen VW cars
Reviews of Mercedes Benz cars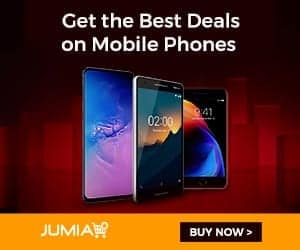 Reviews of Renault cars
Reviews of Ford cars
Reviews of BMW vehicles
Reviews of Audi cars
Reviews of Tata Automobiles
Use our Search bar to search for more reviews